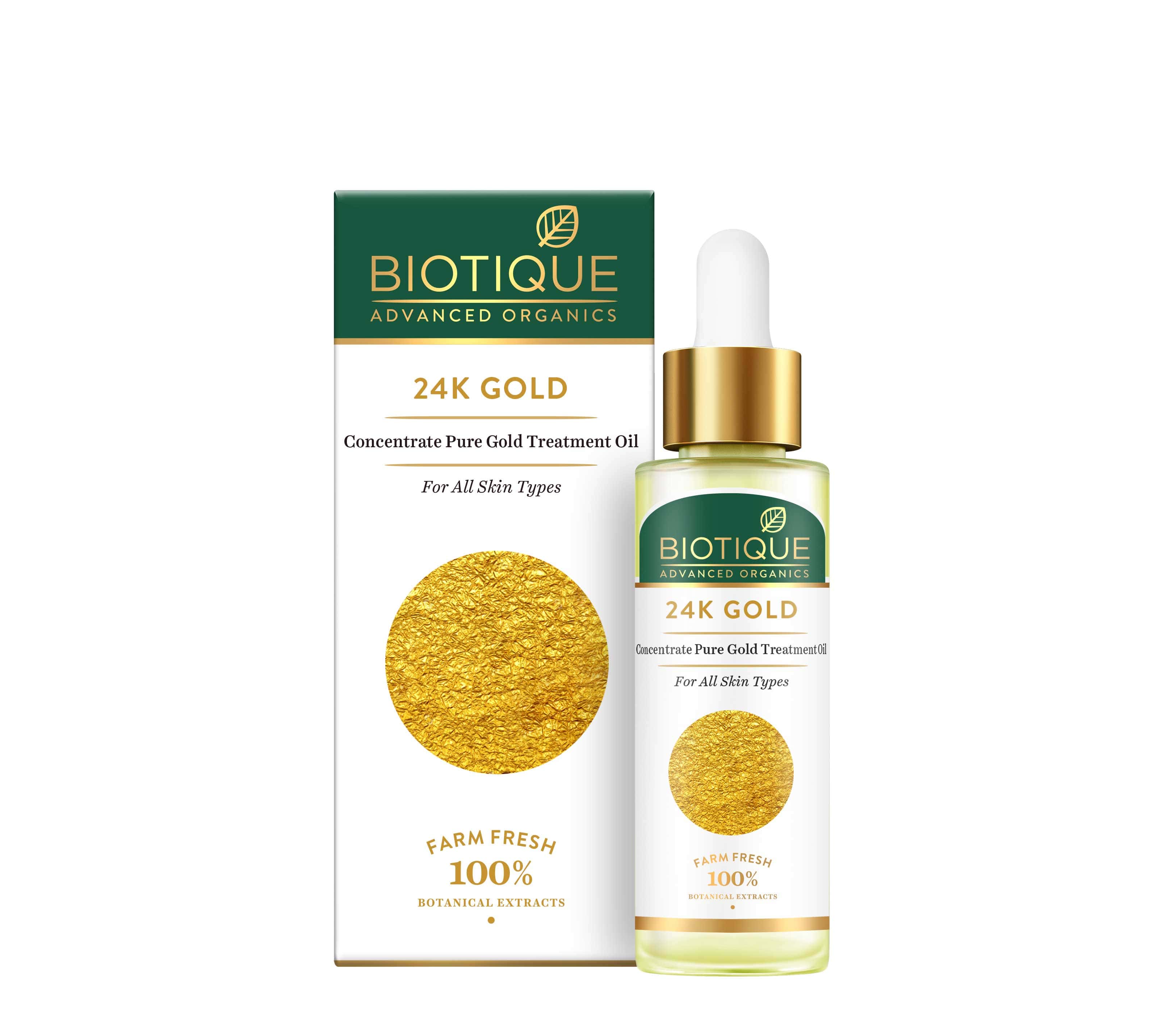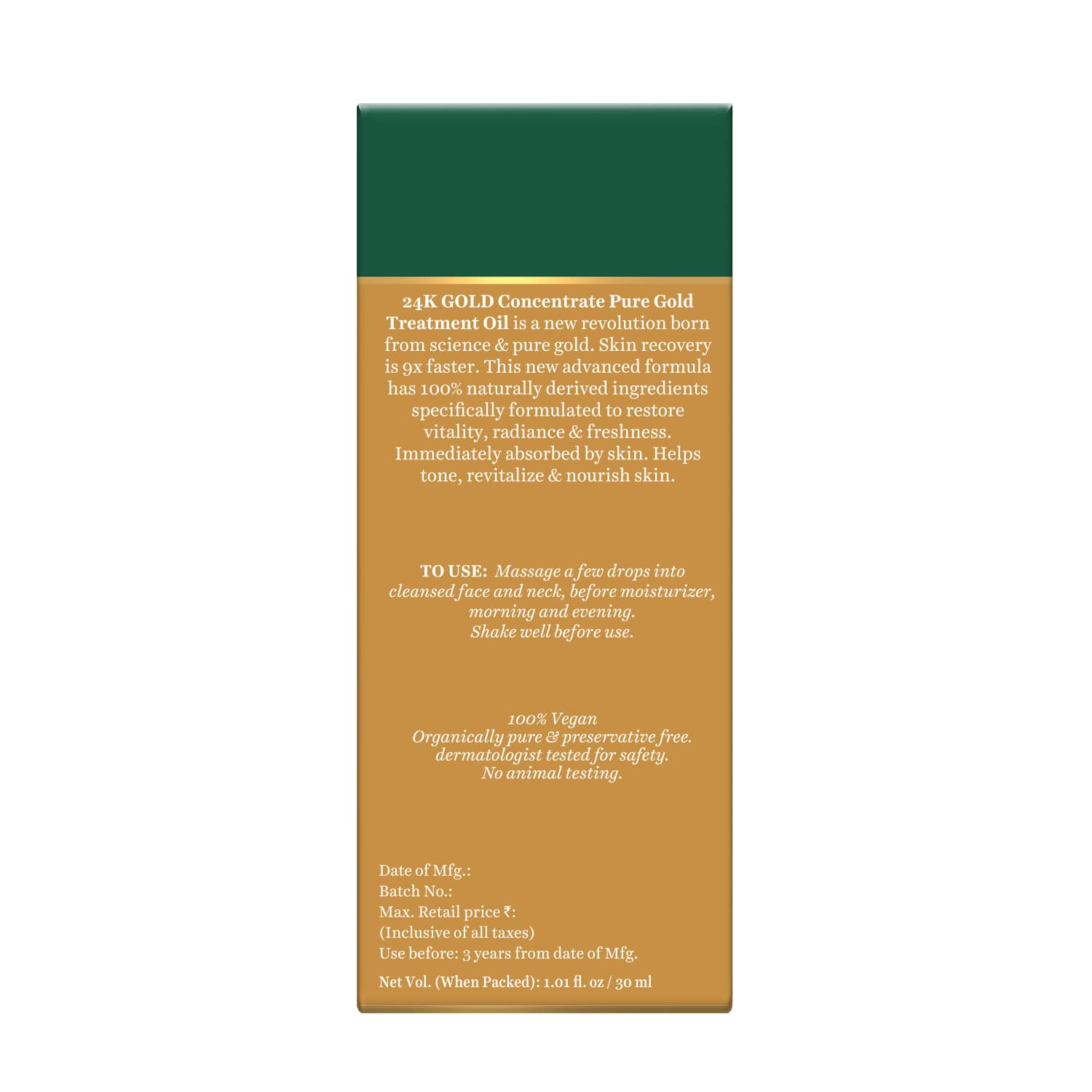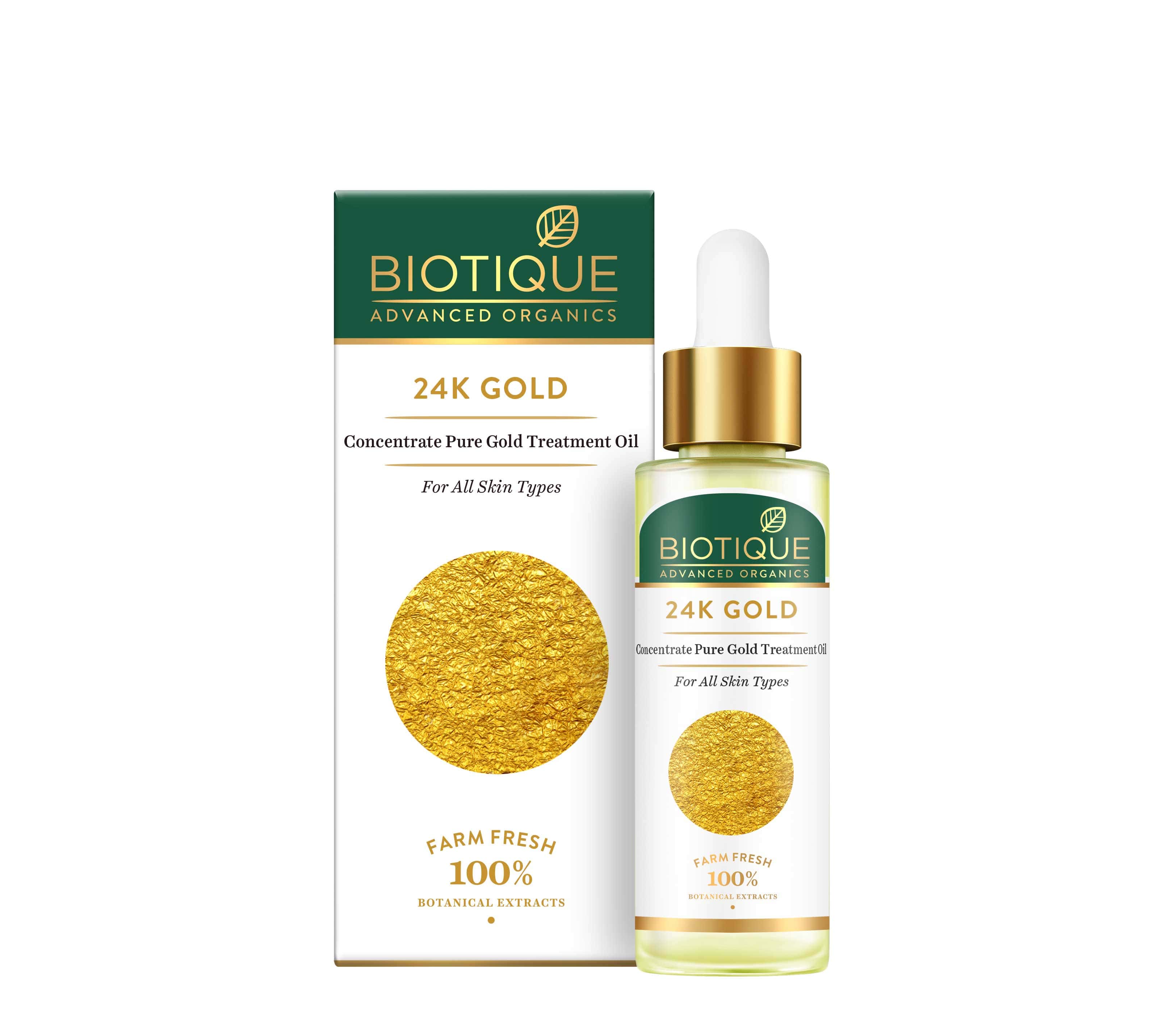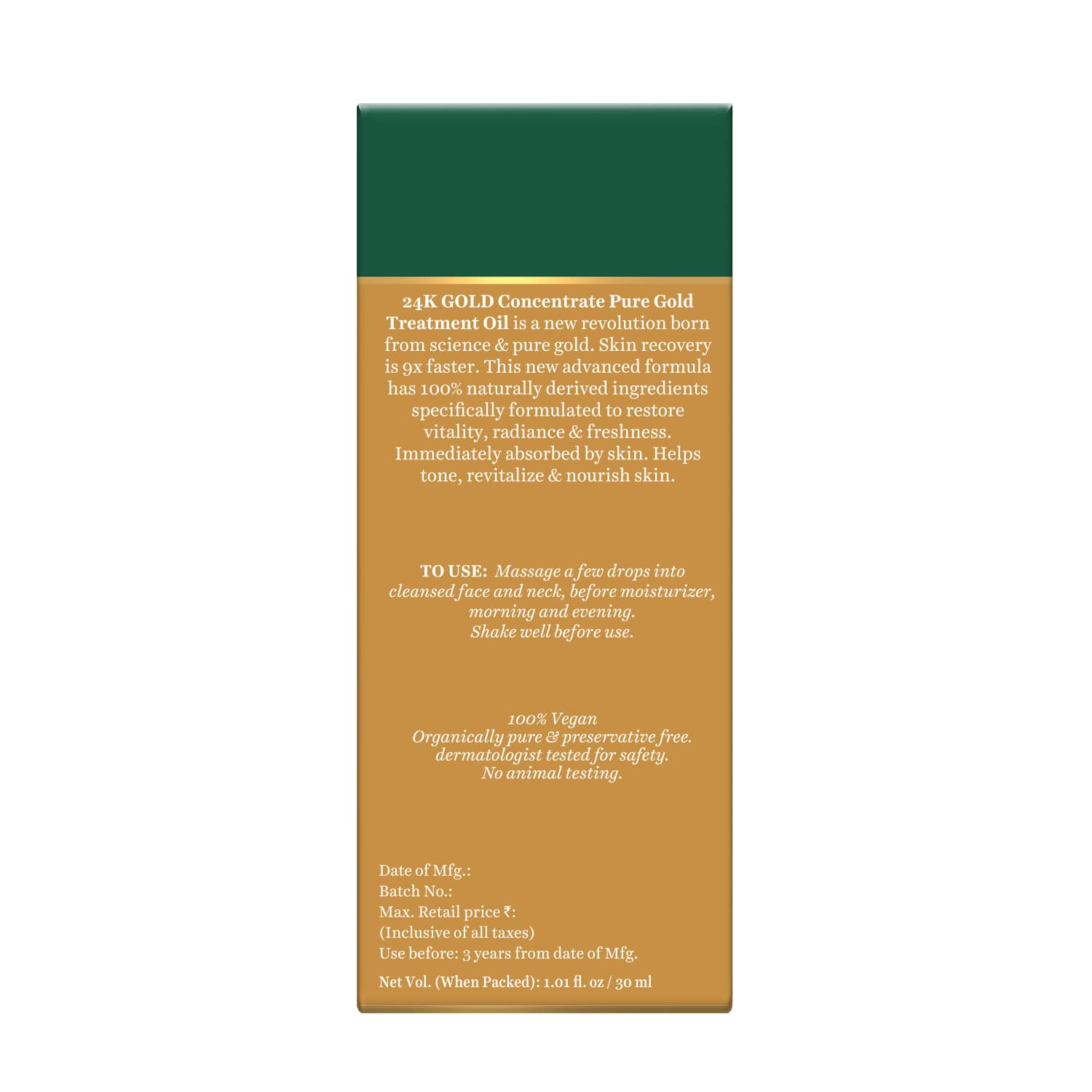 24k gold treatment oil concentrate pure gold
Benefit :
Helps in nourishing skin, restores vitality of skin, gives radiant glow
24K GOLD Concentrate Pure Gold Treatment Oil is a new revolution born from science & pure gold. Skin recovery is 9x faster. This new advanced formula has 100% naturally derived ingredients specifically formulated to restore vitality, radiance & freshness. Immediately absorbed by skin. Helps tone, revitalize & nourish skin.
Helps in nourishing skin
Restores vitality of skin
Gives radiant glow
100% natural botanical. Chemcial free.cruelty free, dermatalogically tested, recyclable packaging.
Show us some
on social media