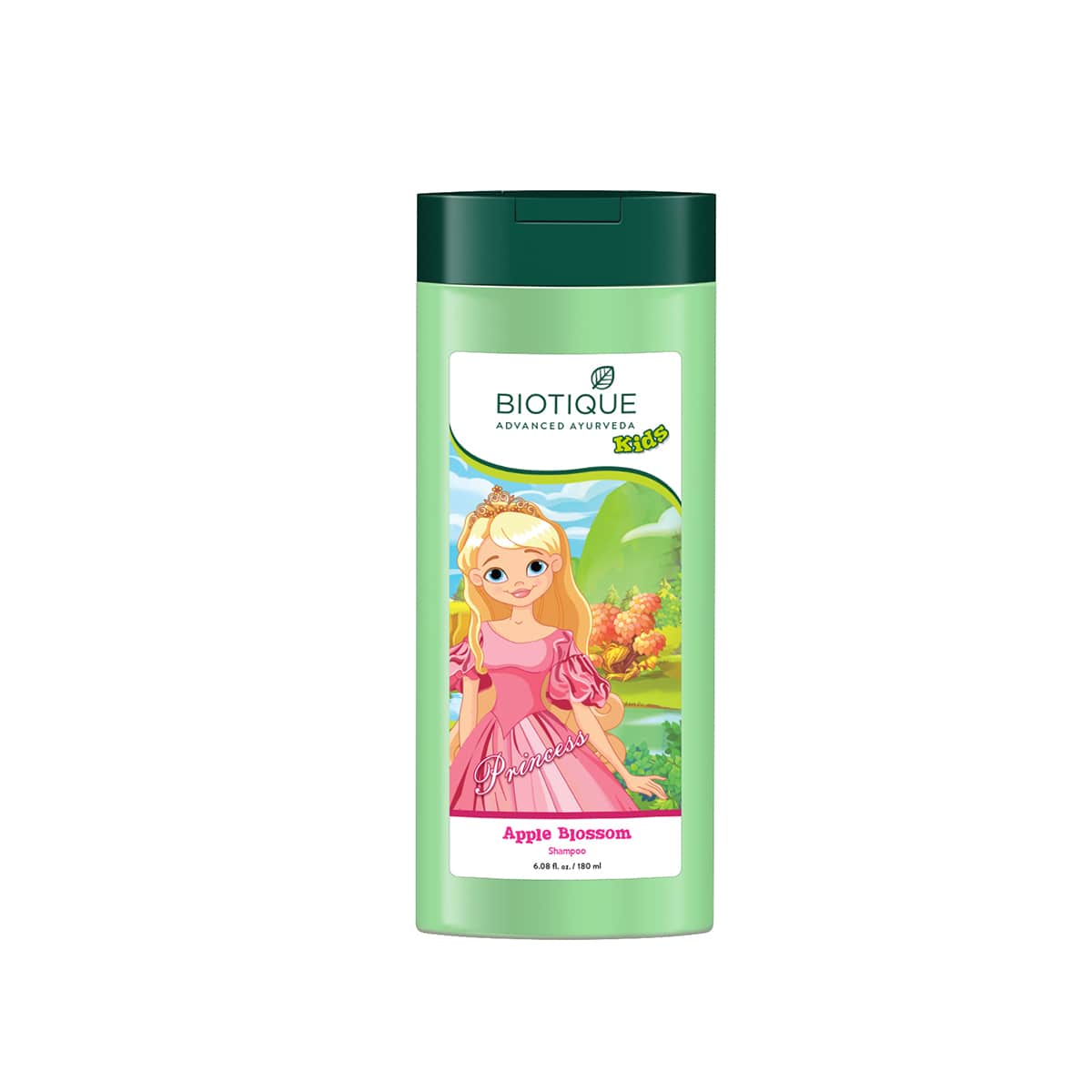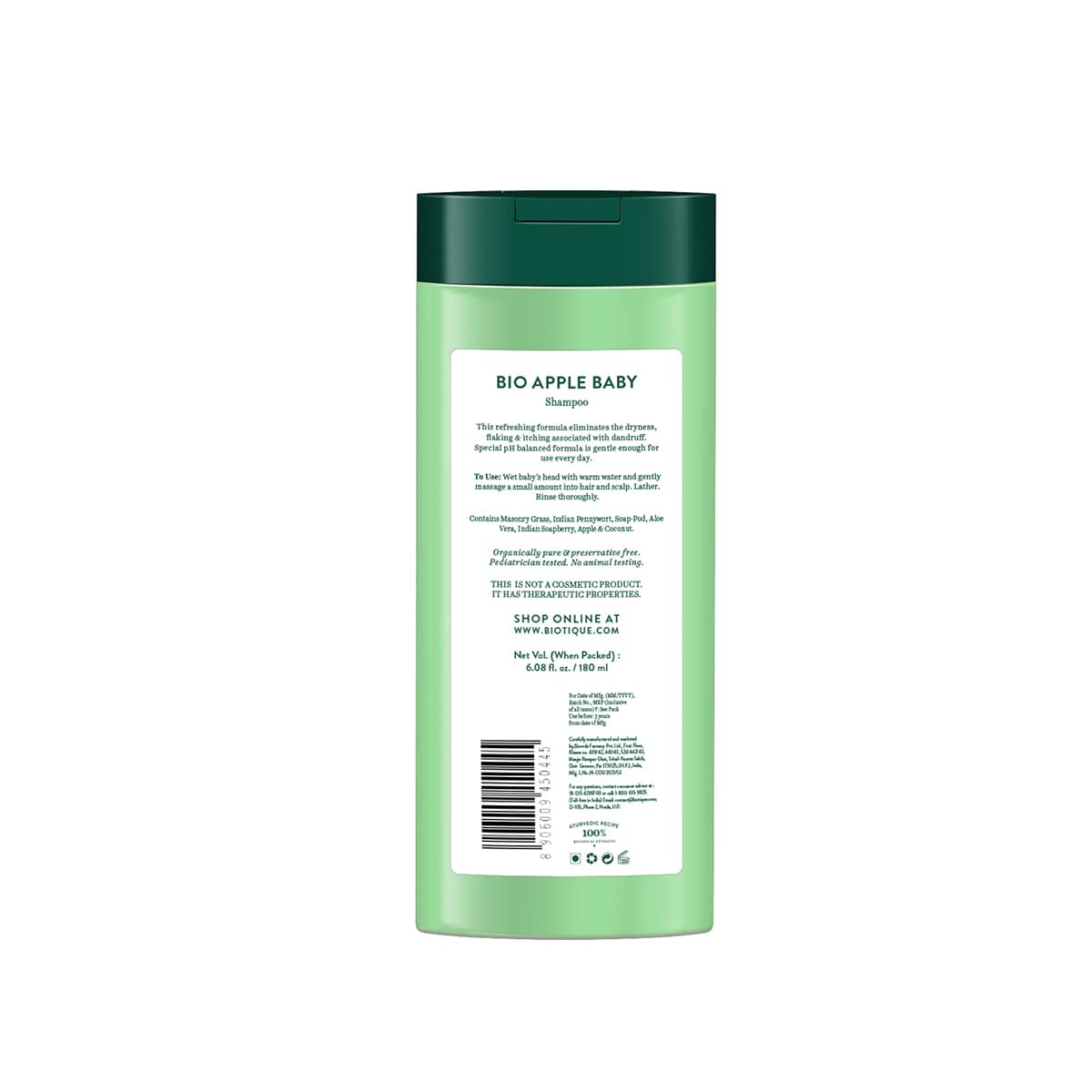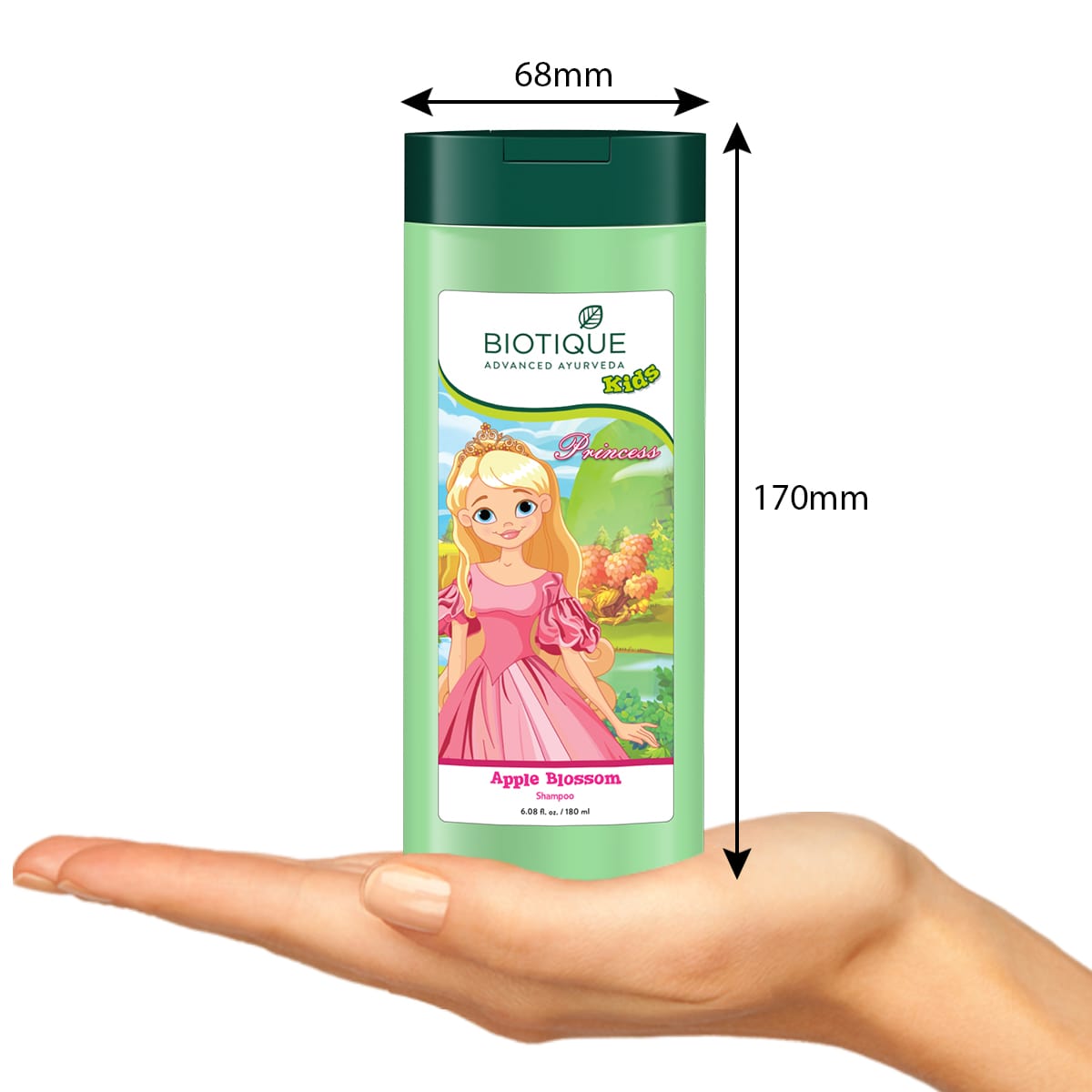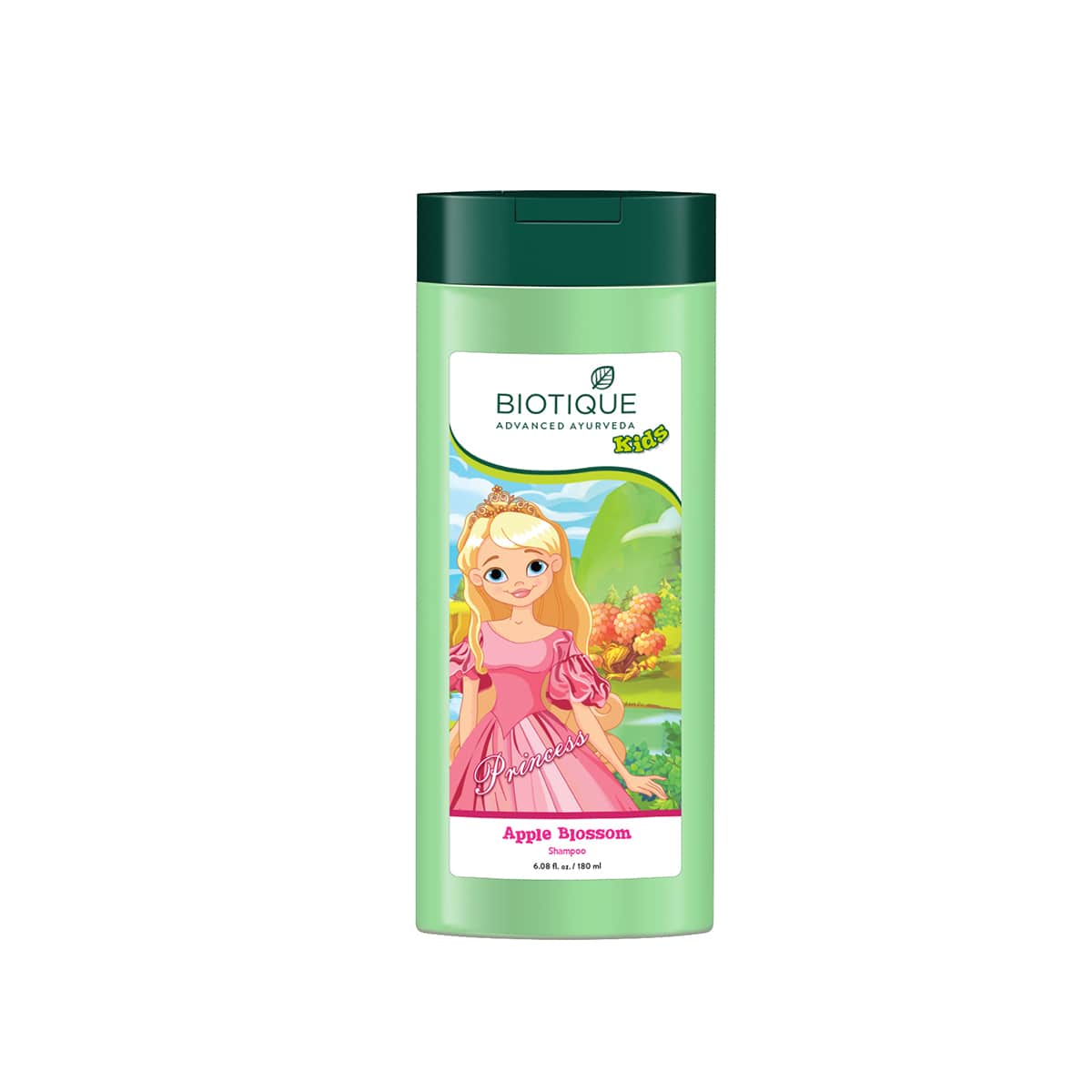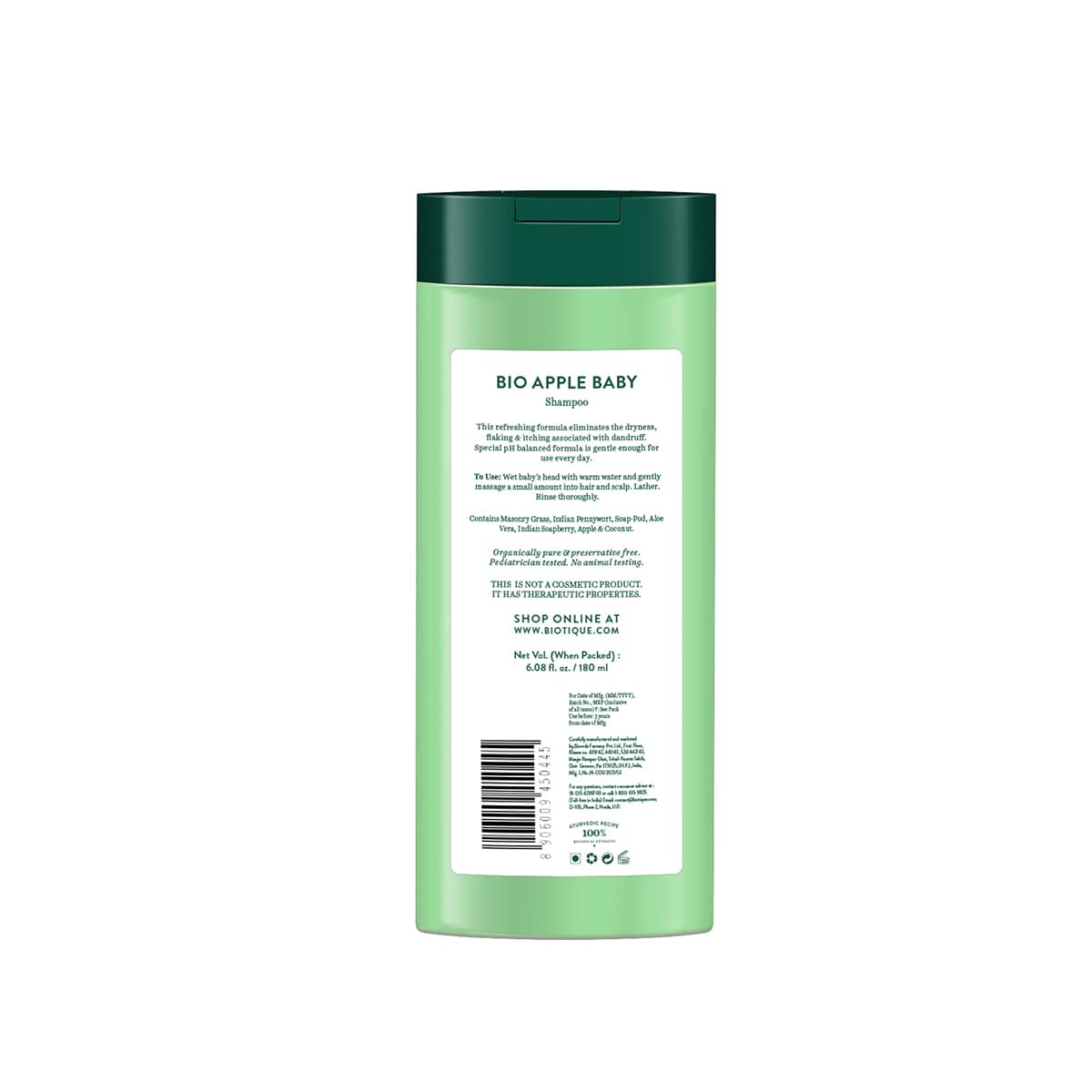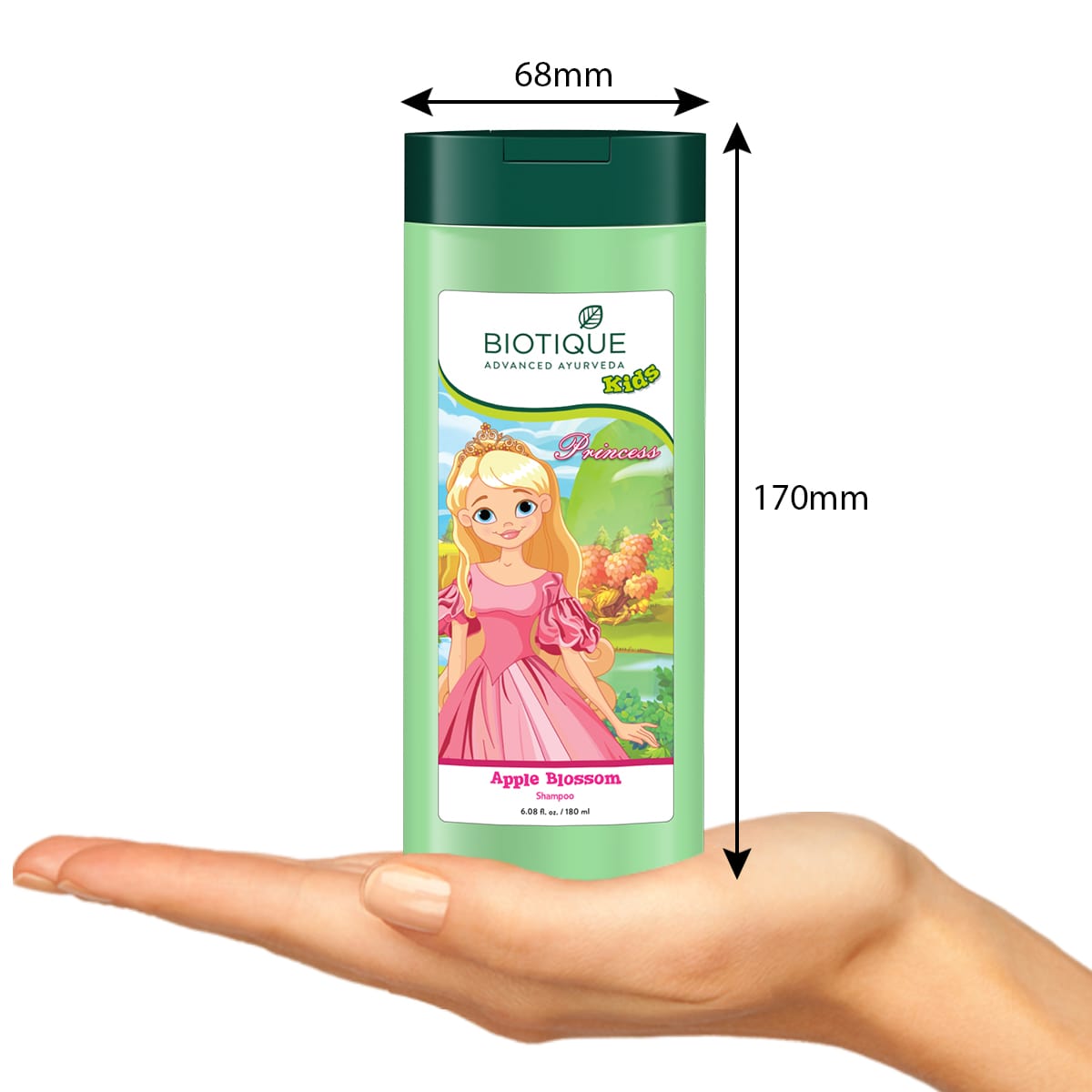 Apple blossom shampoo for-princess-180ml
Key Ingredients :
Aloe vera, coconuts, indian soapberry
Benefit :
Gently cleanses the hair, balances scalp ph, leaves hair soft & smooth
This refreshing formula eliminates the dryness, flaking & itching associated with dandruff. Special pH balanced formula is gentle enough for use every day. Contains Apple, Masonry Grass, Indian Pennywort, Soap-Pod, Aloe Vera, Indian Soapberry & Coconut.
ALOE VERA: Aloevera has been called the "soothing desert lily," used for thousands of years as an elixir of youth. It is a natural moisturizer with anti-bacteria, anti-inflammatory, anti-oxidative benefits. Naturally protects skin cells from environmental damage.
COCONUTS: Coconuts are among nature's brightest and most emollient moisturizers, centuries old and wise with penetrating fatty acids that freshen and lighten the skin.
INDIAN SOAPBERRY: This plant is rich in saponin, which makes your hair healthy, shiny, and lustrous when used regularly.
Wet baby's head with warm water and gently massage a small amount into hair and scalp. Lather. Rinse thoroughly.
Gently Cleanses the Hair
Balances Scalp pH
Leaves Hair Soft & Smooth
BIOTIQUE is based on 5000-year-old Ayurvedic recipes known to integrate and celebrate body, mind and spirit.
Show us some
on social media