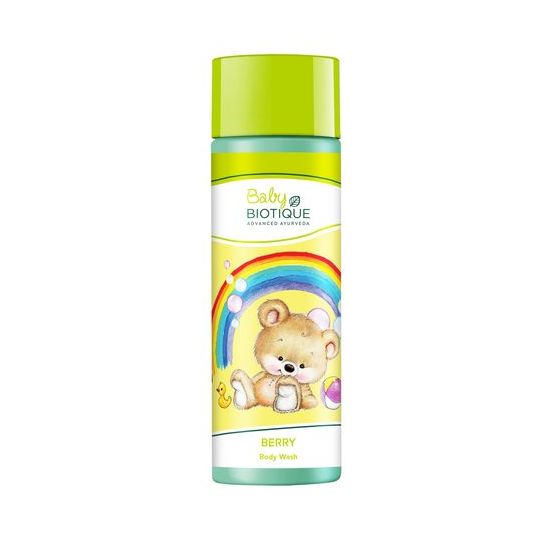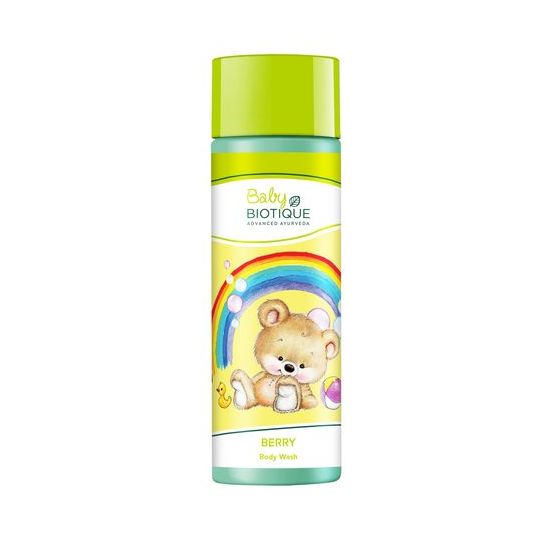 Berry body wash 190ml- baby
Key Ingredients :
Flame of the forest, neem, aloe vera
Benefit :
Gently cleanses skin, tear-free, made from natural ingredients
Contains Indian Soapberry, White Sandalwood,Flame of the Forest, Neem, Carrot Seed, Aloevera & Honey
FLAME OF THE FOREST: It is a brilliant, aromatic tree that produces medicinal scarlet flowers. It is nature's "dandruff controller" and shine specialist, with skin-astringent and aphrodisiacal effects that clarify and refresh the whole body.
NEEM: Neem has been used in India since antiquity for its life-sustaining powers. Also known as the healing plant for its antiseptic, anti-fungal and anti-bacterial properties.
ALOEVERA: Aloe vera contains aloin, a natural depigmenting compound that has been shown to lighten skin and work effectively as a nontoxic hyperpigmentation treatment,
Pour a generous amount directly under warm, running water, until bath is full. Rinse thoroughly.
Gently Cleanses Skin
Tear-Free
Made From Natural Ingredients
BIOTIQUE is based on 5000-year-old Ayurvedic recipes known to integrate and celebrate body, mind and spirit.
Show us some
on social media