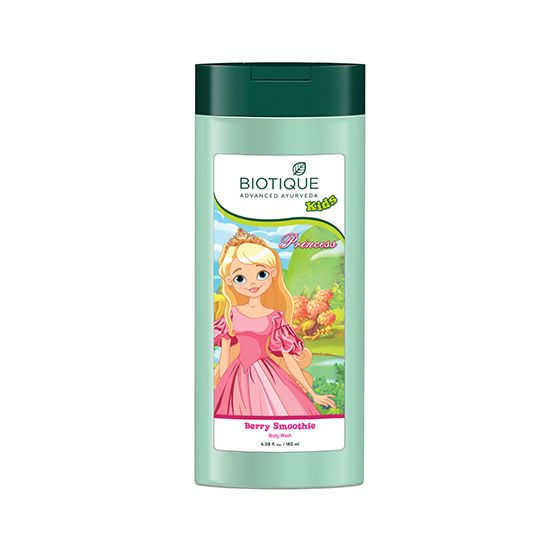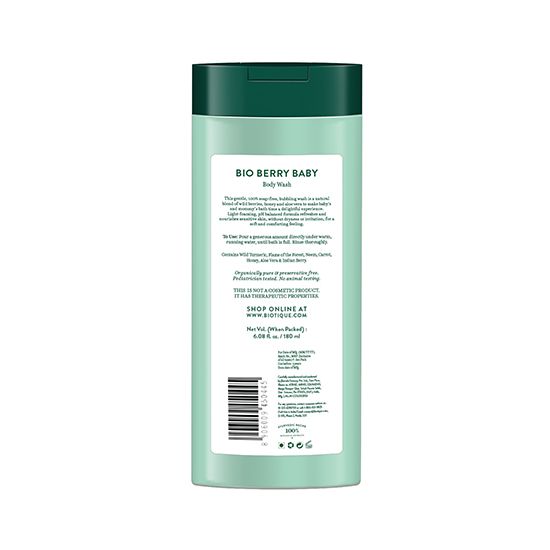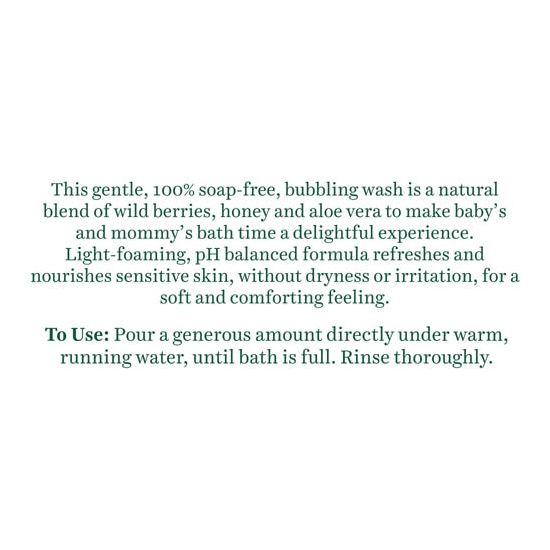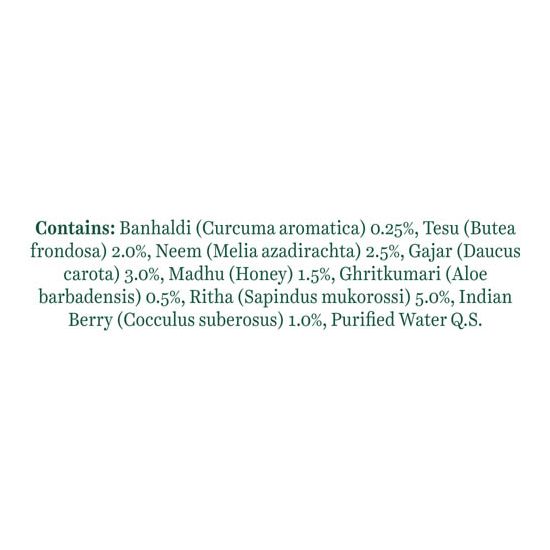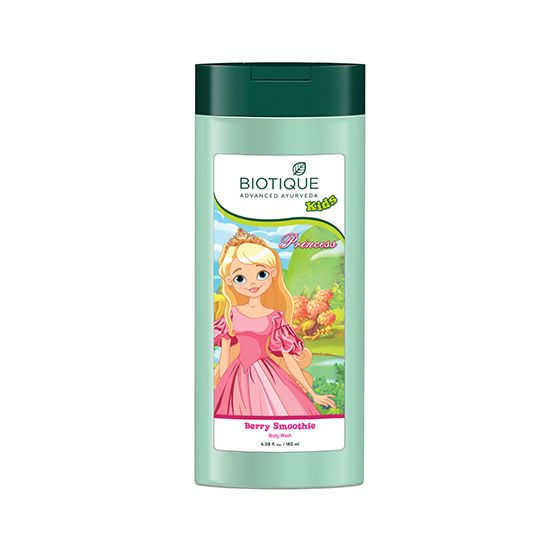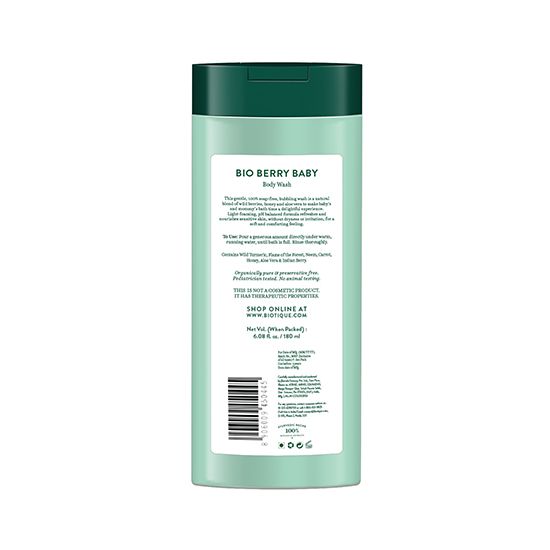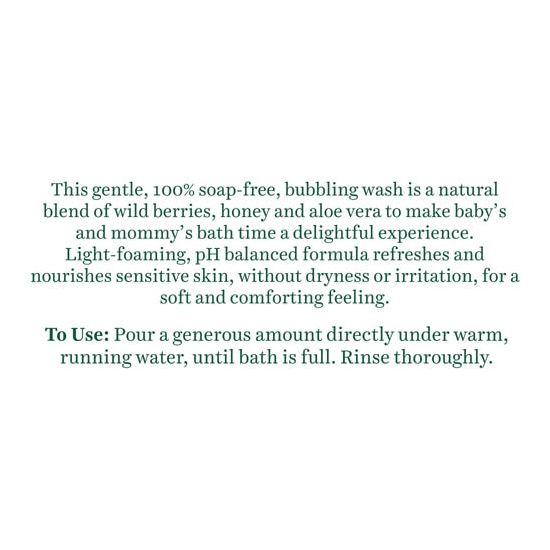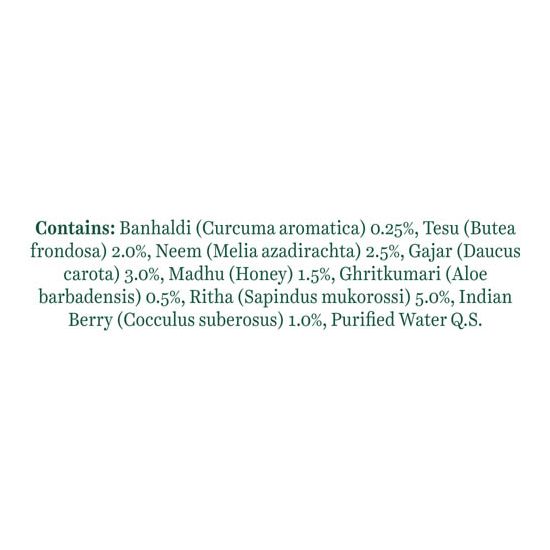 Berry smoothie body wash (princess) 180ml
Key Ingredients :
Wild turmeric, neem, flame of the forest
Benefit :
Gently cleanses skin, tear-free, made from natural ingredients
This gentle, 100% soap-free, bubbling wash is a natural blend of wild berries, honey and aloe vera to make baby's and mommy's bath time a delightful experience. Light-foaming, pH balanced formula refreshes and nourishes sensitive skin, without dryness or irritation, for a soft and comforting feeling. Also contains Wild Turmeric, Flame of the Forest, Neem & Carrot
WILD TURMERIC: Wild Turmeric is known to have antibacterial properties due to presence of certain bioactive ingredients. Reduces dark circles, blemishes, acne, improving complexion and providing soft & glowing skin.
NEEM: Neem has been used in India since antiquity for its life-sustaining powers. Also known as the healing plant for its antiseptic, anti-fungal and anti-bacterial properties.
FLAME OF THE FOREST: It is a brilliant, aromatic tree that produces medicinal scarlet flowers. It is nature's "dandruff controller" and shine specialist, with skin-astringent and aphrodisiacal effects that clarify and refresh the whole body.
Pour a generous amount directly under warm, running water, until bath is full. Rinse thoroughly.
Gently Cleanses Skin
Tear-Free
Made From Natural Ingredients
BIOTIQUE is based on 5000-year-old Ayurvedic recipes known to integrate and celebrate body, mind and spirit.
Show us some
on social media