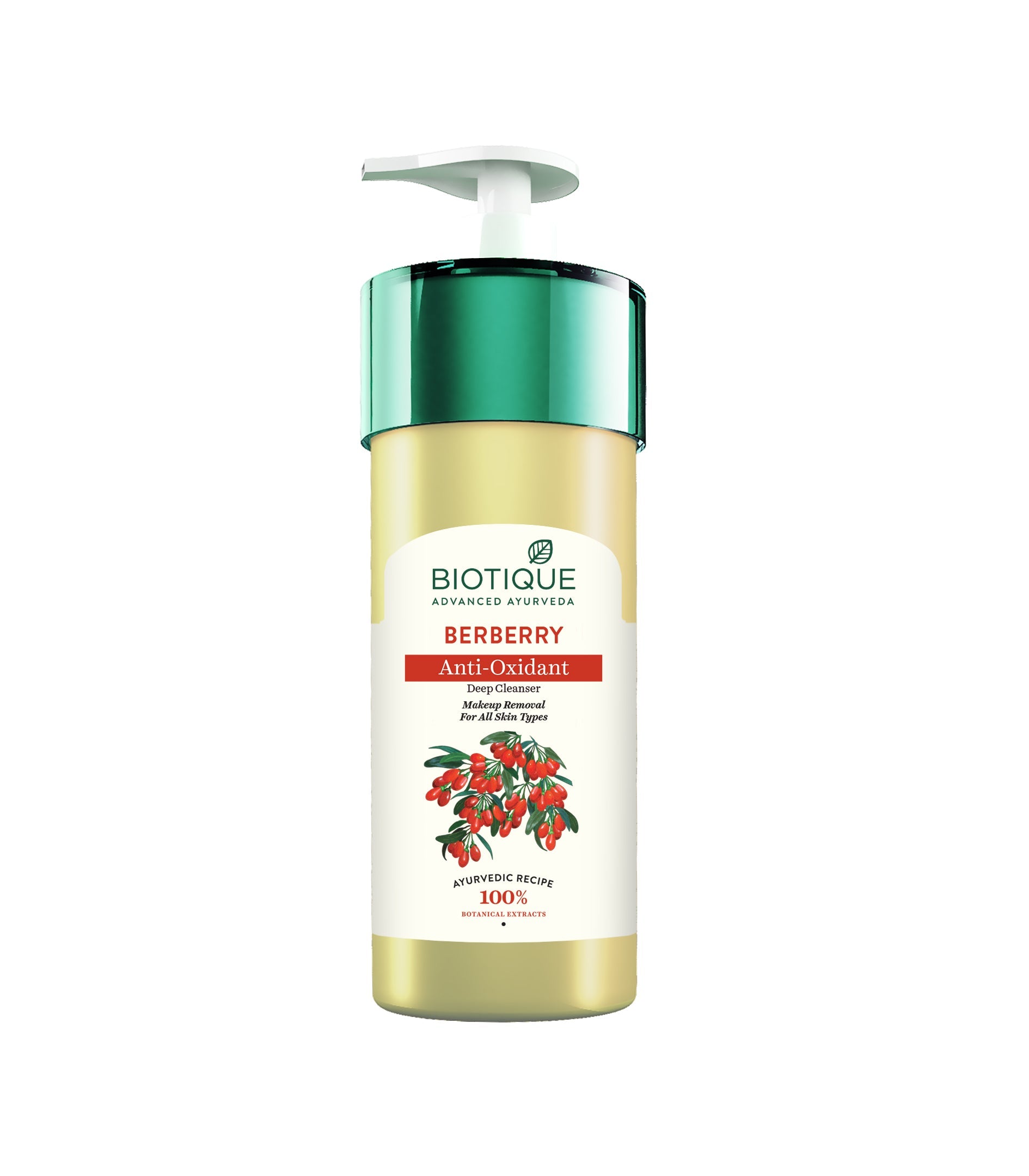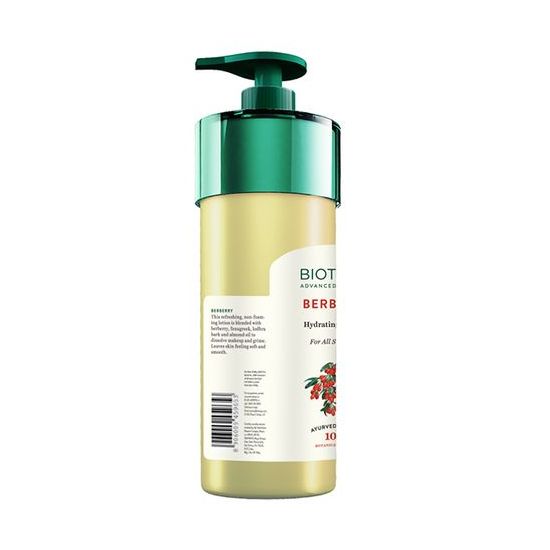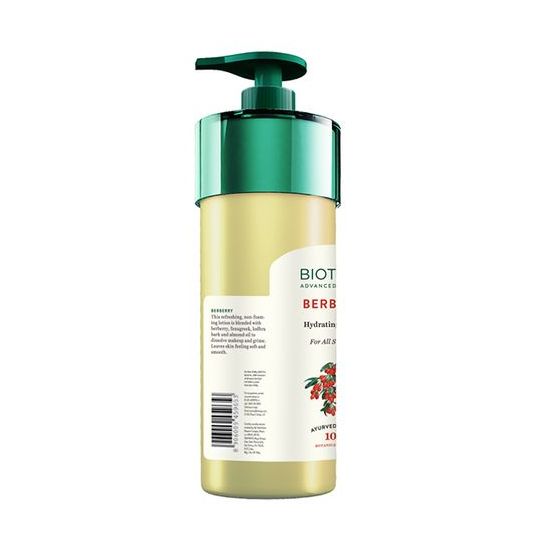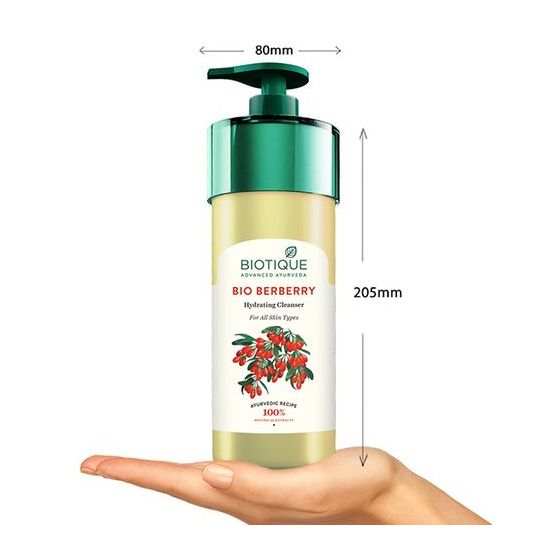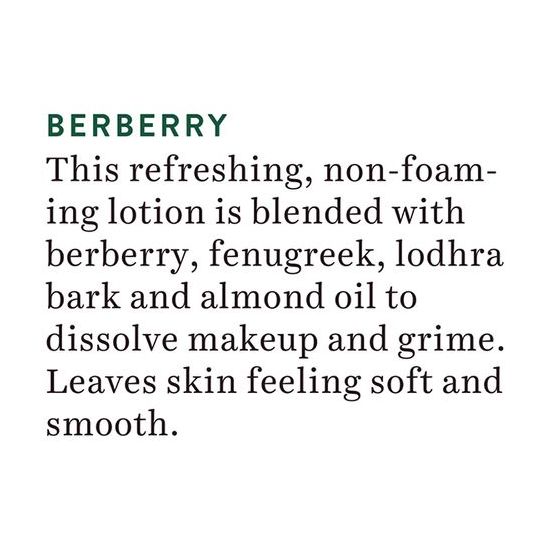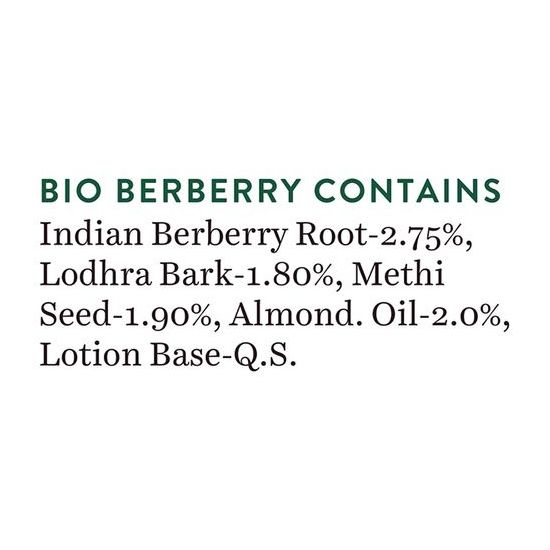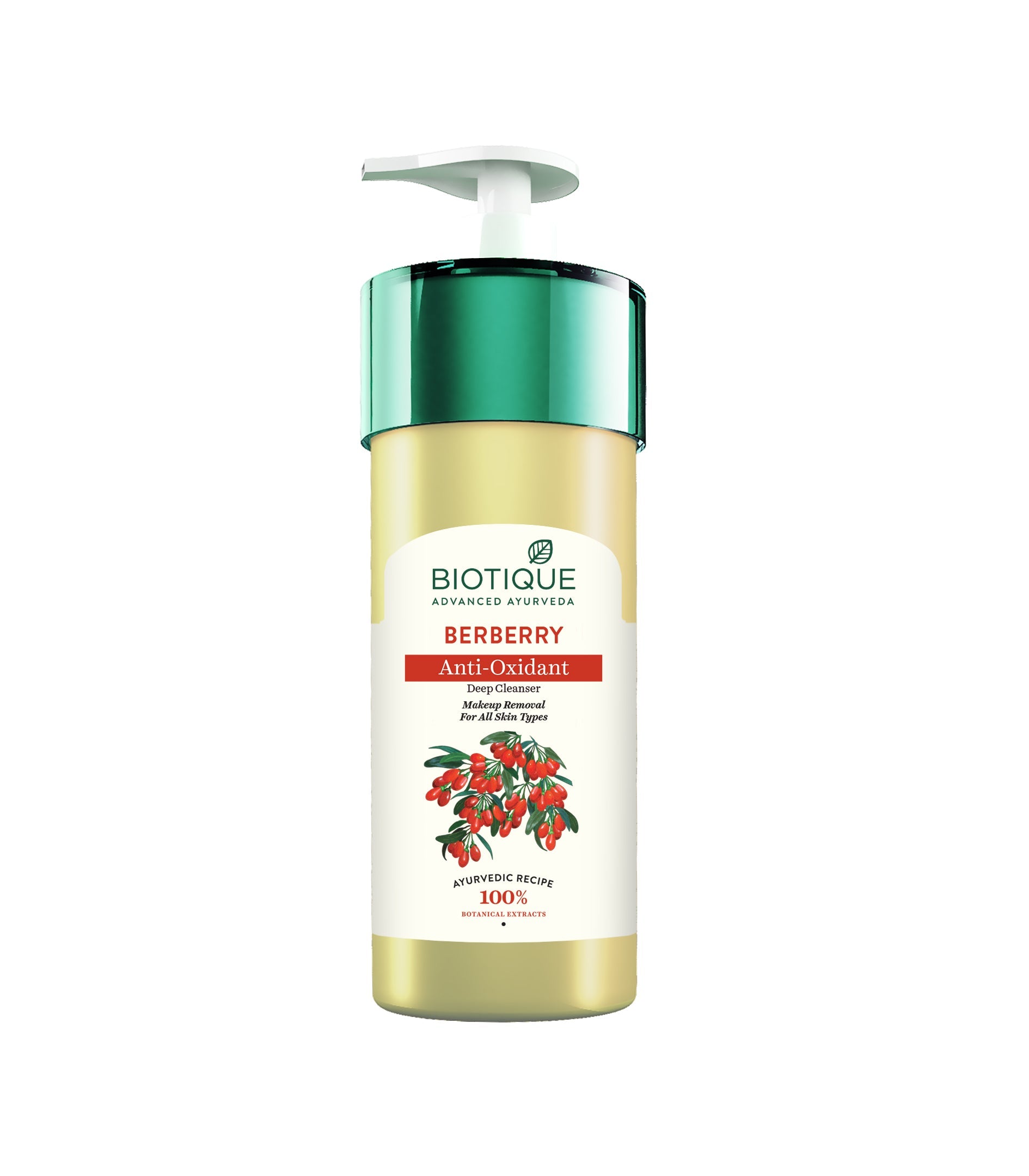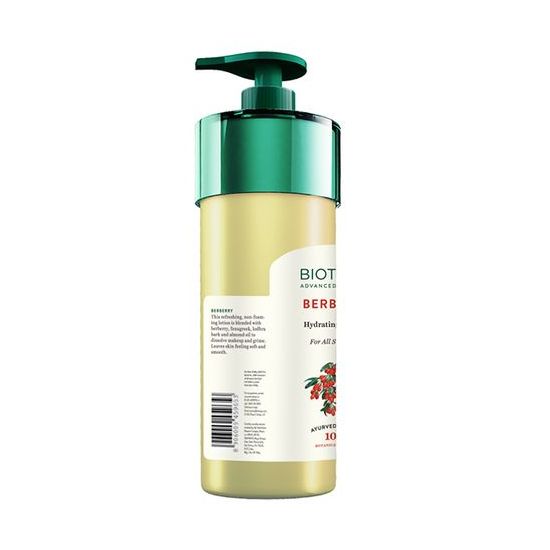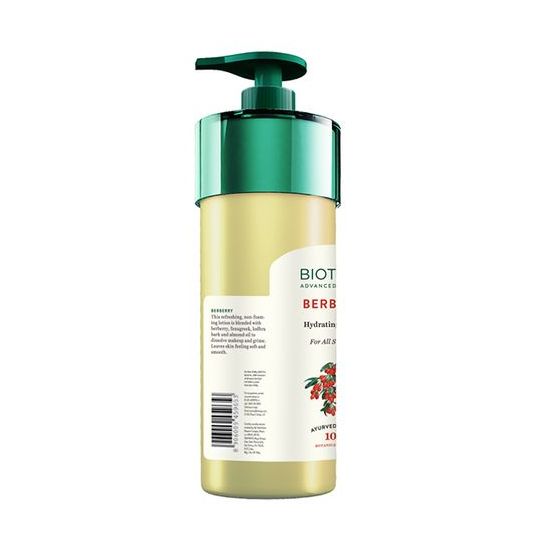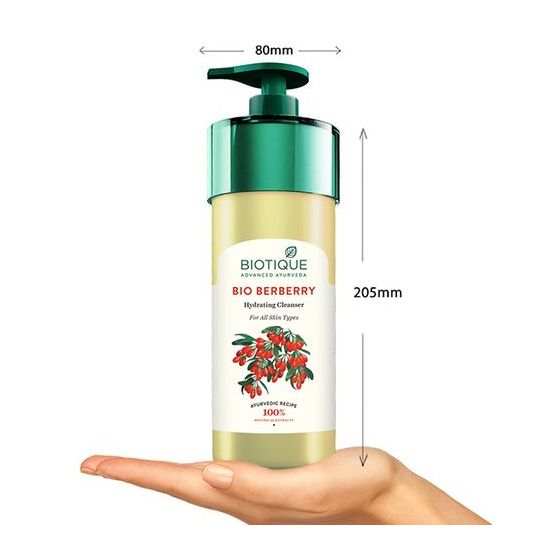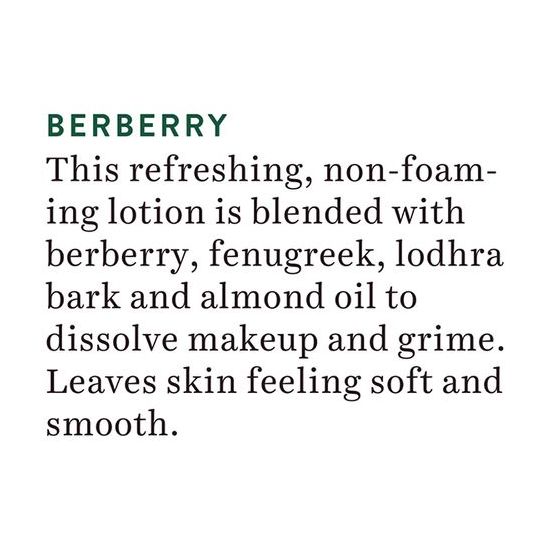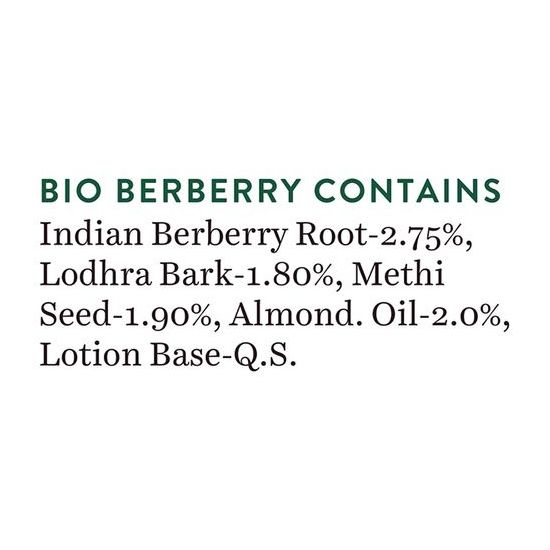 Berberry anti oxidant deep cleanser makeup removal
Key Ingredients :
Berberry, fenugreek, lodhra bark
Benefit :
Skin soften, helps in smootehn skin, gives nourishment to skin
BERBERRY is an ancient and honored herb with a rich history of healing and purifying properties. This refreshing, non-foaming lotion is blended with extracts rich in anti-oxidants like berberry, fenugreek, lodhra bark and almond oil to dissolve makeup and grime. Leaves skin feeling soft and
BERBERRY: Berberry is an ancient and honored herb with a rich history of anti-bacterial andante-inflammatory properties that help soothe, heal and protect skin from damage and disease. Berberry has also been known to cure pimples and boils.
FENUGREEK: fenugreek Glowing Skin. The presence of vitamin C in fenugreek seeds lightens the skin complexion and gives it a beautiful glow.
LODHRA BARK: Lodhra is beneficial for the skin as it helps to control acne due to its anti-inflammatory property. It protects the skin cells against damage caused by free radicals due to its antioxidant property. It prevents wrinkles and is used as an ingredient in anti-wrinkle creams.
Apply to damp cotton pads or washcloth and gently wipe over entire face and eye area, morning and evening.
Skin Soften
Helps in smootehn skin
Gives Nourishment to skin
A combination of the 5,000-year-old science of Ayurveda and 21st-century biotechnology. A dream that has today become a global reality.
Show us some
on social media