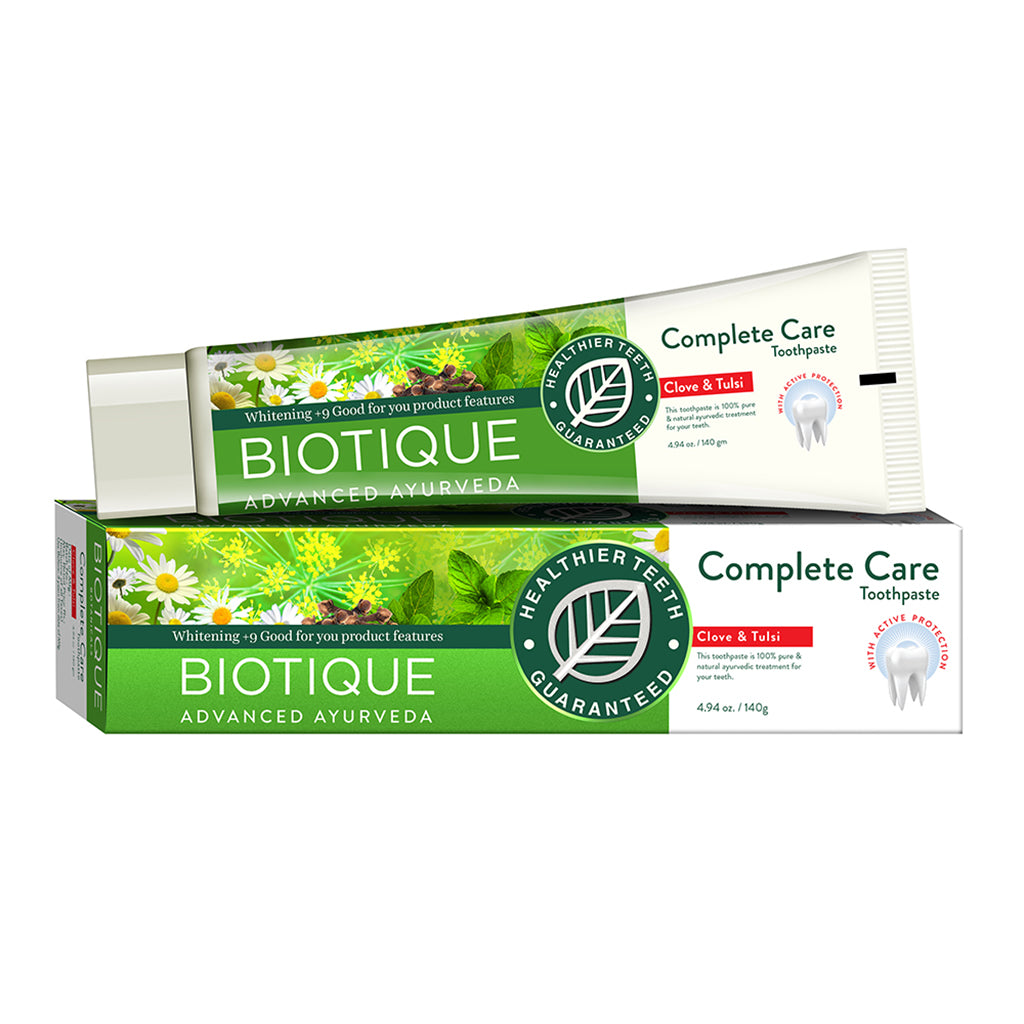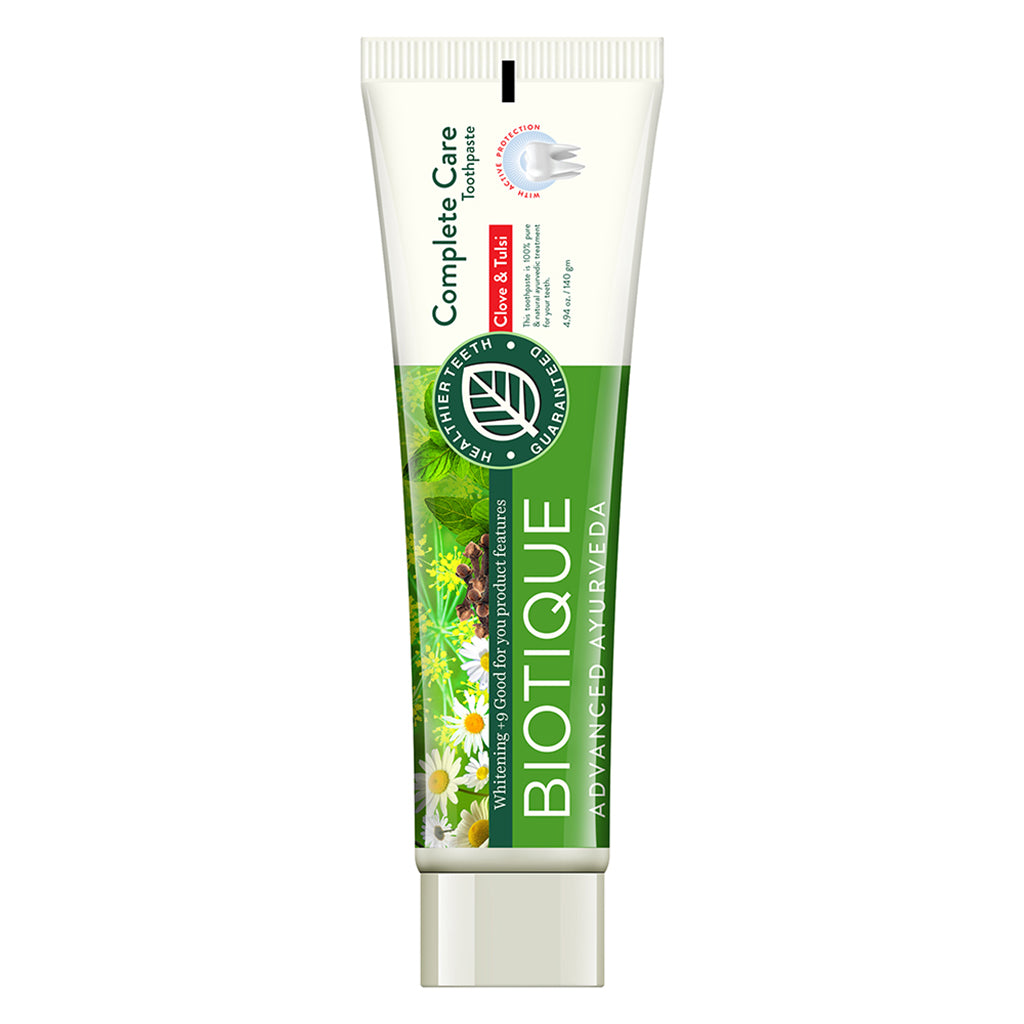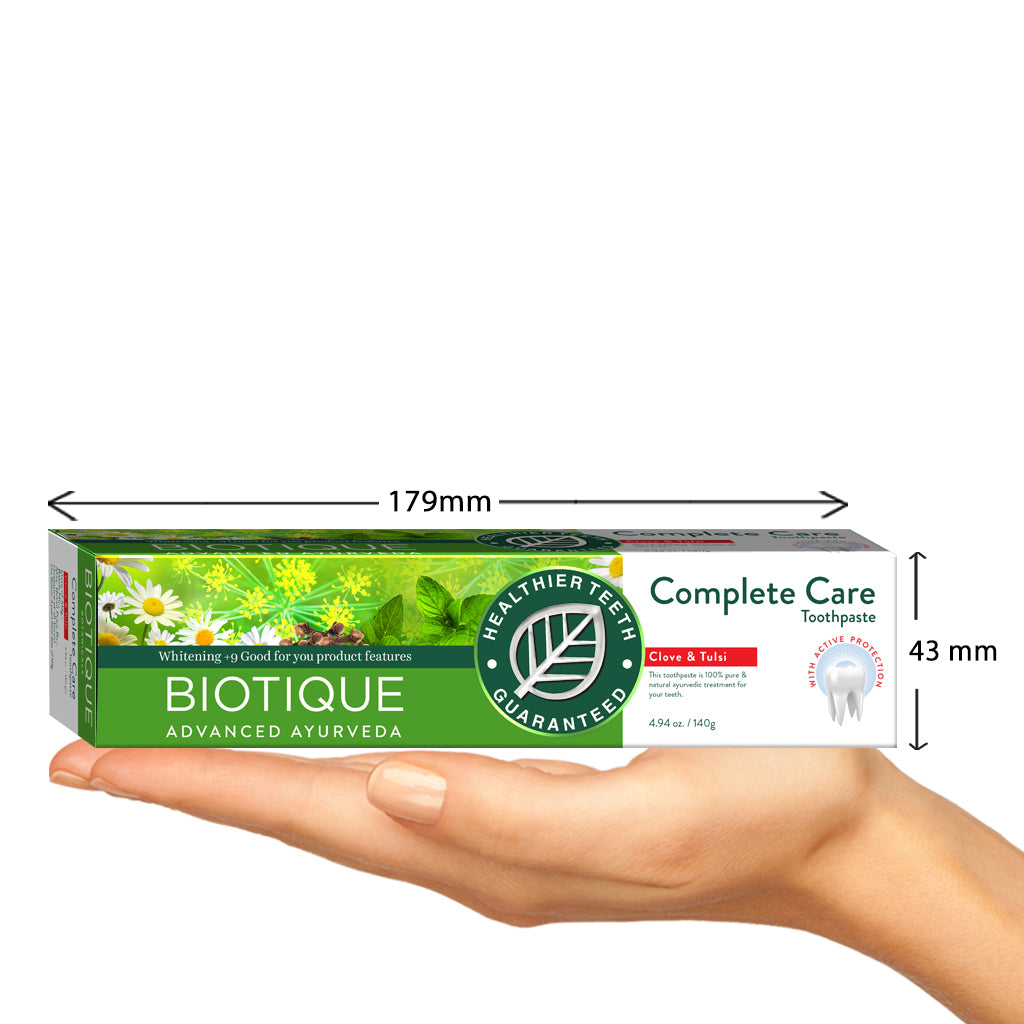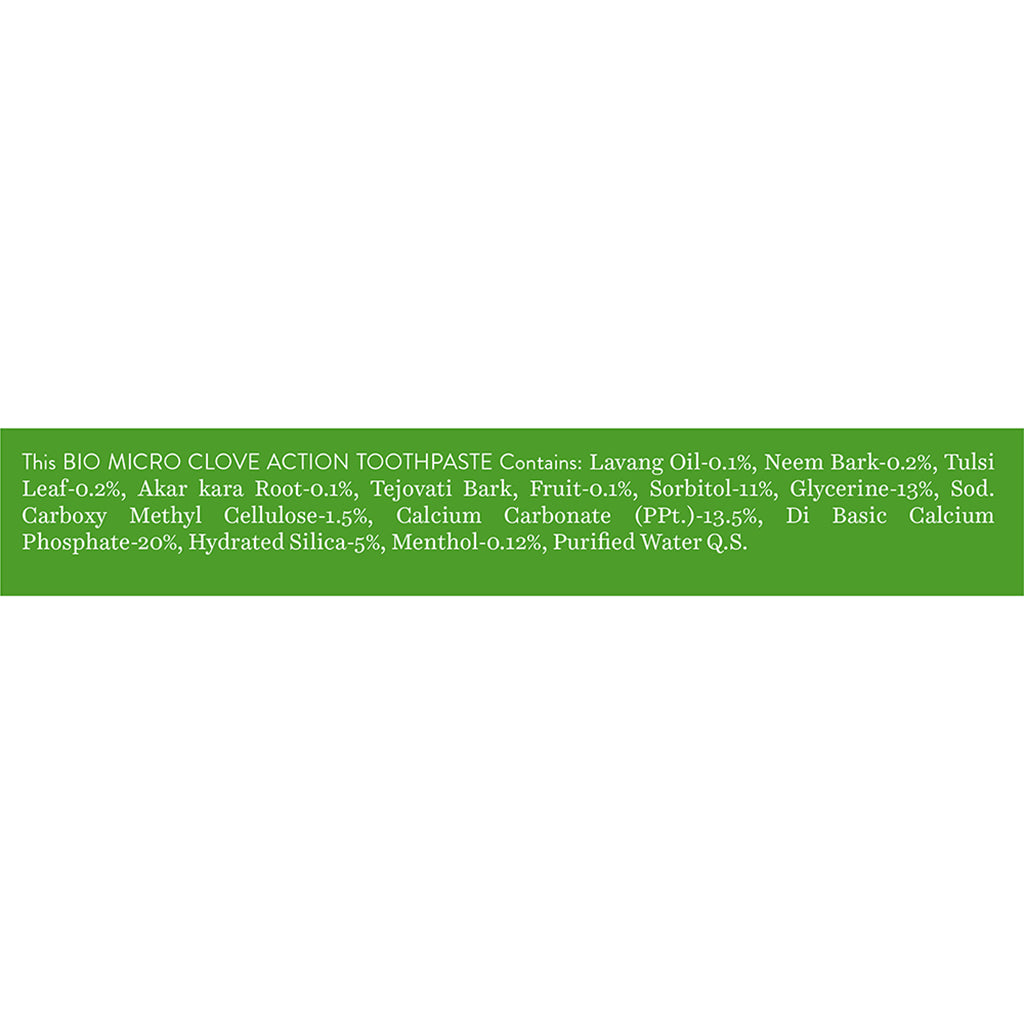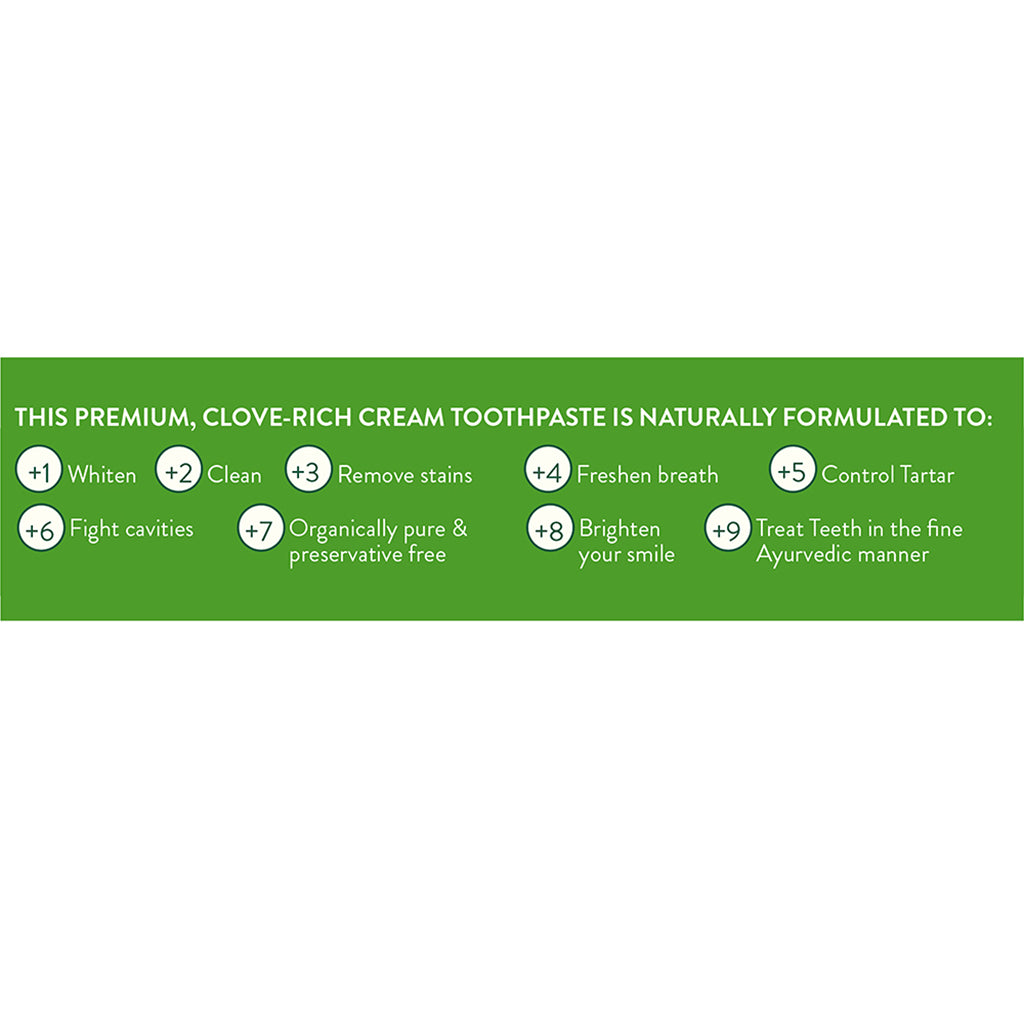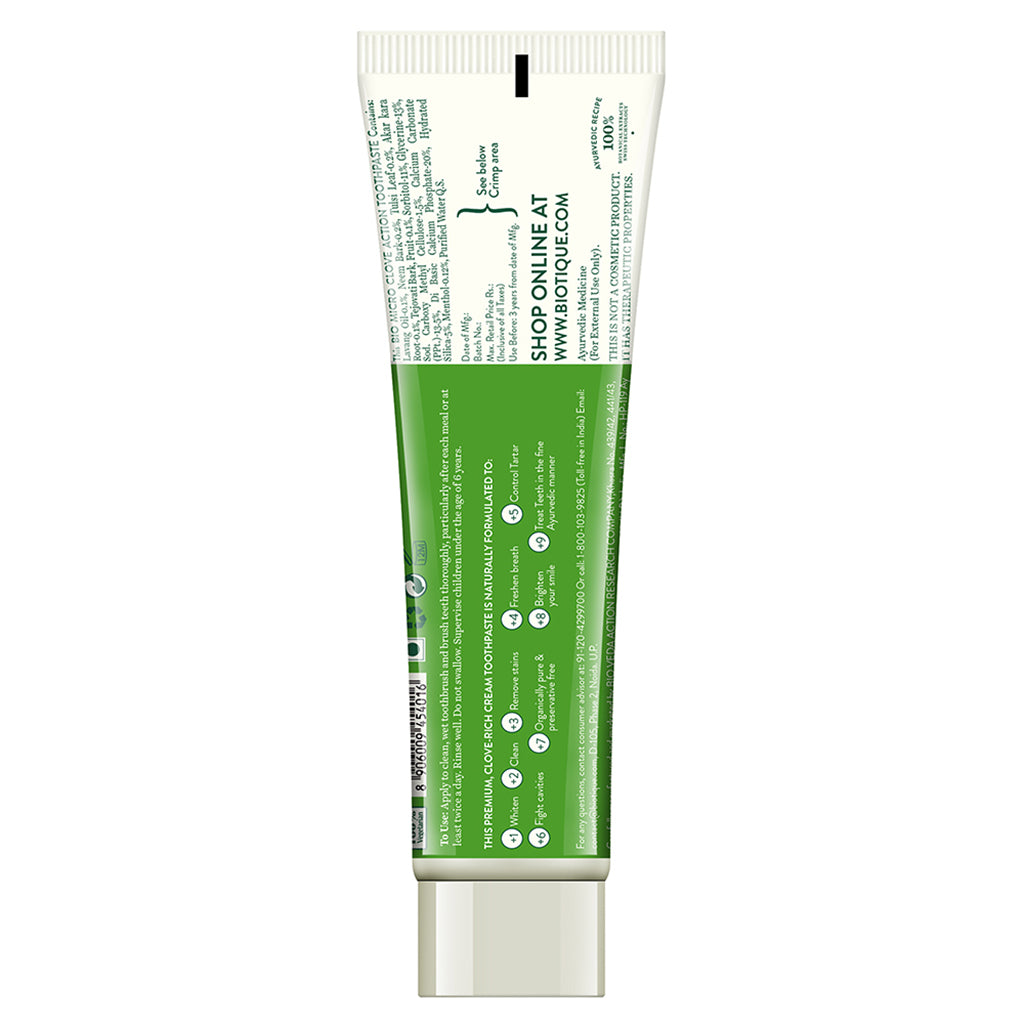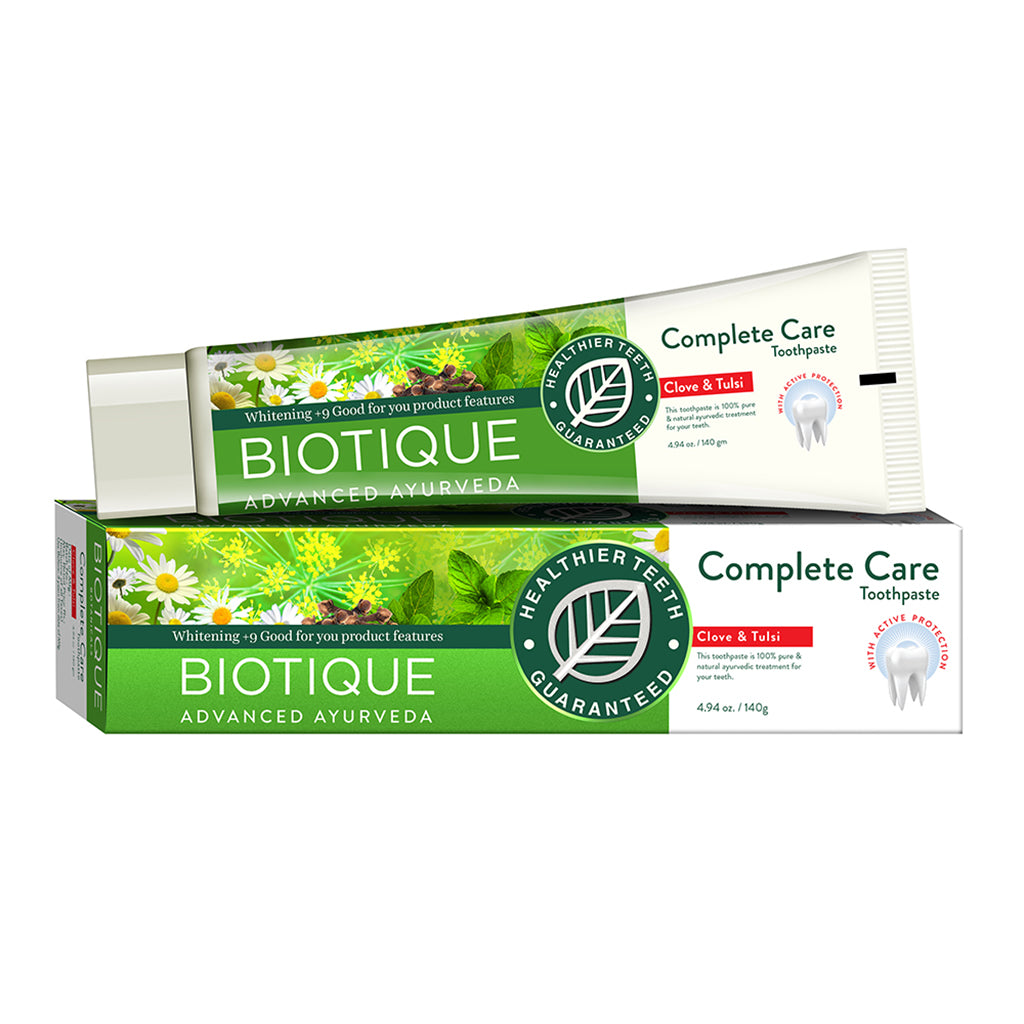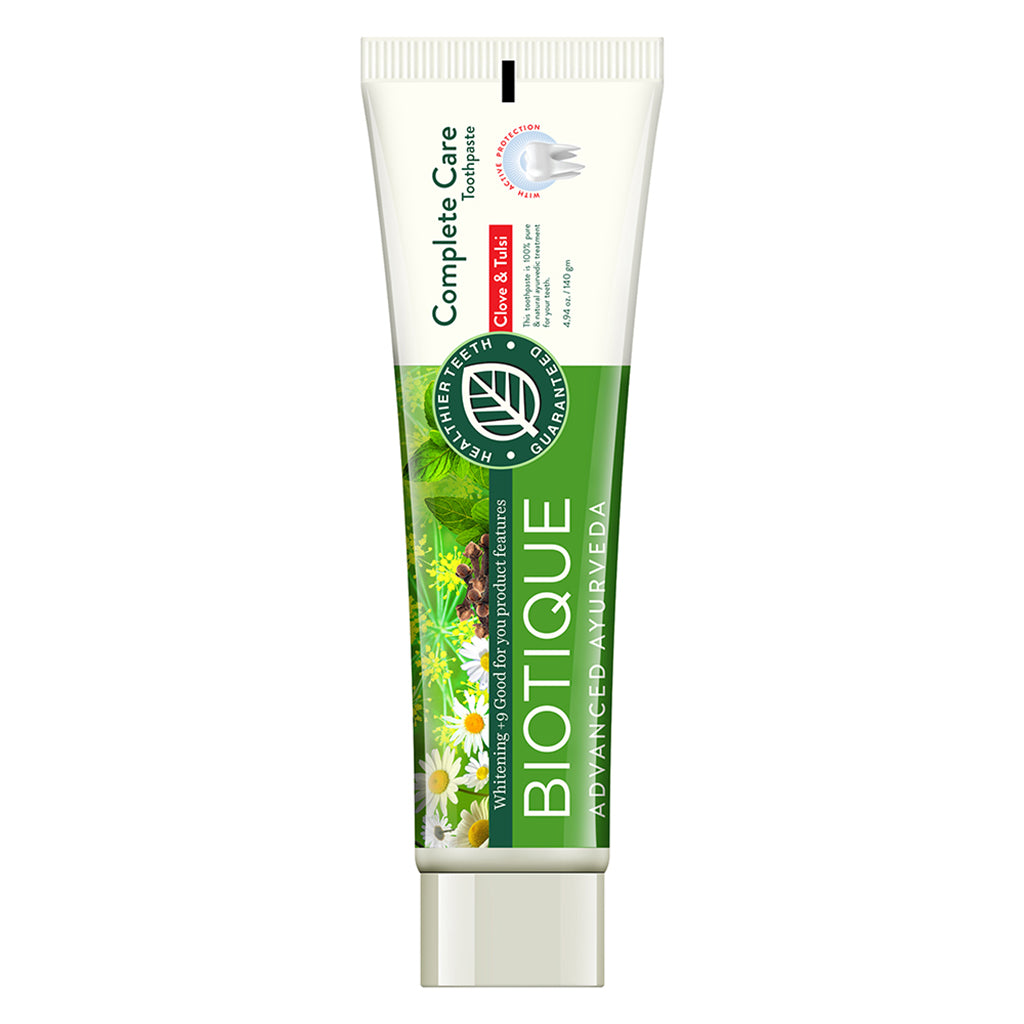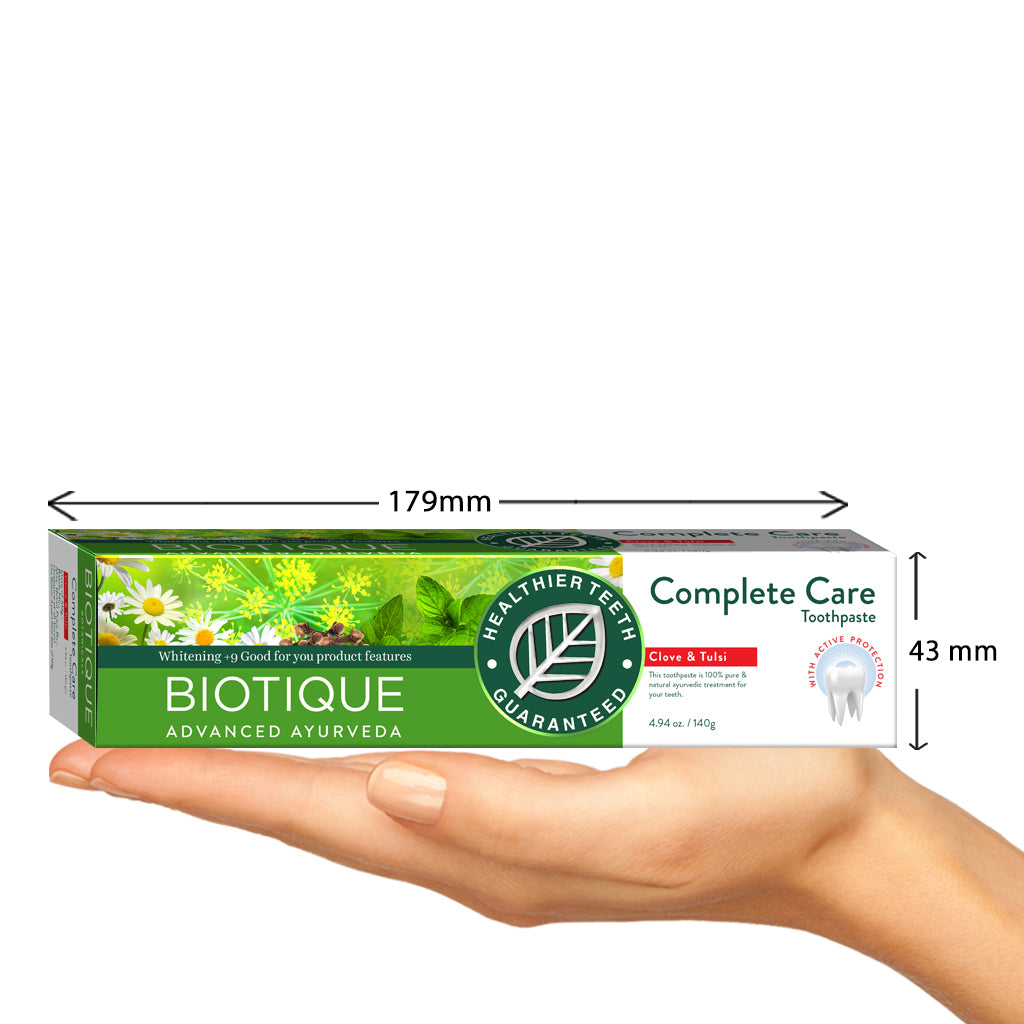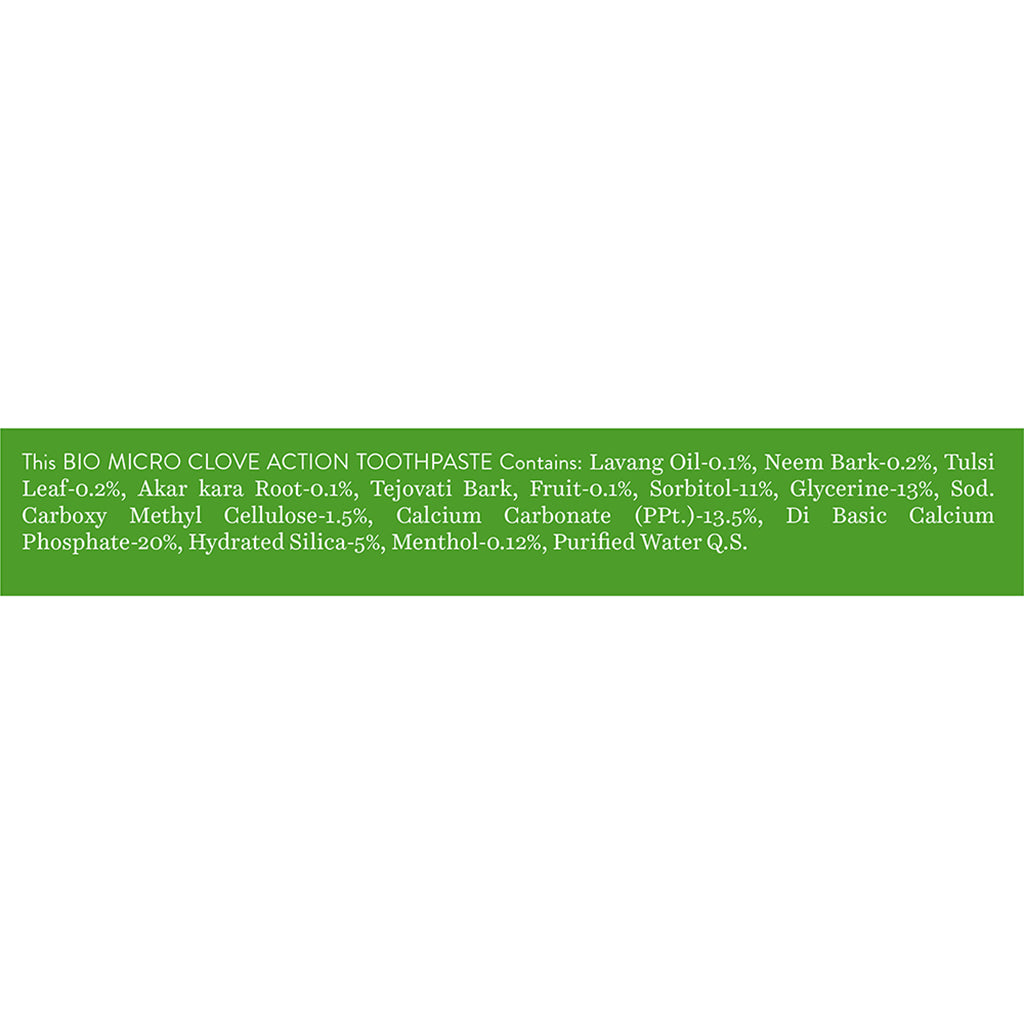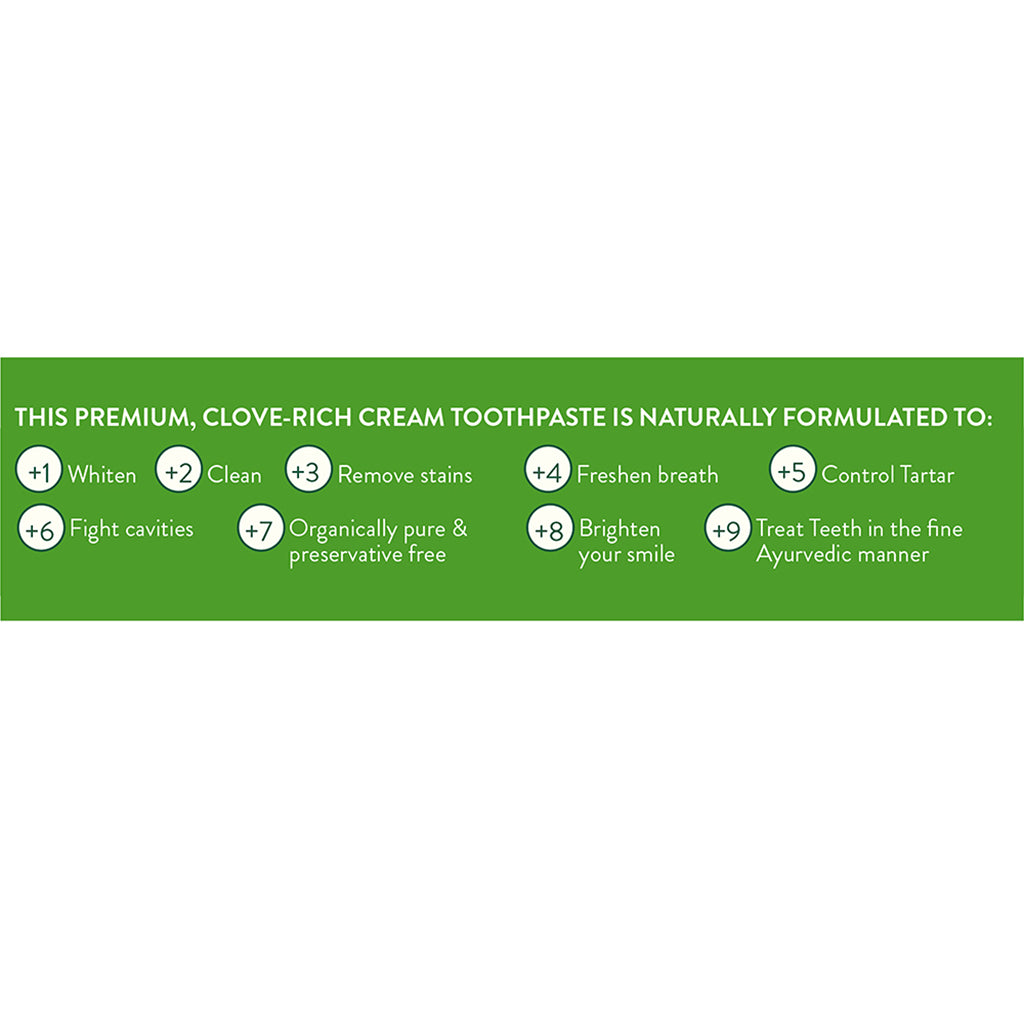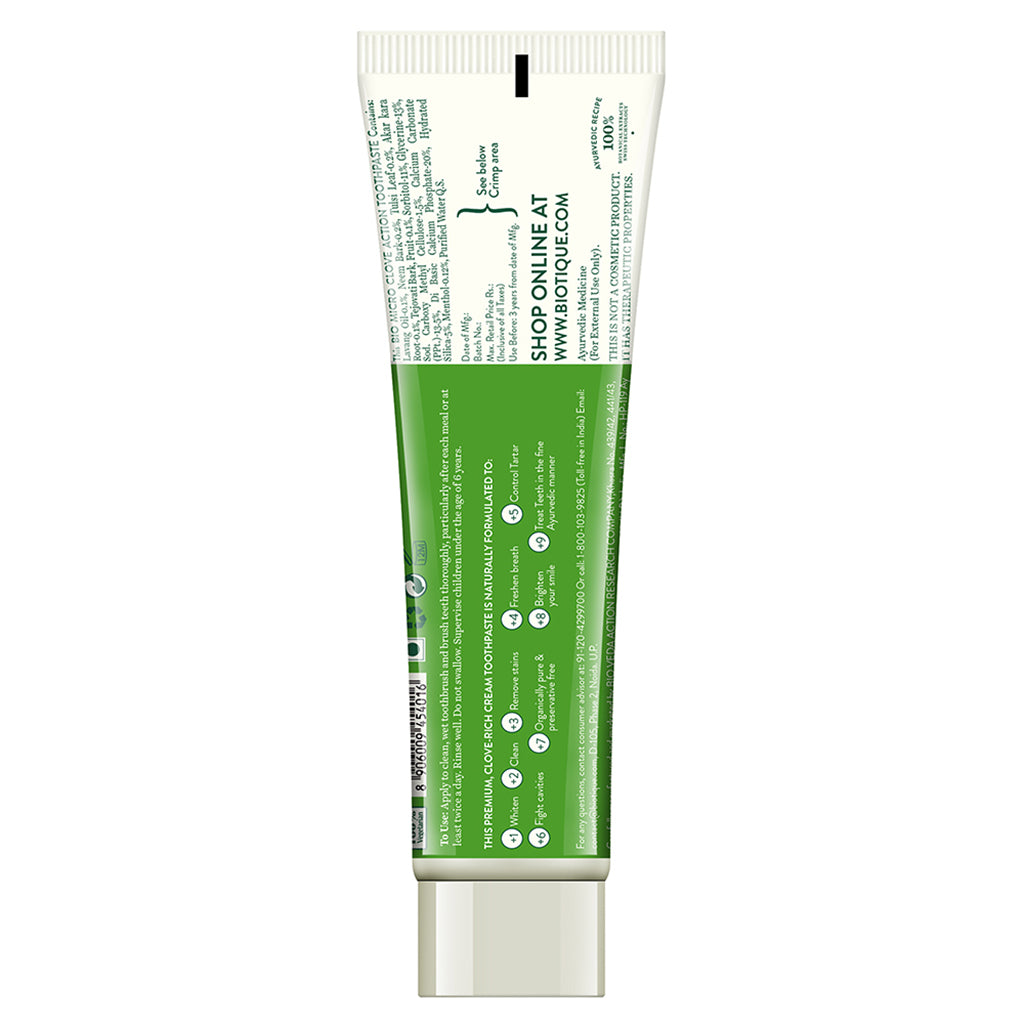 Bio micro clove action tooth paste 140g(complete care)
Benefit :
Remove stains, freshen breath, control tartar
This toothpaste is 100% pure & natural ayurvedic treatment for your teeth. This premium, clove-rich cream toothpaste is naturally formulated to:
Whiten
Clean
Remove stains
Freshen breath
Control tartar
Organically pure & preservative free
Brighten your smile
Treat teeth in the fine Ayurvedic manner"
CLOVE: Clove is a warm, spicy herb that has been used as an effective antibiotic, antiseptic agent throughout the ages. Its natural healing powers help keep skin purified and free from blemishes. Clove is also aromatically
Remove stains
Freshen breath
Control tartar
BIOTIQUE is based on 5000-year-old Ayurvedic recipes known to integrate and celebrate body, mind and spirit.
Show us some
on social media