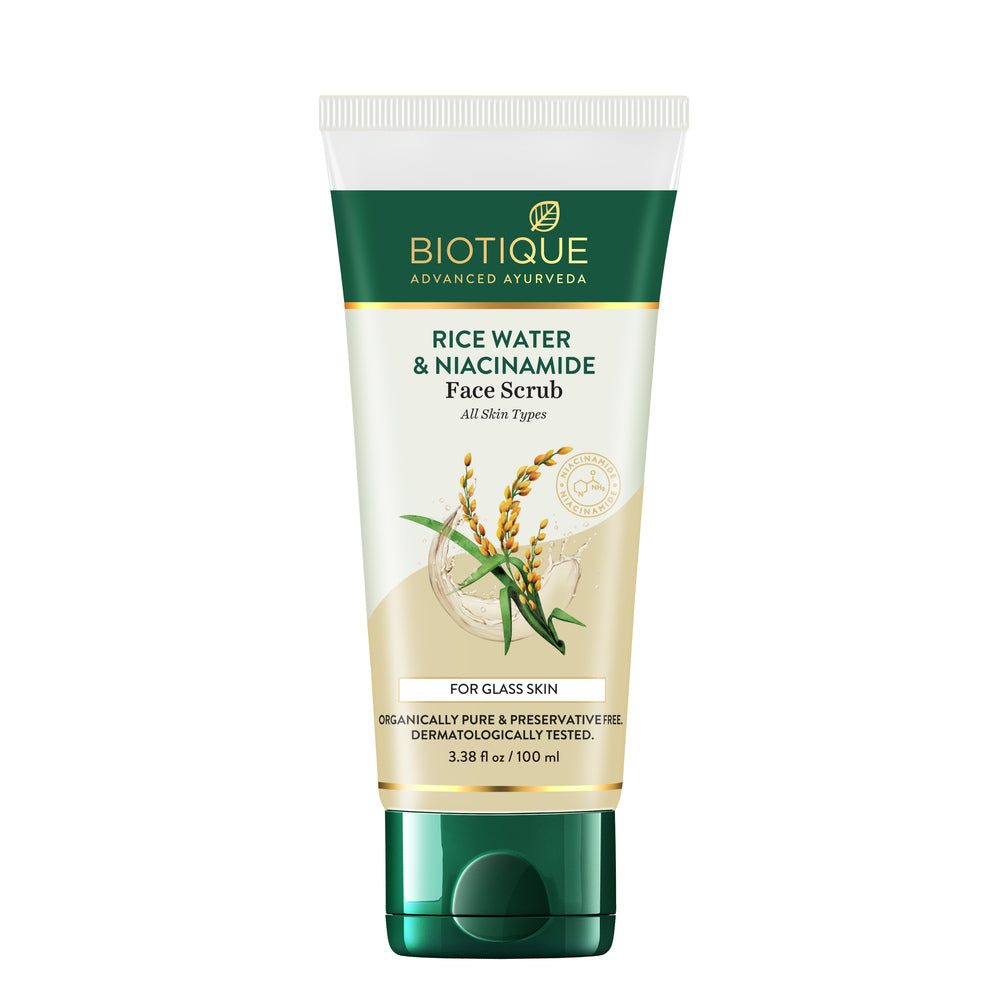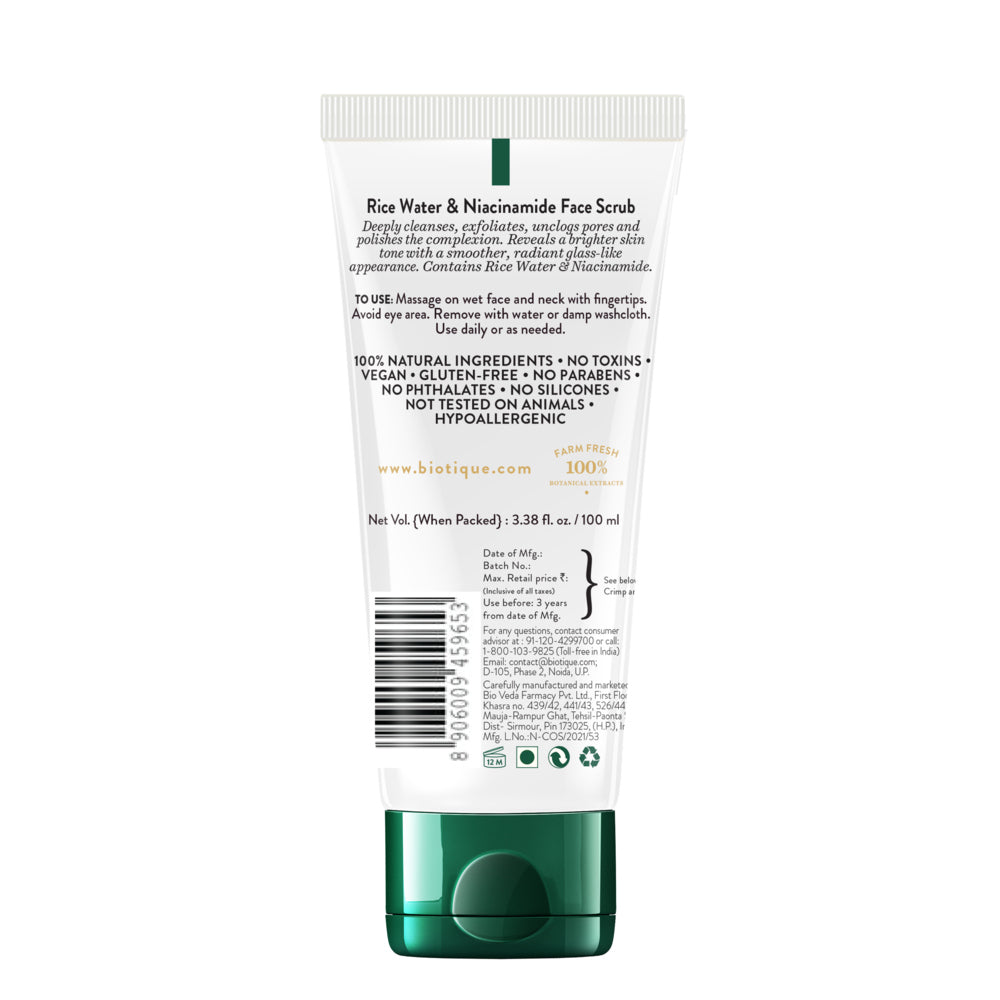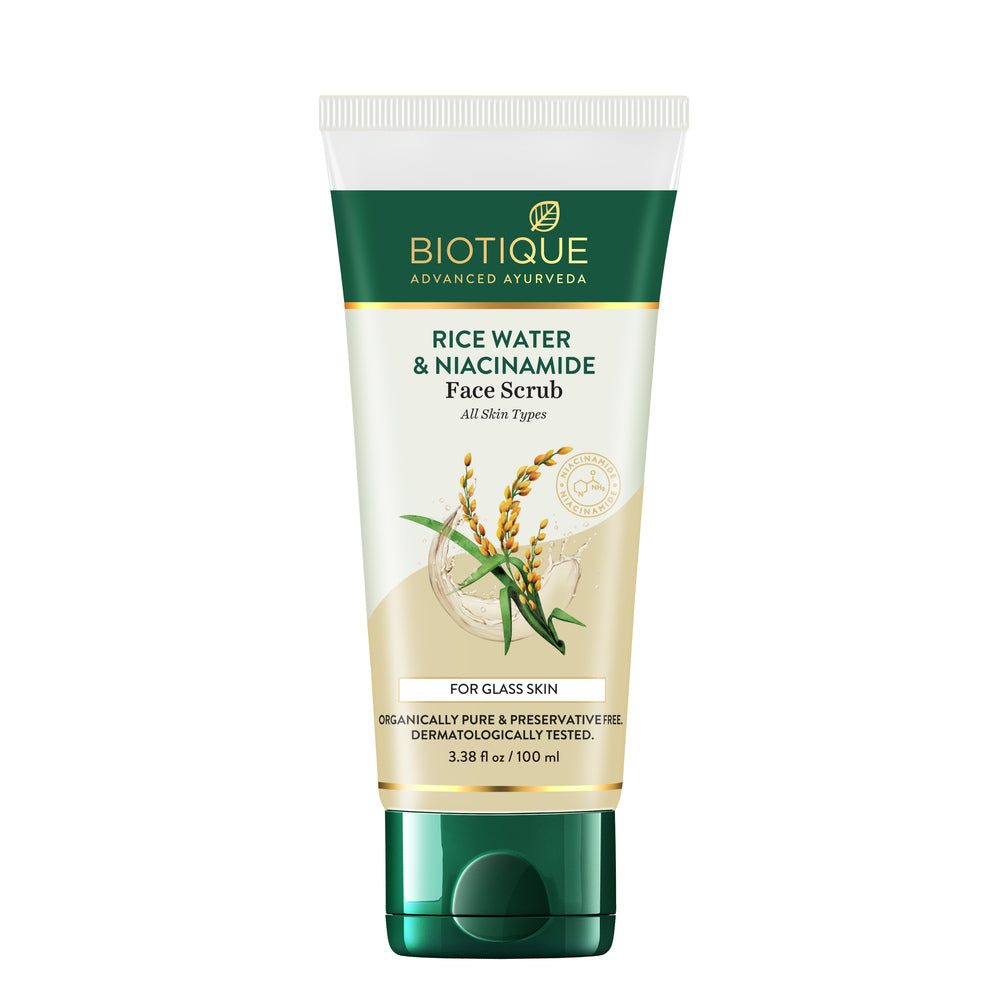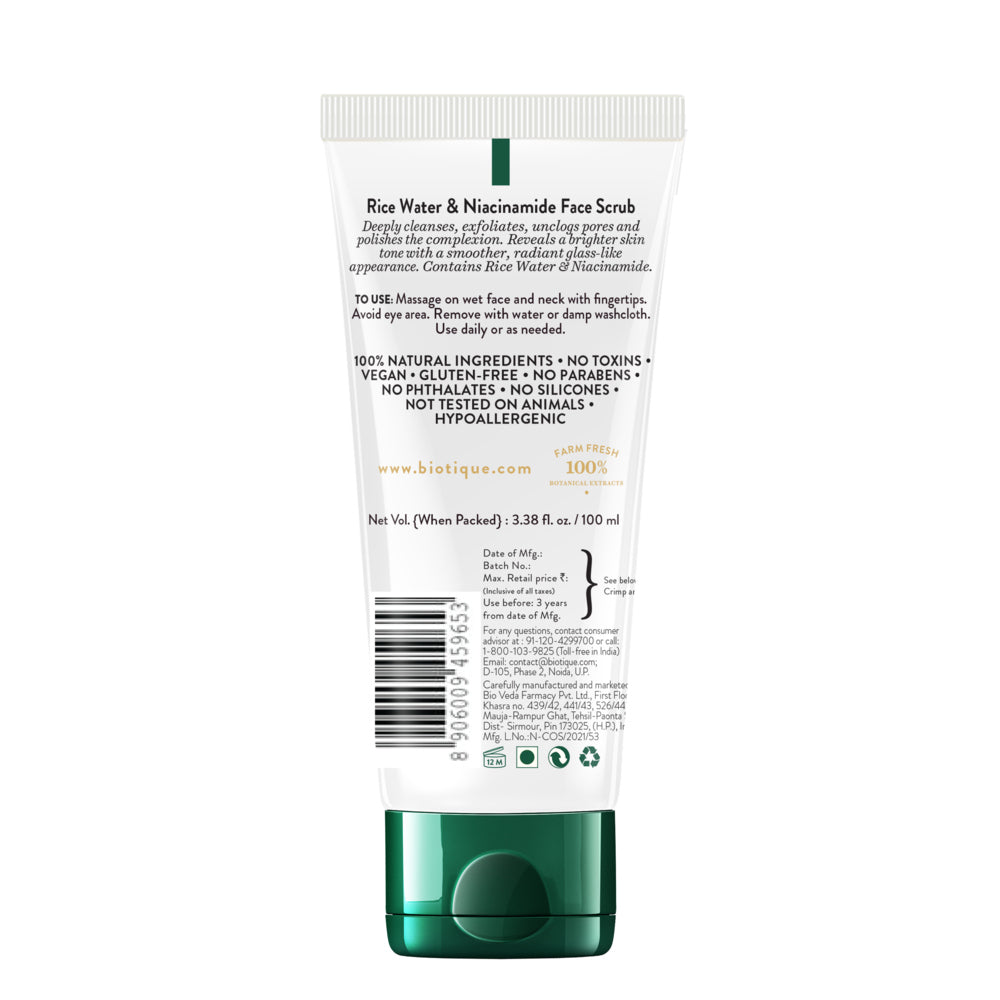 Biotique rice water & niacinamide gel face scrub 100ml
Deeply cleanses, exfoliates, unclogs pores and polishes the complexion. Reveals a brighter skin tone with a smoother, radiant glass-like appearance. Contains Rice Water & Niacinamide.
BIOTIQUE is based on 5000-year-old Ayurvedic recipes known to integrate and celebrate body, mind and spirit.
Show us some
on social media