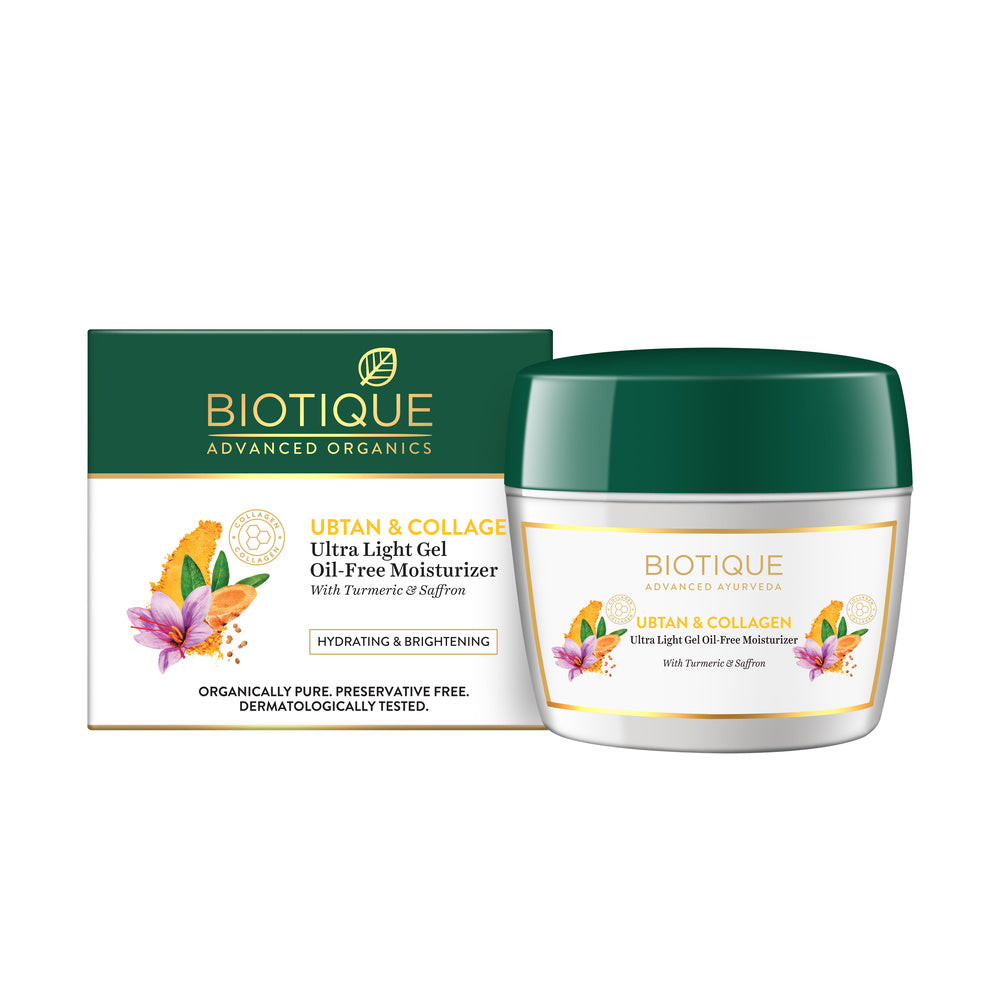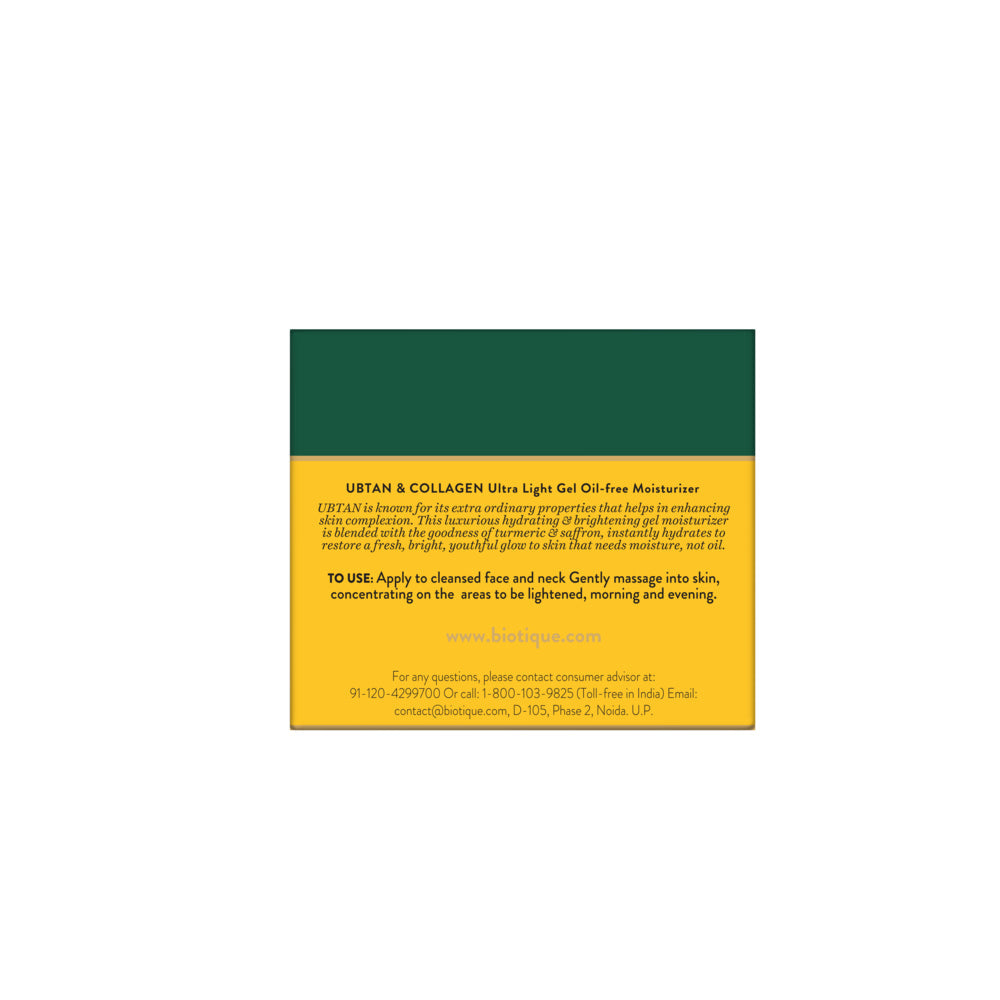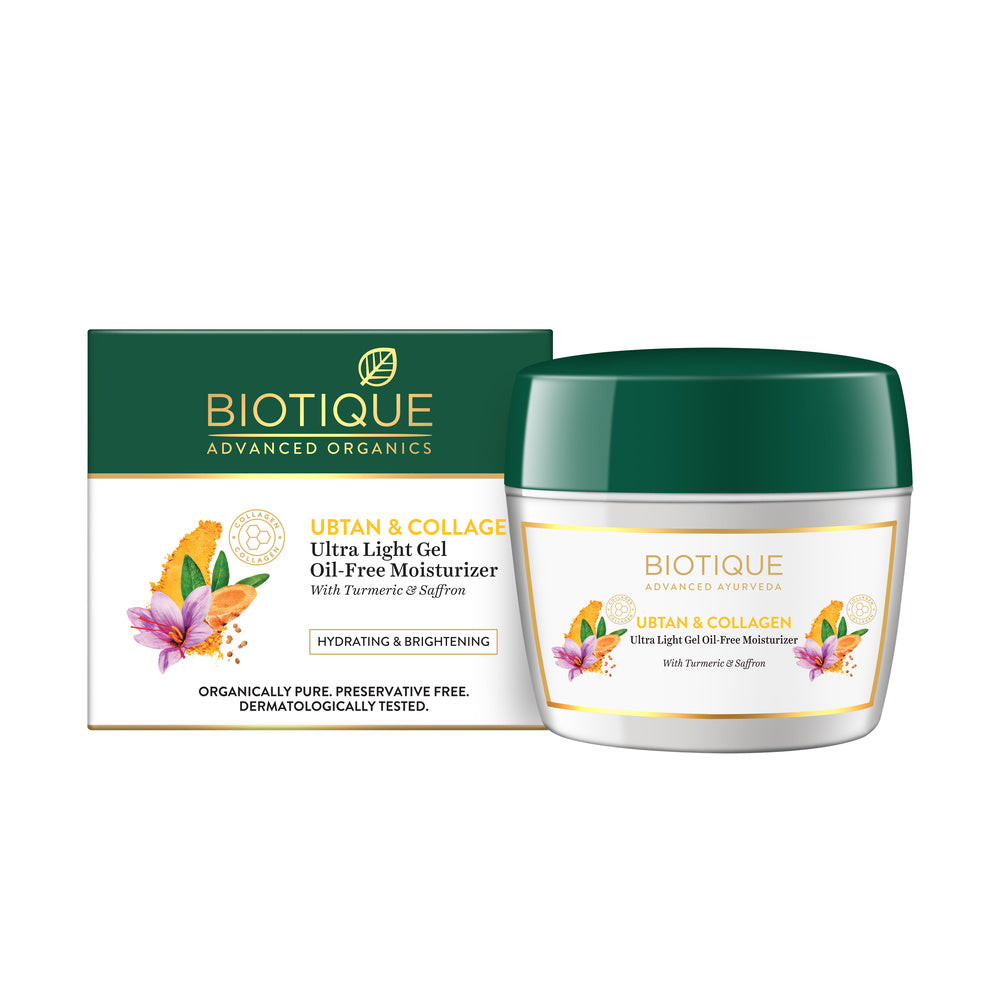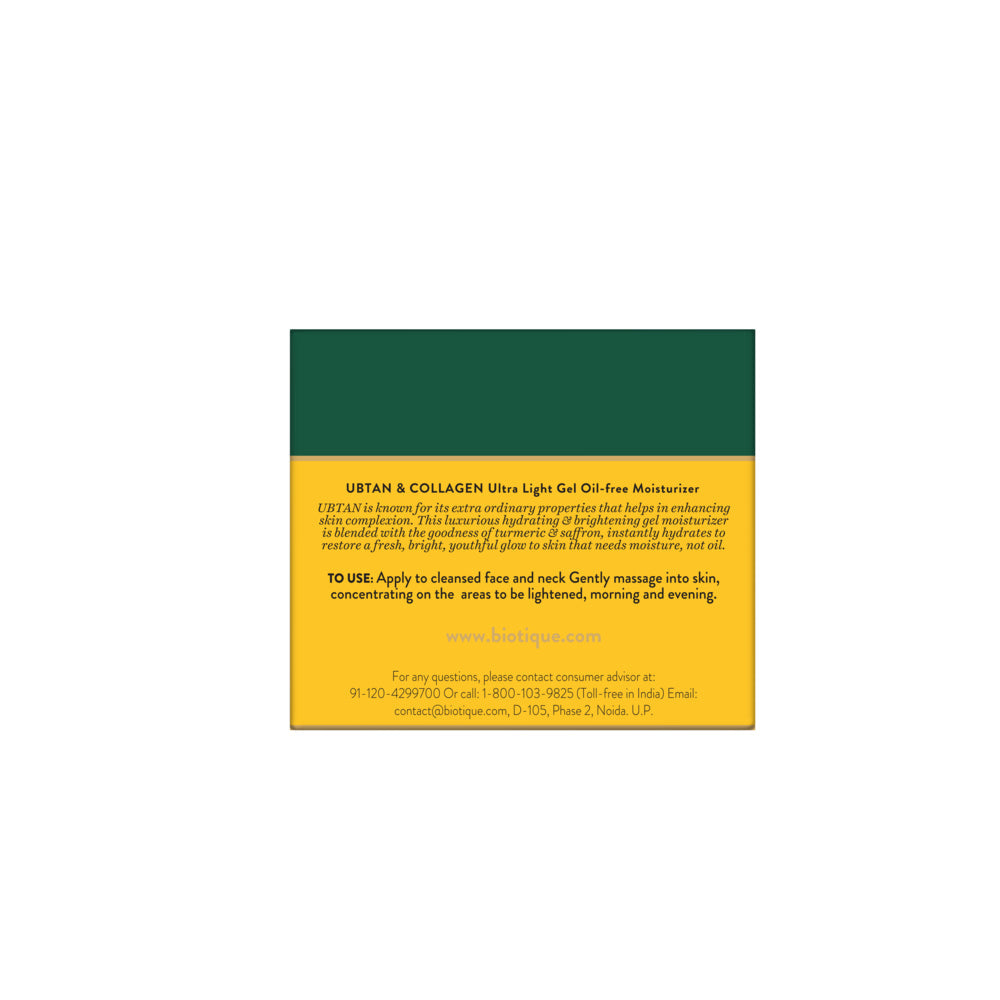 Biotique ubtan & collagen ultra light gel oil free moisturizer 200ml
Benefit :
Brighten skin, hydrates skin
UBTAN is known for its extra ordinary properties that helps in enhancing skin complexion. This luxurious hydrating & brightening gel moisturizer is blended with the goodness of turmeric & saffron, instantly hydrates to restore a fresh, bright, youthful glow to skin that needs moisture, not oil.
UBTAN:
TURMERIC:
SAFFRON:
LENTILS:
BIOTIQUE is based on 5000-year-old Ayurvedic recipes known to integrate and celebrate body, mind and spirit.
Show us some
on social media