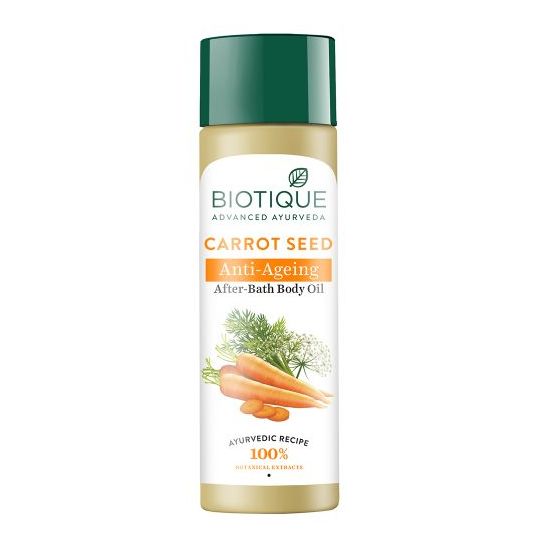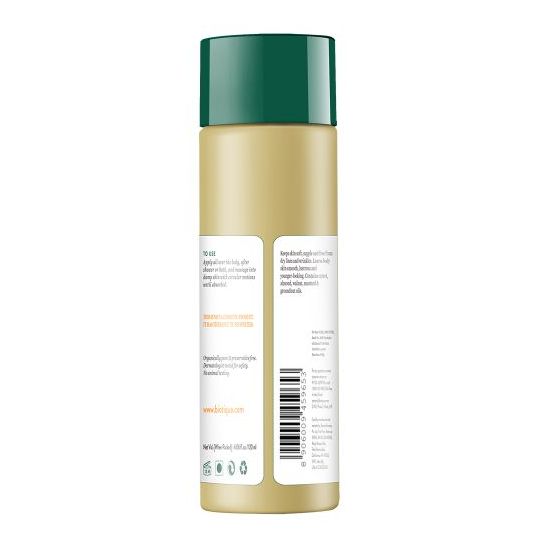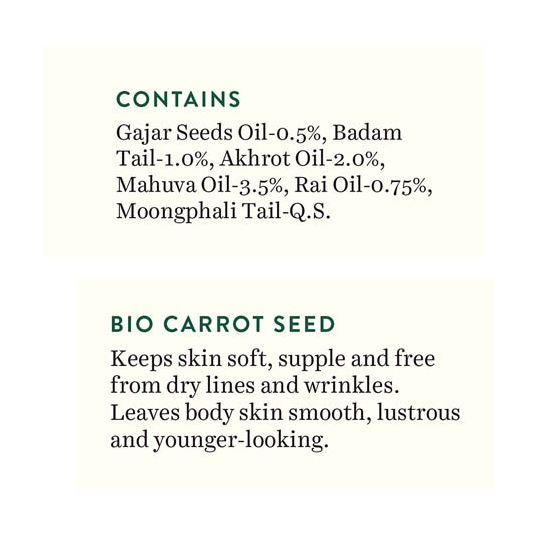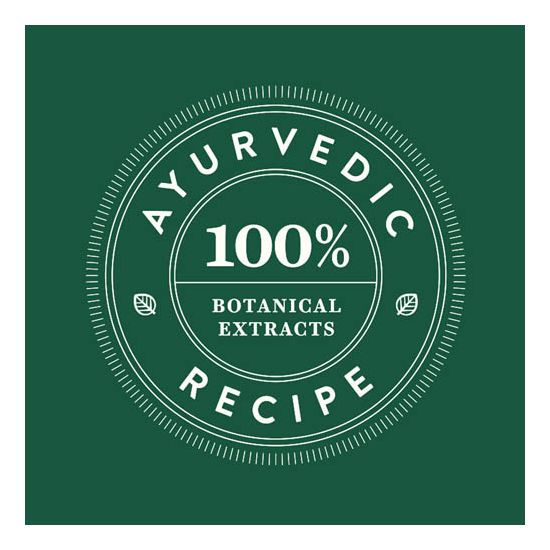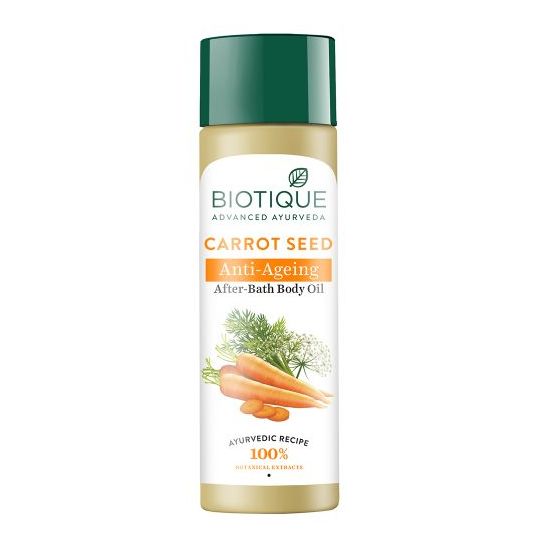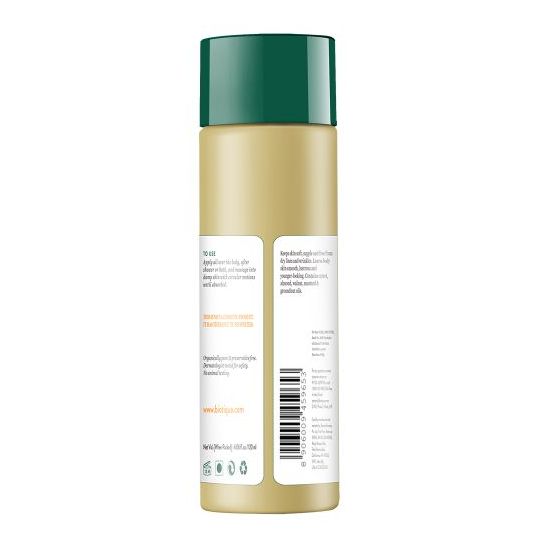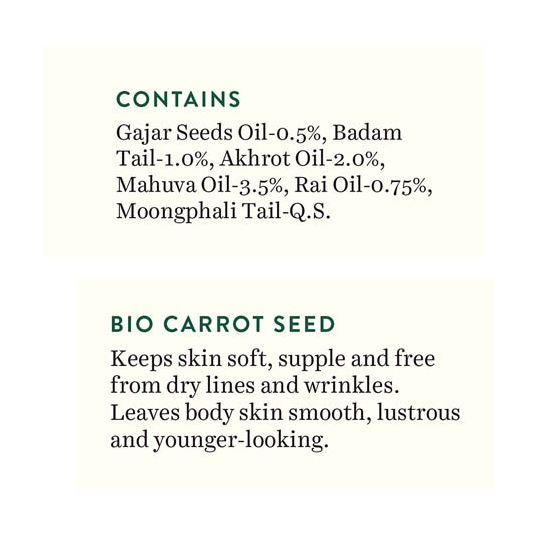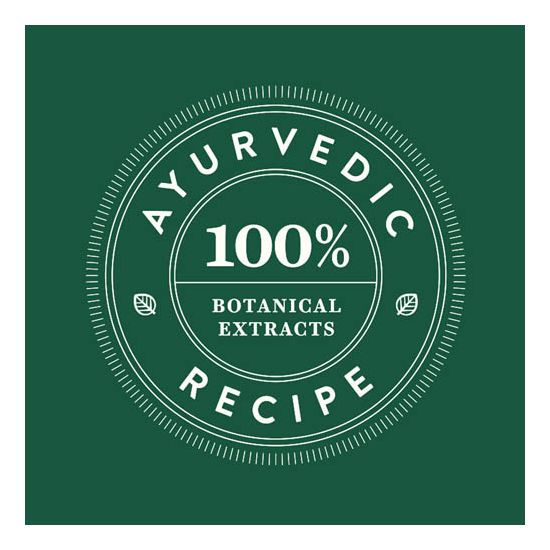 Carrot seed anti-ageing after-bath body oil 120ml
Key Ingredients :
Carrot, almonds, walnut bark
Benefit :
Keep skin soft, remove dry lines and wrinkles
Keeps skin soft, supple and free from dry lines and wrinkles. Leaves body skin smooth, lustrous and younger-looking. Contains carrot, almond, walnut, mustard & groundnut oils.
CARROT: Carrot Is rich in carotene, a chemical that converts to Vitamin A, credited with many healing and healthy properties. Its antiseptic qualities keep skin purified and protected.
ALMONDS: Almond are the earliest and most nutritious of the entire world's nut crops, rich in soothing Vitamin E and other antioxidants known to improve and protect the complexion. Useful in treating eczema, pimples and blackheads.
WALNUT BARK: Walnut Bark is derived from a black furrowed tree that exudes a dark brown honey with smoothing and strengthening properties. Ideal as a scrubbing agent to purify, smooth and brighten skin texture and tone.
Massage liberally into body skin, using circular motions, from ankles to neck. Apply daily or as needed
Keep skin soft
Remove dry lines and wrinkles
BIOTIQUE is based on 5000-year-old Ayurvedic recipes known to integrate and celebrate body, mind and spirit.
Show us some
on social media