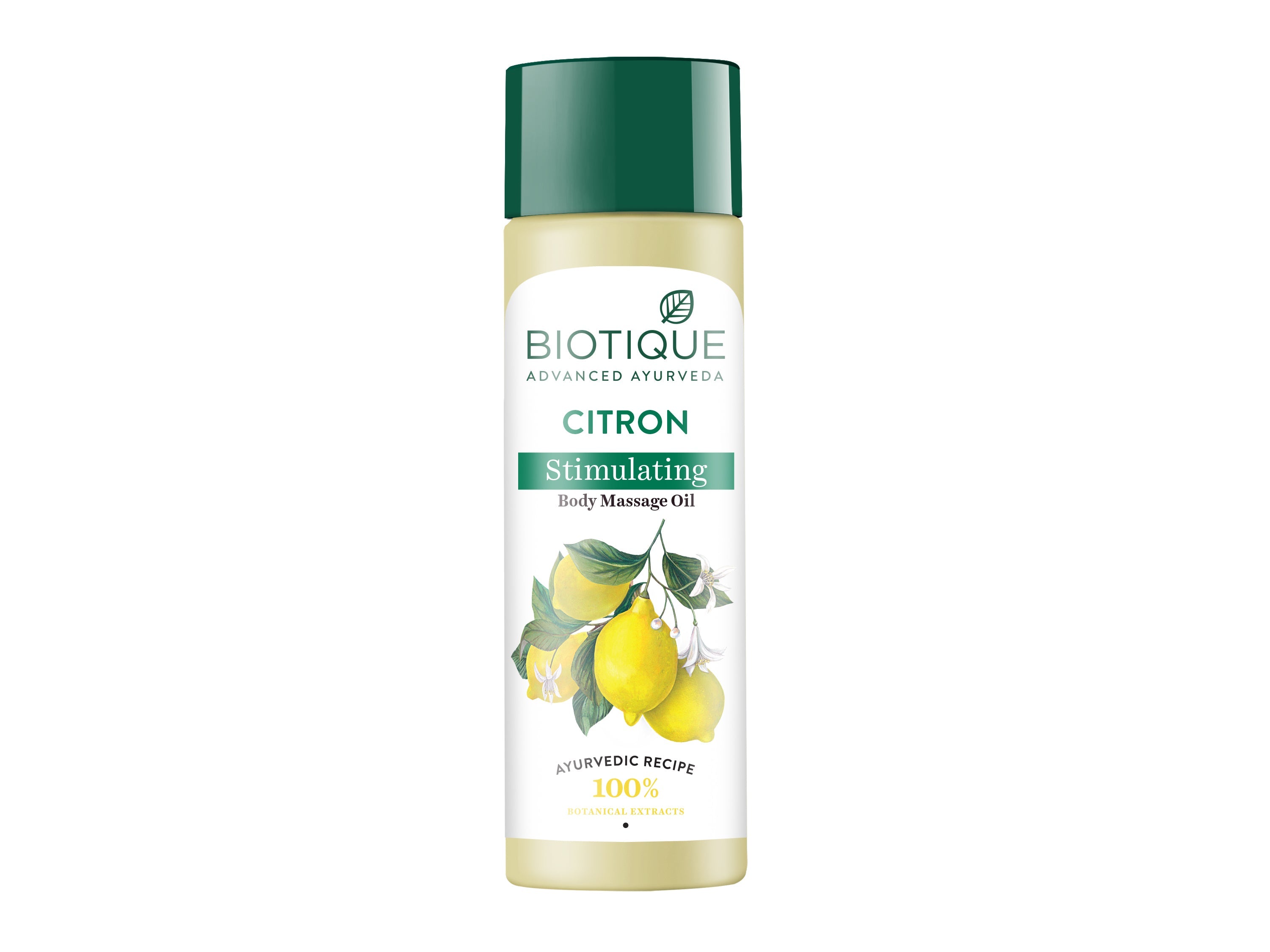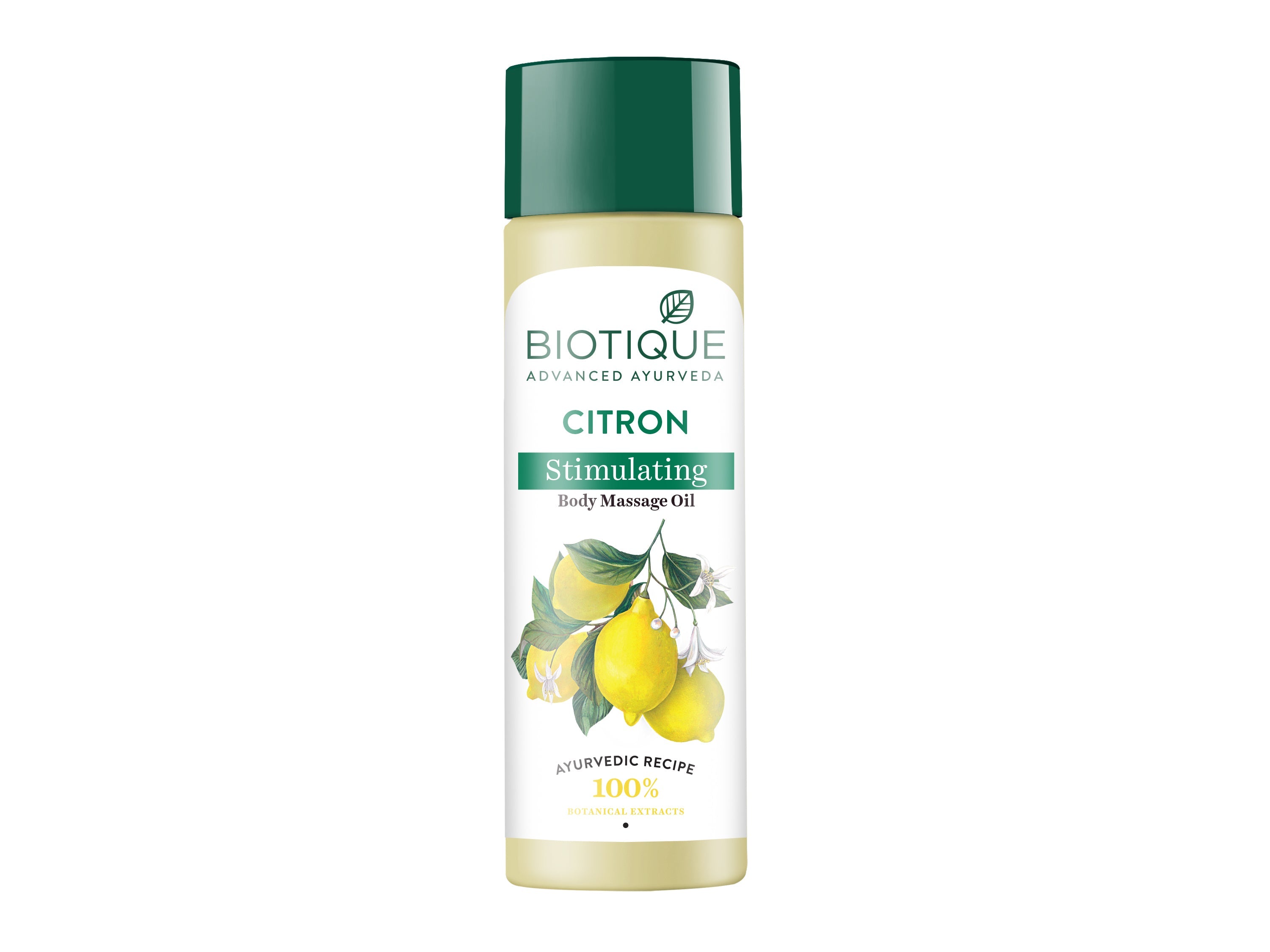 Citron stimulating body massage oil 200ml
Benefit :
Stress relief, relief body fatigue and tension, gives nourishment to skin
Leaves the body lighter, brighter and satiny-smooth to the touch. Contains groundnut, rose, winter green & vetiver.
Massage liberally into body skin, using circular motions, from ankles to neck. Apply daily or as needed
Stress relief
Relief body fatigue and tension
Gives Nourishment to skin
BIOTIQUE is based on 5000-year-old Ayurvedic recipes known to integrate and celebrate body, mind and spirit.
Show us some
on social media