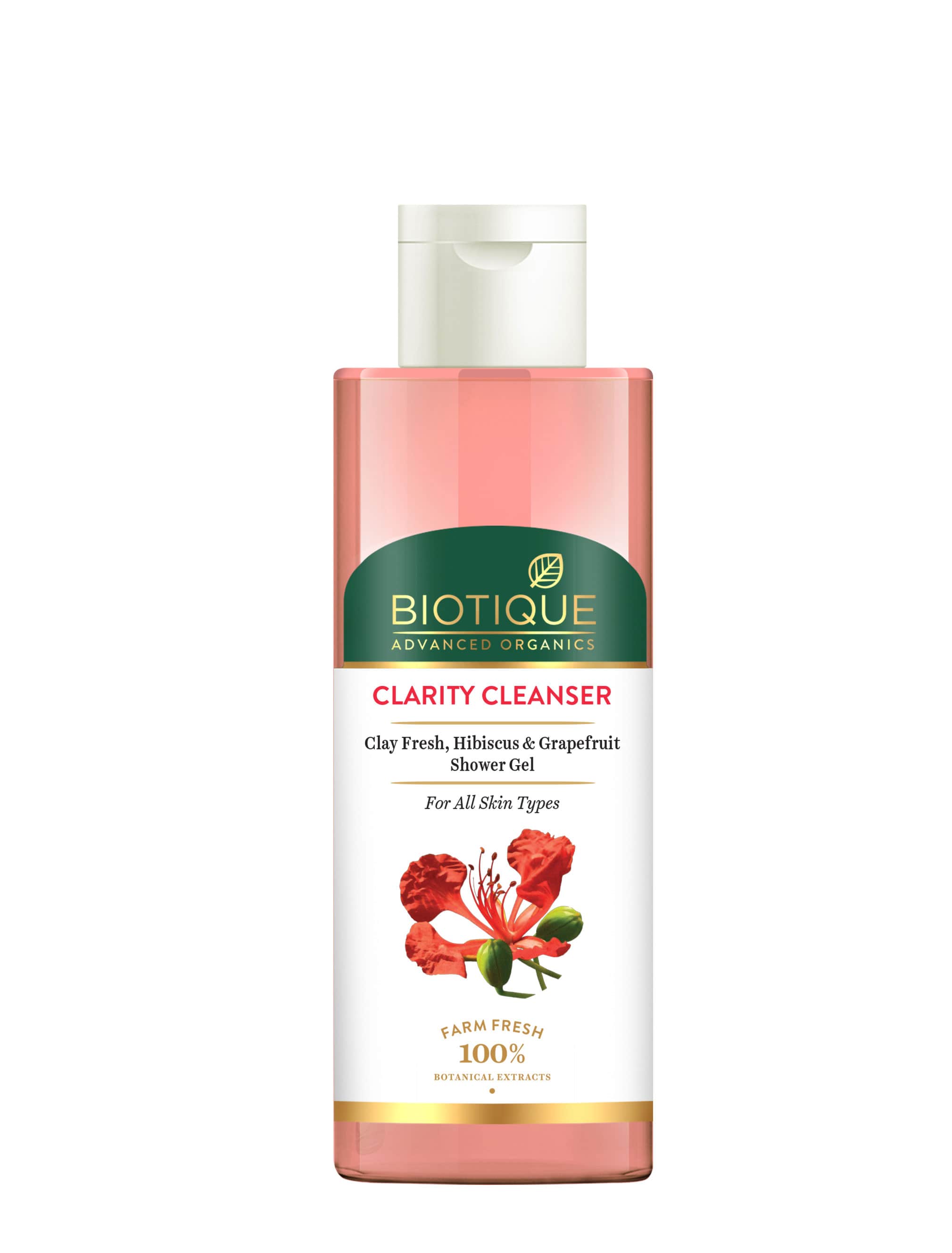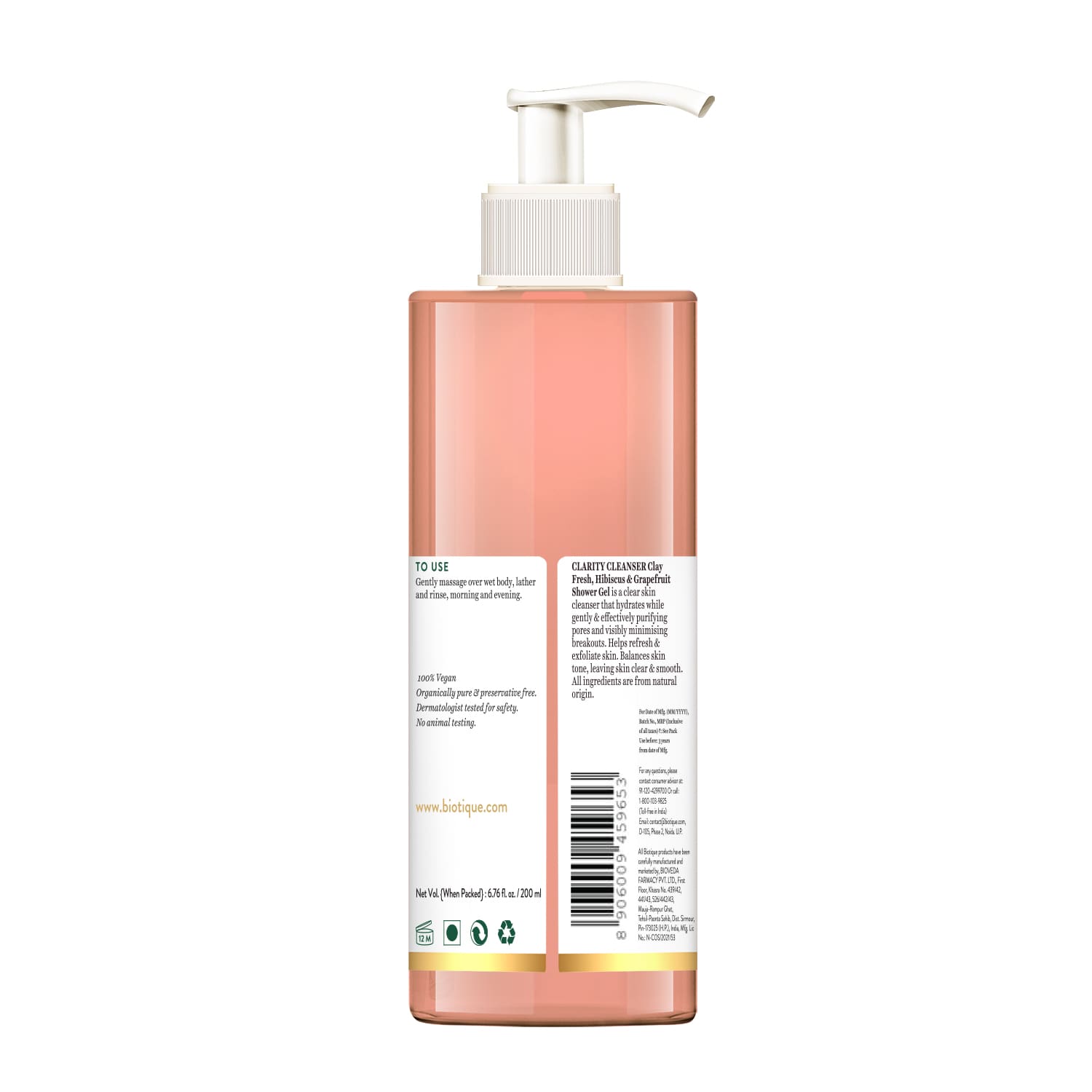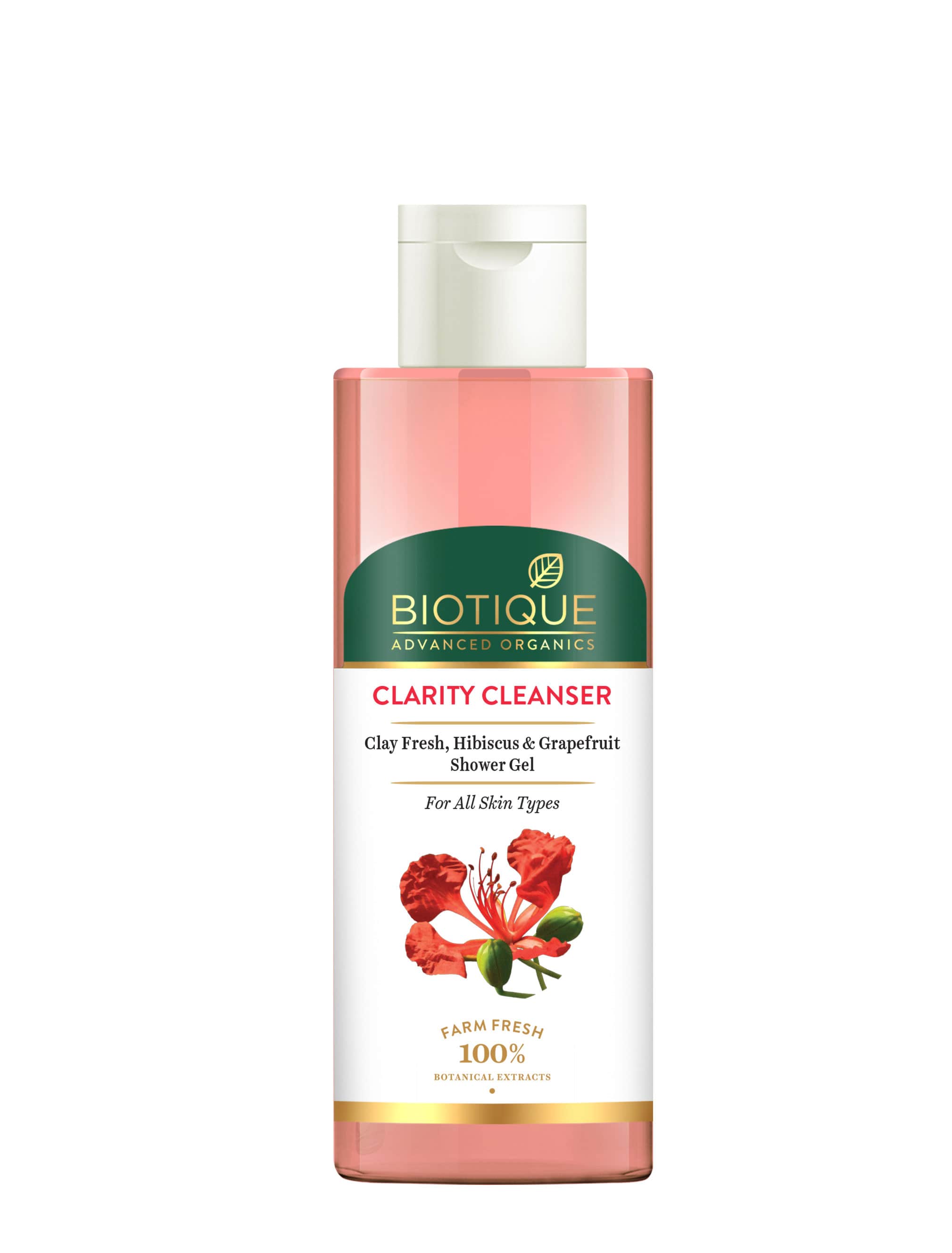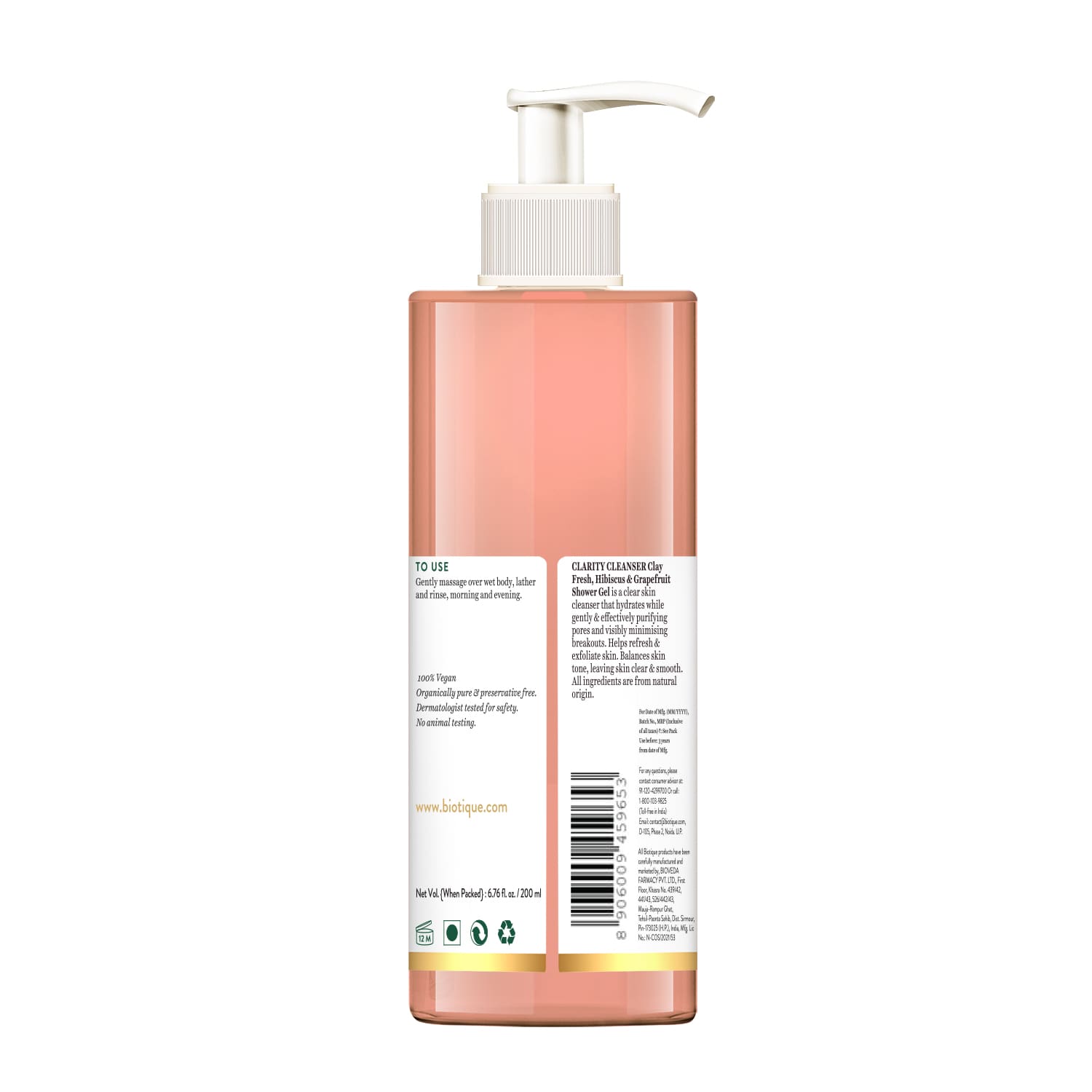 Clarity cleanser clay fresh, hibiscus & grapefruit shower gel 200ml
Benefit :
Deeply cleanses, brightens skin, made from natural ingredients
CLARITY CLEANSER Clay Fresh, Hibiscus & Grapefruit Shower Gel is a clear skin cleanser that hydrates while gently & effectively purifying pores and visibly minimising breakouts. Helps refresh & exfoliate skin. Balances skin tone, leaving skin clear & smooth. All ingredients are from natural origin.
HIBISCUS: This high mucilage content of Hibiscus enhances the skin's ability to retain moisture, which is a key factor in retaining a youthful complexion.
GRAPEFRUIT: Grapefruit has benefits for skin. Grapefruit contains vitamin C, which helps protect the skin against sun damage, aging, and inflammation
Gently massage over wet body, lather and rinse, morning and evening.
Deeply Cleanses
Brightens skin
Made From Natural Ingredients
100% natural botanical. Chemcial free.cruelty free, dermatalogically tested, recyclable packaging.
Show us some
on social media