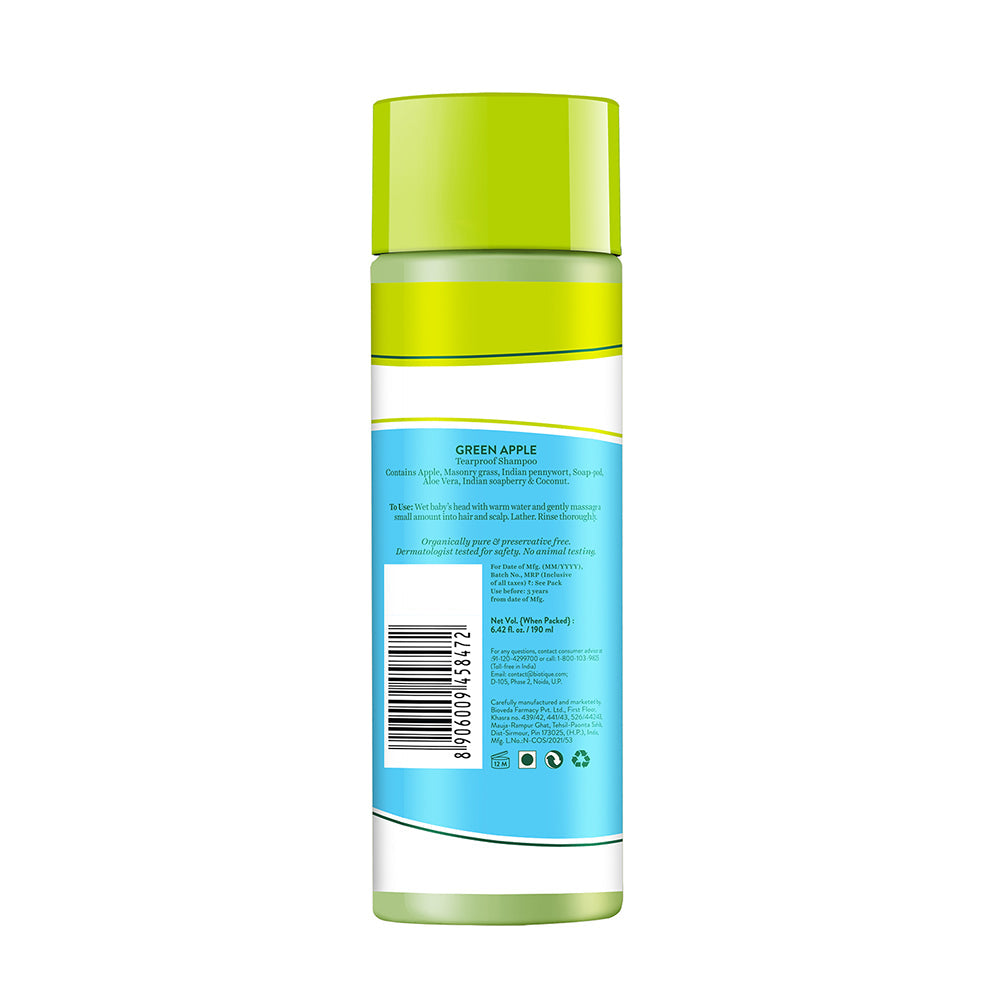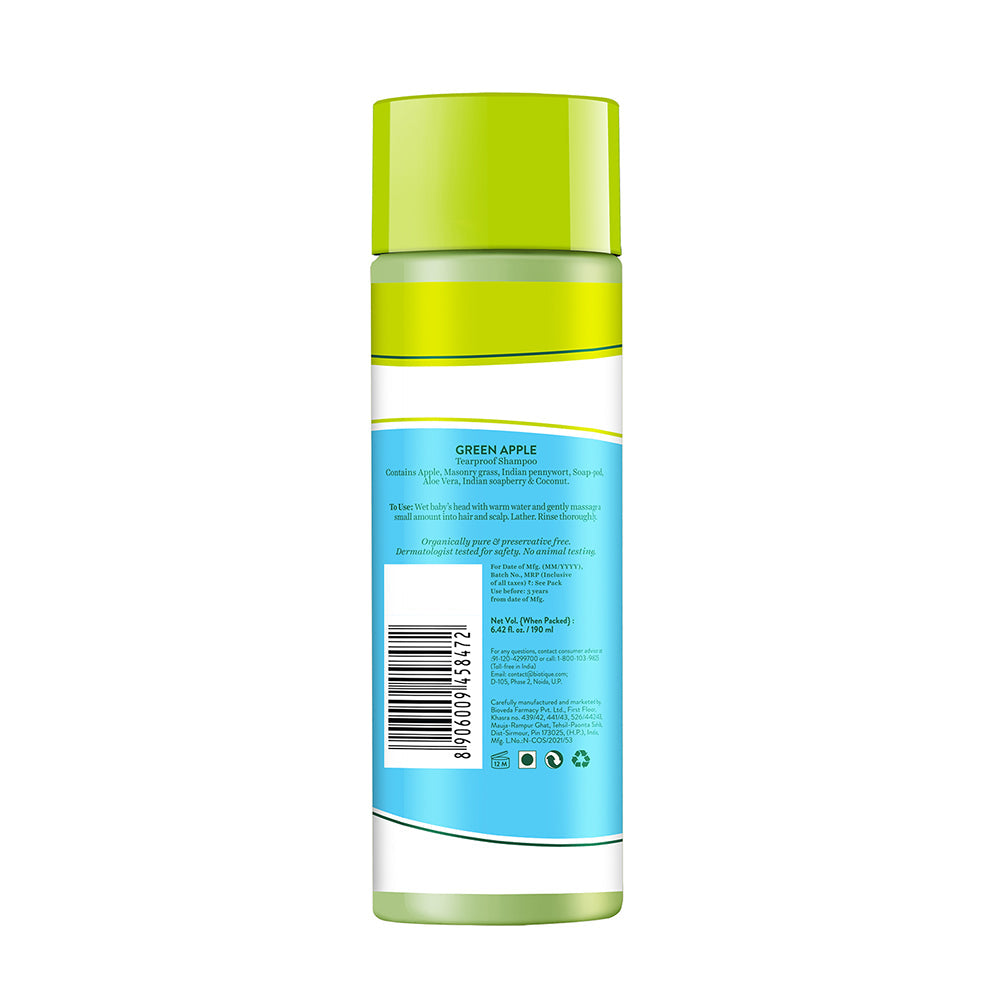 Green apple tearproof shampoo - baby -180ml
Benefit :
Gently cleanses the hair, balances scalp ph, leaves hair soft & smooth
Contains Apple, Masonry grass, Indian pennywort, Soap-pod, Aloe Vera, Indian soapberry & Coconut.
Wet baby's head with warm water and gently massage a small amount into hair and scalp. Lather. Rinse thoroughly
Gently Cleanses the Hair
Balances Scalp pH
Leaves Hair Soft & Smooth
BIOTIQUE is based on 5000-year-old Ayurvedic recipes known to integrate and celebrate body, mind and spirit.
Show us some
on social media