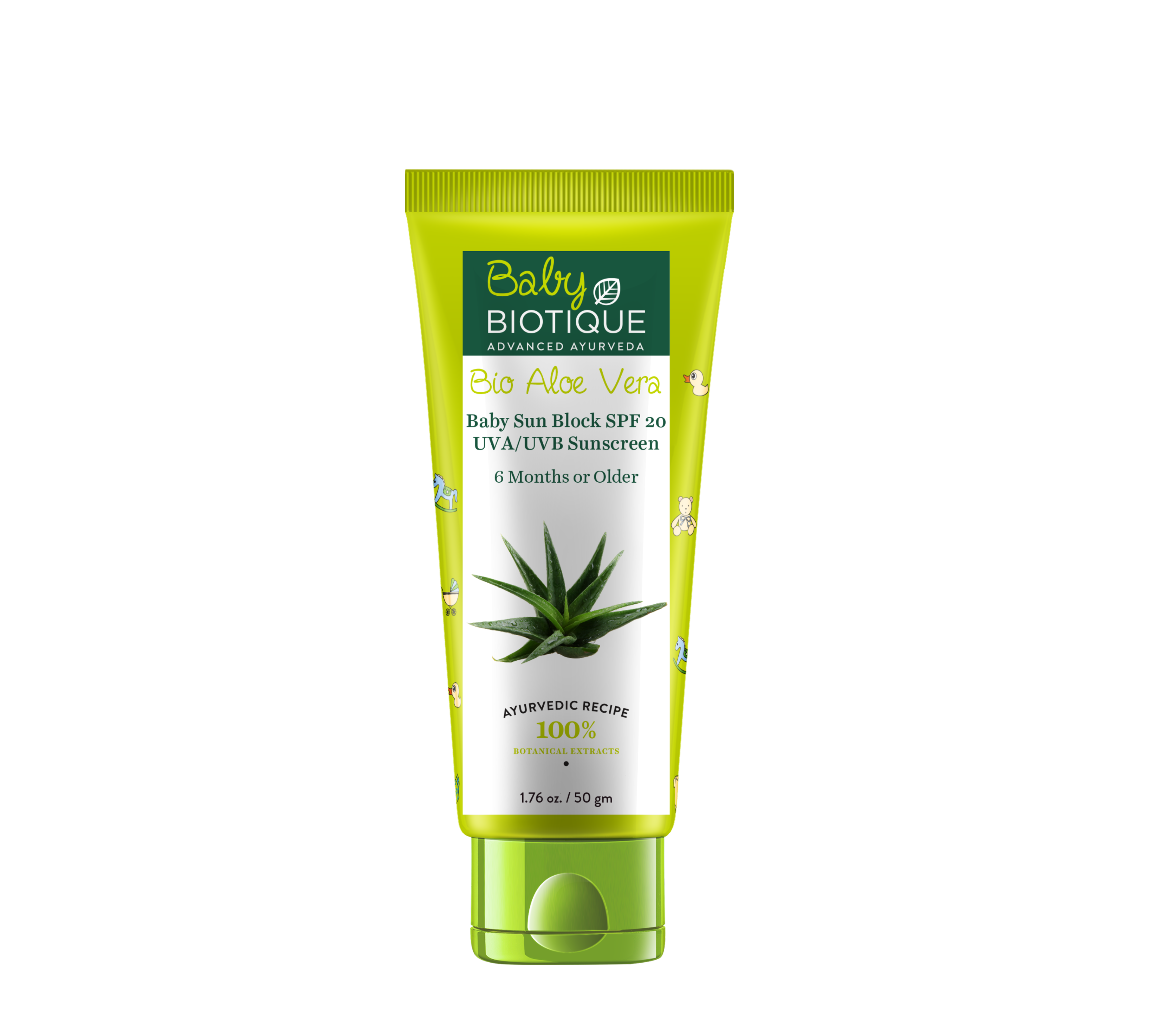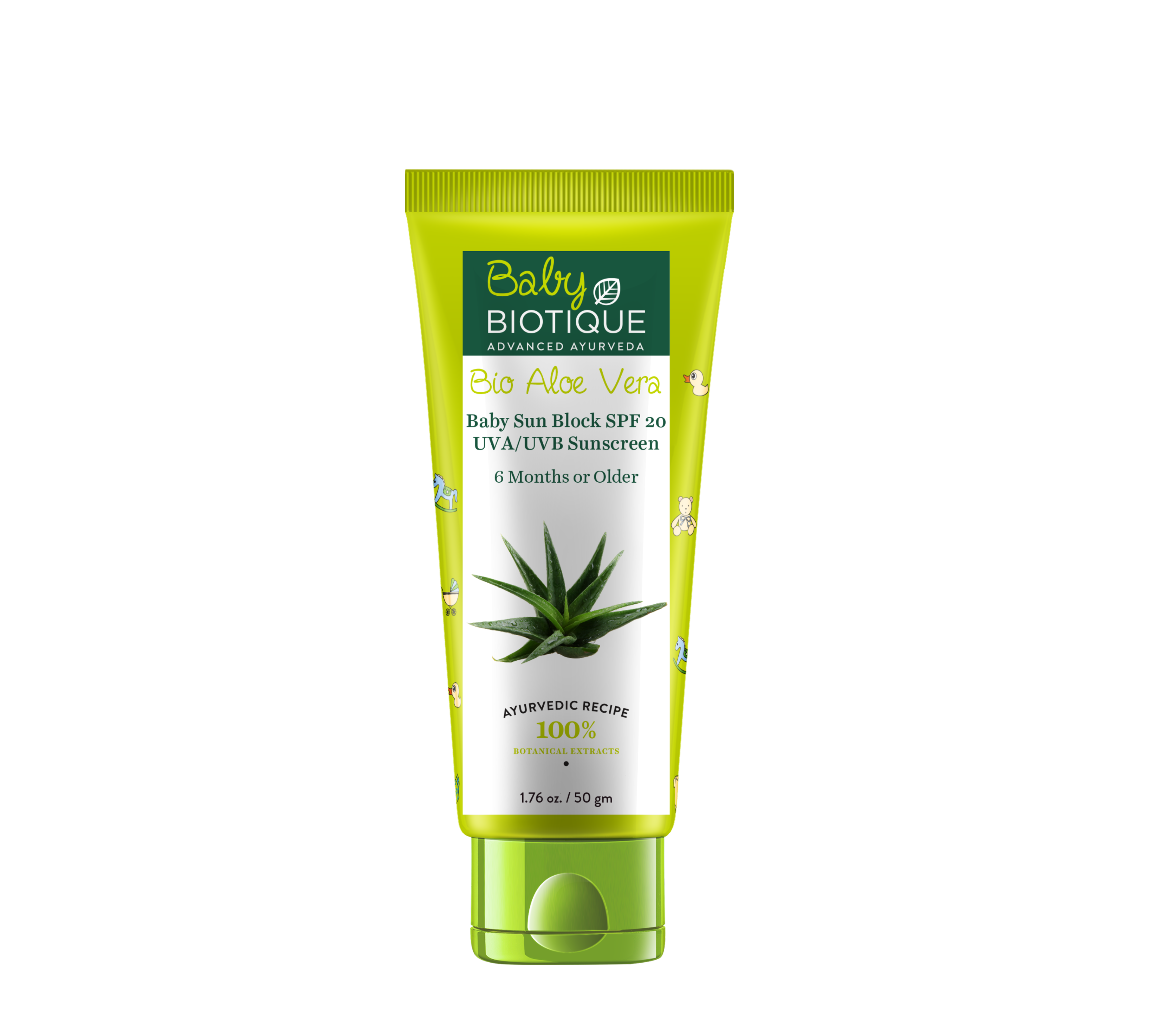 Milk soothing cream baby 50gm
Key Ingredients :
Milk protein, almonds, honey
Benefit :
Skin protectant moisturizer, for dry, chapped or & irritated skin, made from natural ingredients
This nurturing cream is blended with pure extracts of milk protein, wheat germ, almond oil, honey and seaweed to blanket an infant's delicate skin with nourishing moisture. Safeguards baby's body from dryness and irritation. Leaves baby feeling fresh, velvety-soft and pampered all over.
MILK PROTEIN: Milk protien has been nature's moisture booster and lightening elixir since Cleopatra's legendary bath. It is a rich source of vitamins and calcium to replenish skin energy.
ALMONDS: Almonds are the earliest and most nutritious of the entire world's nut crops, rich in soothing Vitamin E and other antioxidants known to improve and protect the complexion. Useful in treating eczema, pimples and blackheads.
HONEY: Honey is one of nature's most revered skin remedies. Thanks to its antibacterial and antiseptic abilities, it may benefit oily and acne-prone skin. Honey is also a natural humectant, so it helps keep the skin moist but not oily. This is because humectants
Apply appropriate amount on the face, neck and eye area. Massage gently
Skin Protectant Moisturizer
For Dry, Chapped Or & Irritated Skin
Made From Natural Ingredients
BIOTIQUE is based on 5000-year-old Ayurvedic recipes known to integrate and celebrate body, mind and spirit.
Show us some
on social media