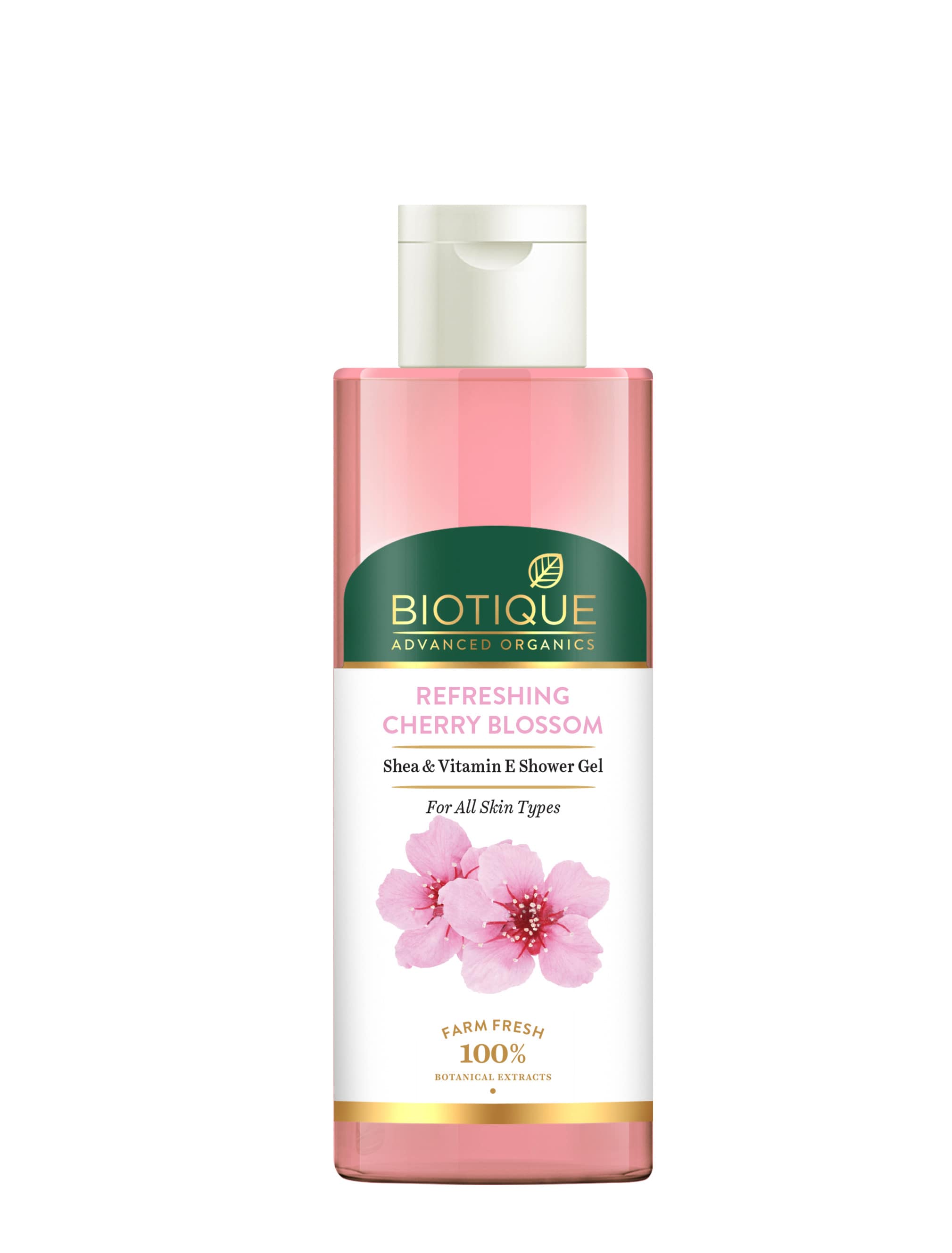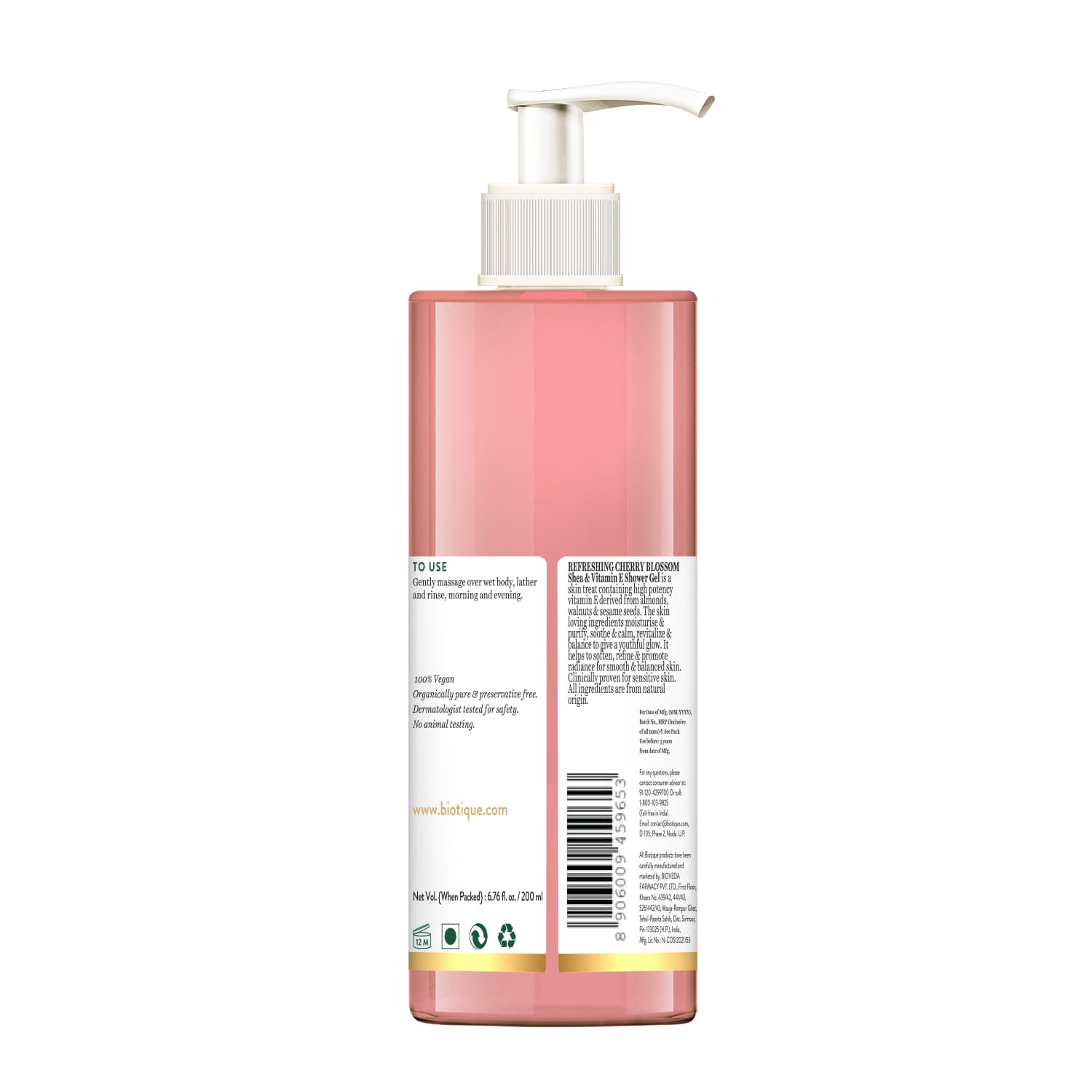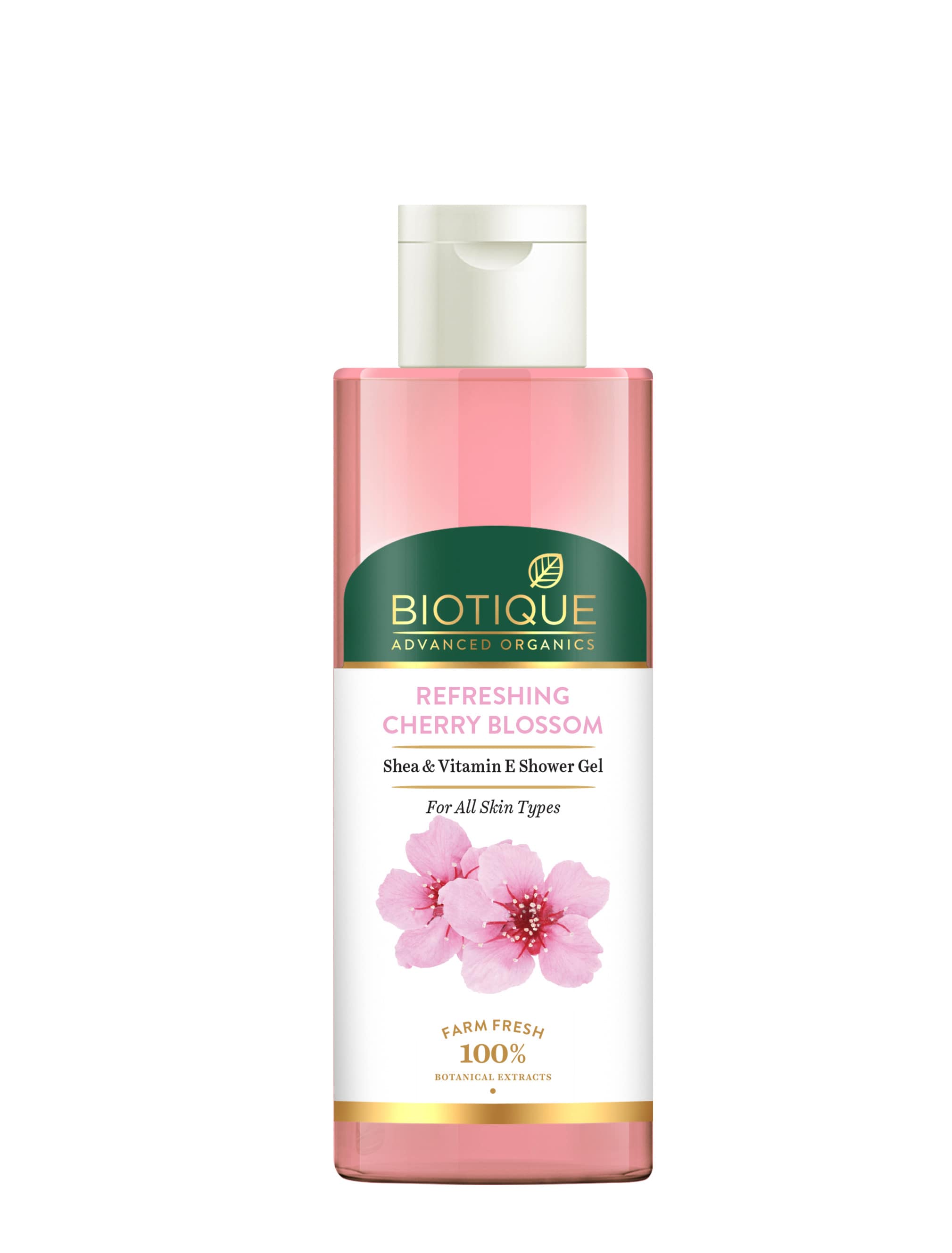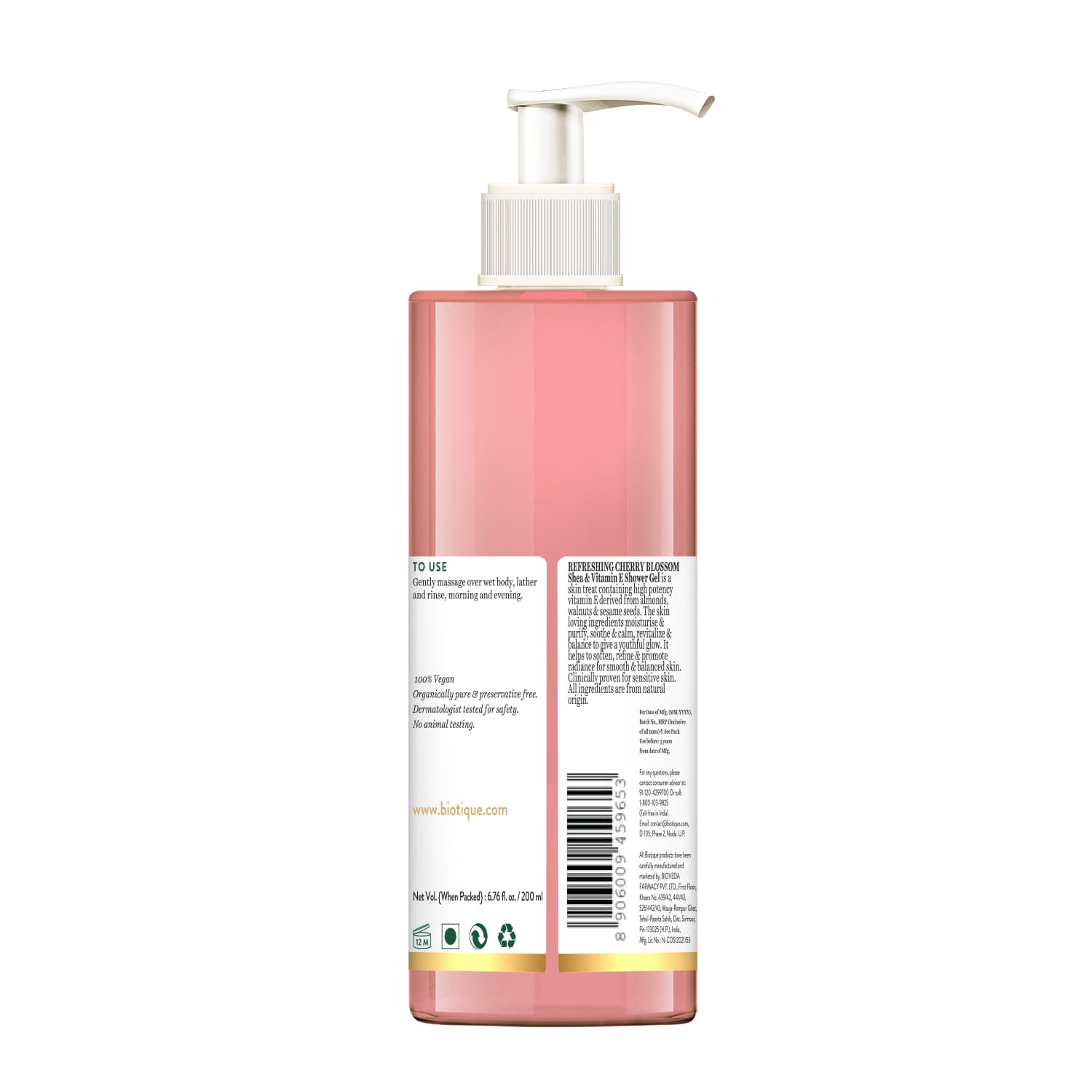 Refreshing cherry blossom shea & vitamin e shower gel
Benefit :
Promotes radiance, gives youthful glow, softens skin
REFRESHING CHERRY BLOSSOM Shea & Vitamin E Shower Gel is a skin treat containing high potency vitamin E derived from almonds, walnuts & sesame seeds. The skin loving ingredients moisturise & purify, soothe & calm, revitalize & balance to give a youthful glow. It helps to soften, refine & promote radiance for smooth & balanced skin. Clinically proven for sensitive skin. All in
VITAMIN E: Vitamin E also helps to maintain skin elasticity, boosts skin repair and skin tone.
Gently massage over wet body, lather and rinse, morning and evening.
Promotes Radiance
Gives youthful glow
Softens skin
100% natural botanical. Chemcial free.cruelty free, dermatalogically tested, recyclable packaging.
Show us some
on social media