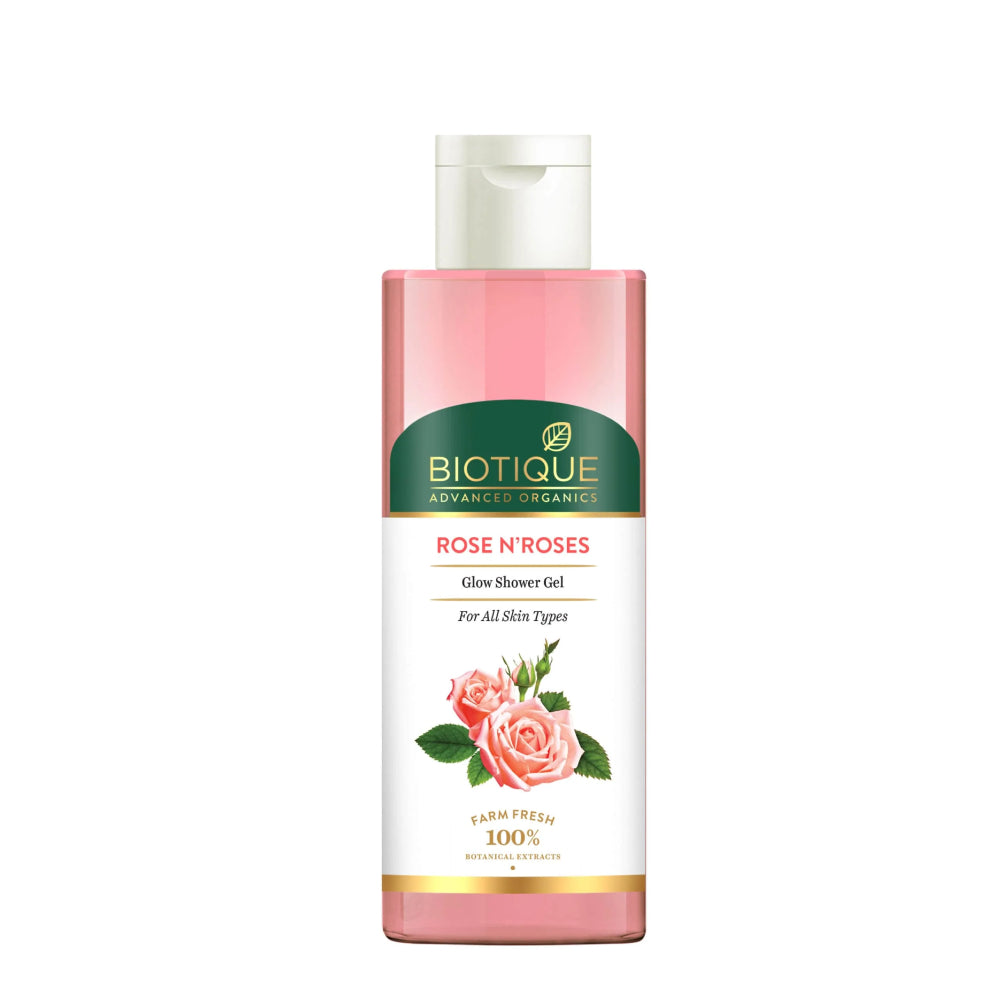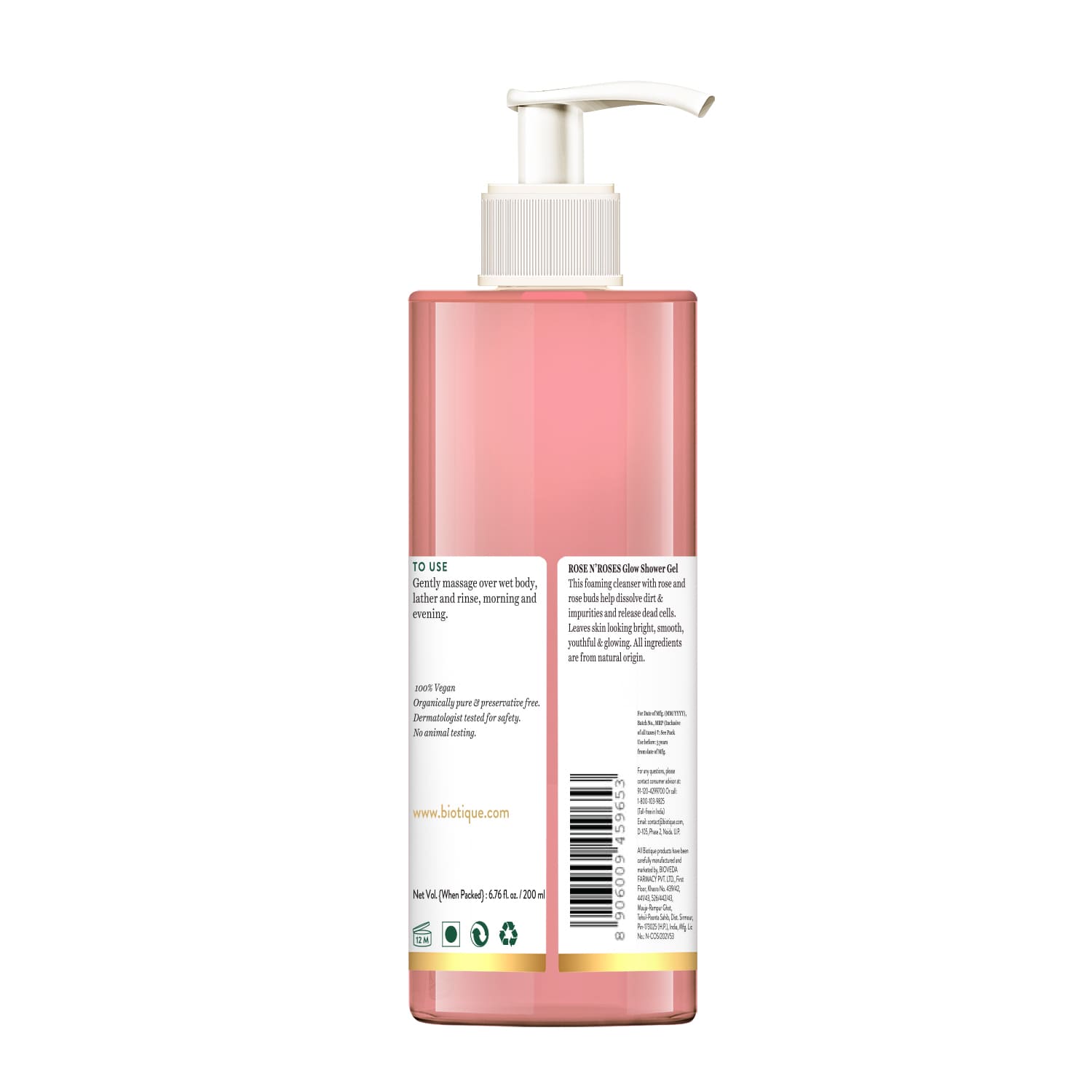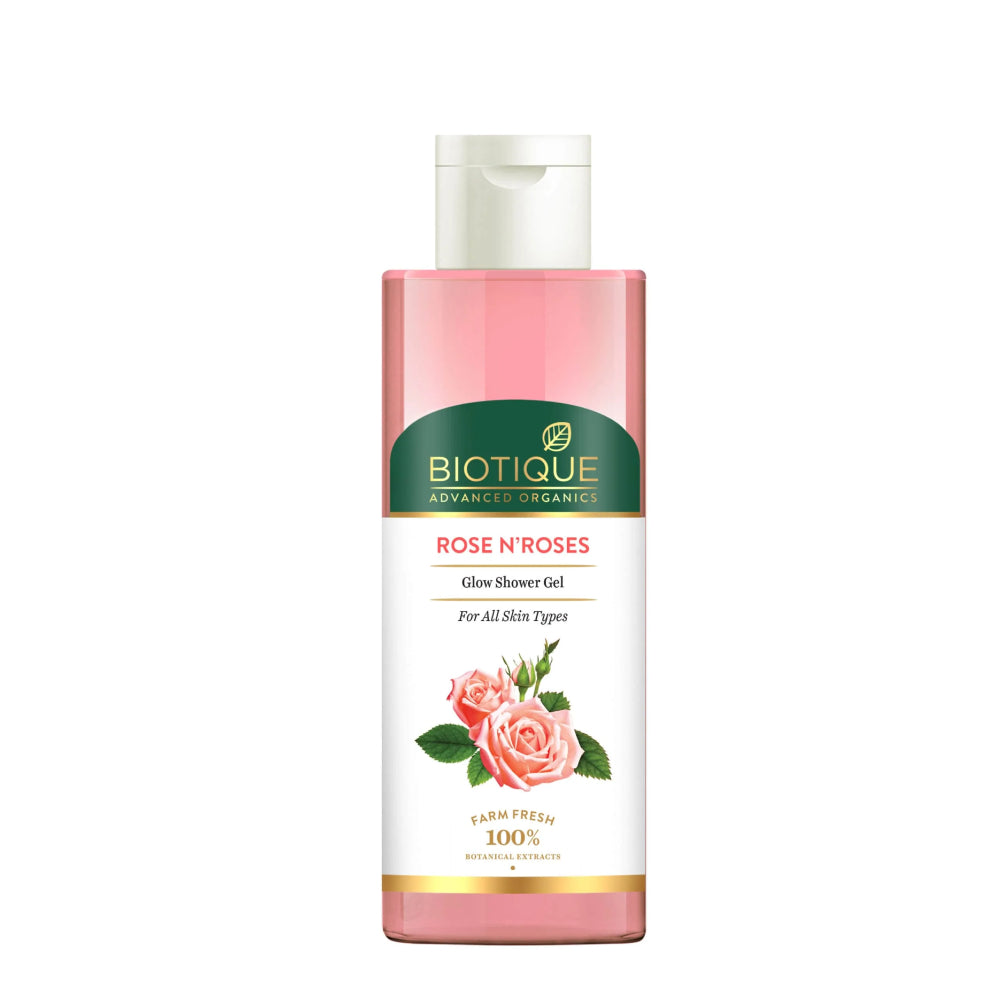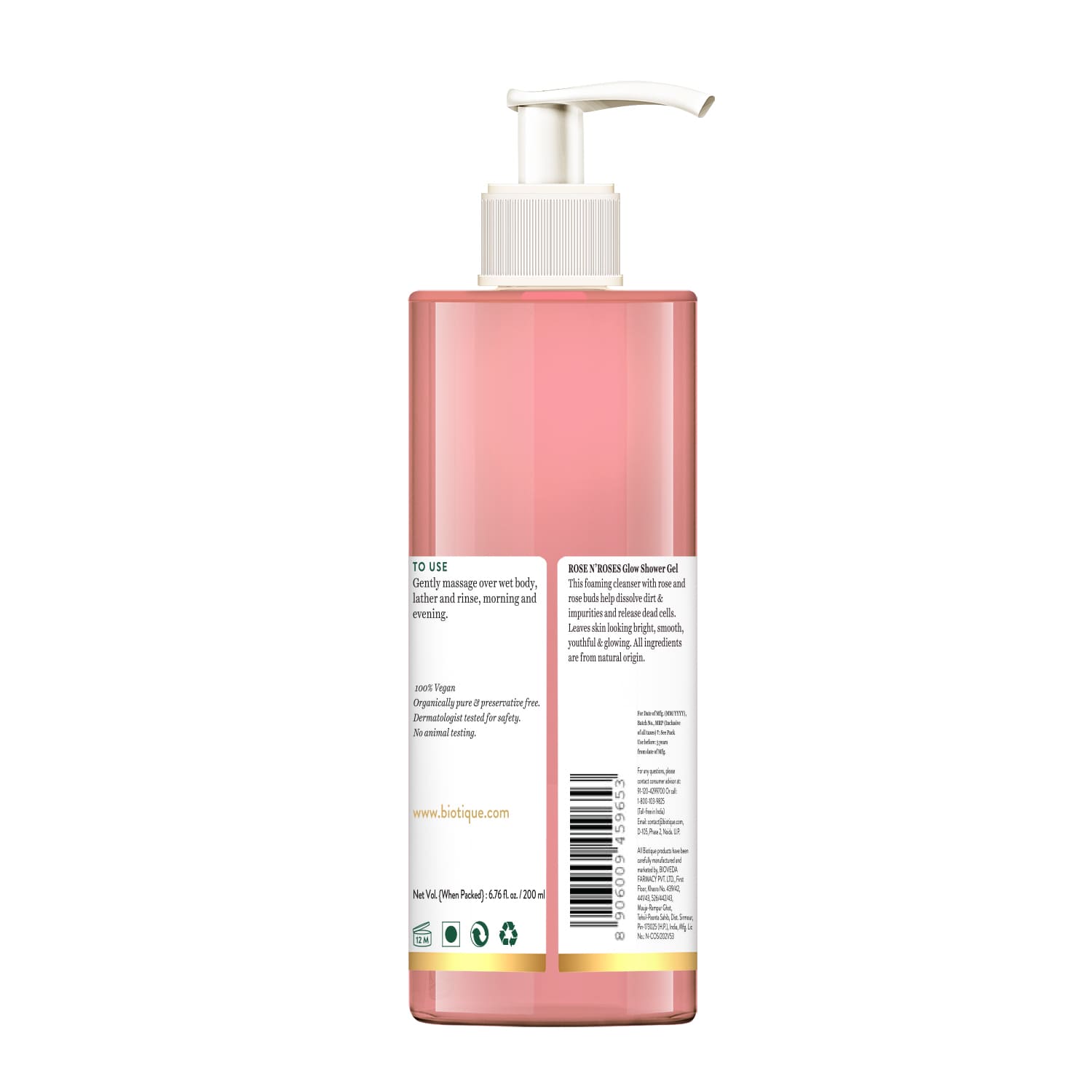 Rose n'roses glow shower gel 200ml
Benefit :
Deeply cleanses, brightens skin, made from natural ingredients
ROSE N'ROSES Glow Shower Gel This foaming cleanser with rose and rose buds help dissolve dirt & impurities and release dead cells. Leaves skin looking bright, smooth, youthful & glowing. All ingredients are from natural origin
ROSE: Antioxidants in Rose prevent cell damage and help in regenerating skin tissues. They also neutralize free radicals, providing anti-aging benefits to the skin as well.
Gently massage over wet body, lather and rinse, morning and evening.
Deeply Cleanses
Brightens skin
Made From Natural Ingredients
100% natural botanical. Chemcial free.cruelty free, dermatalogically tested, recyclable packaging.
Show us some
on social media