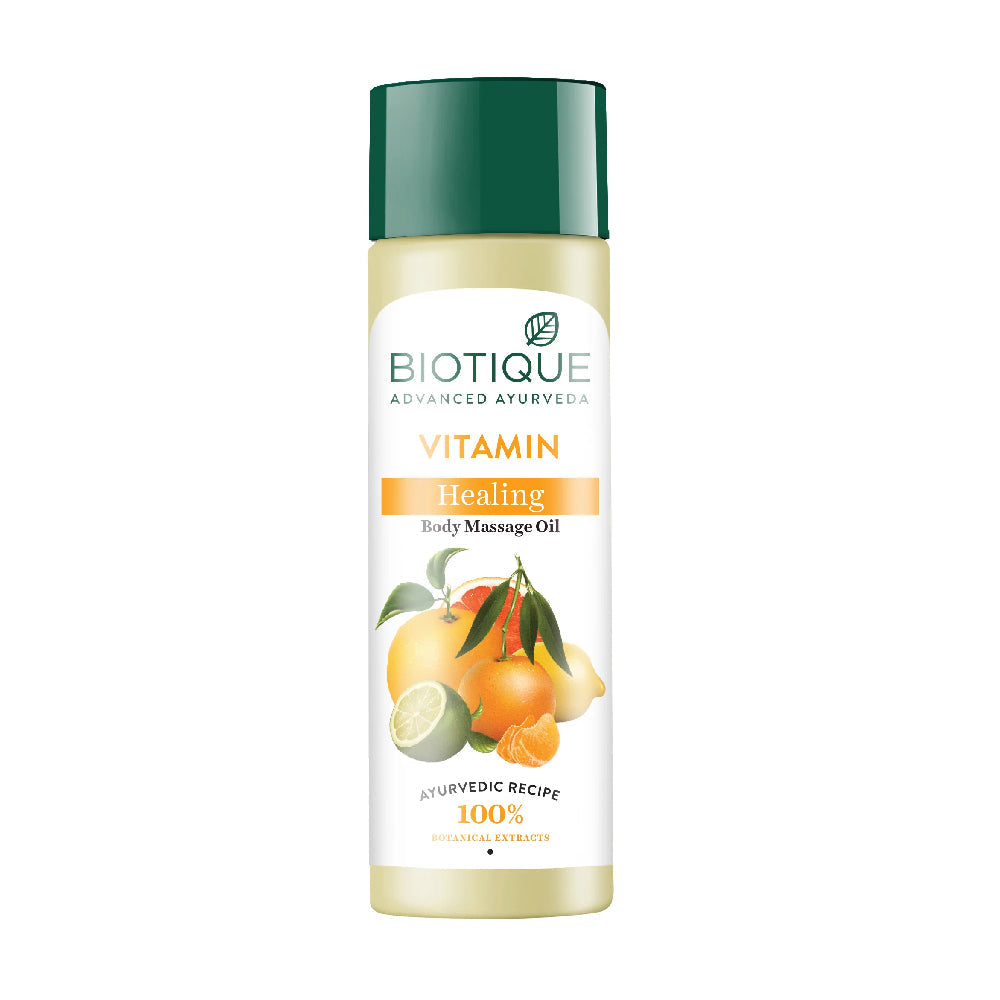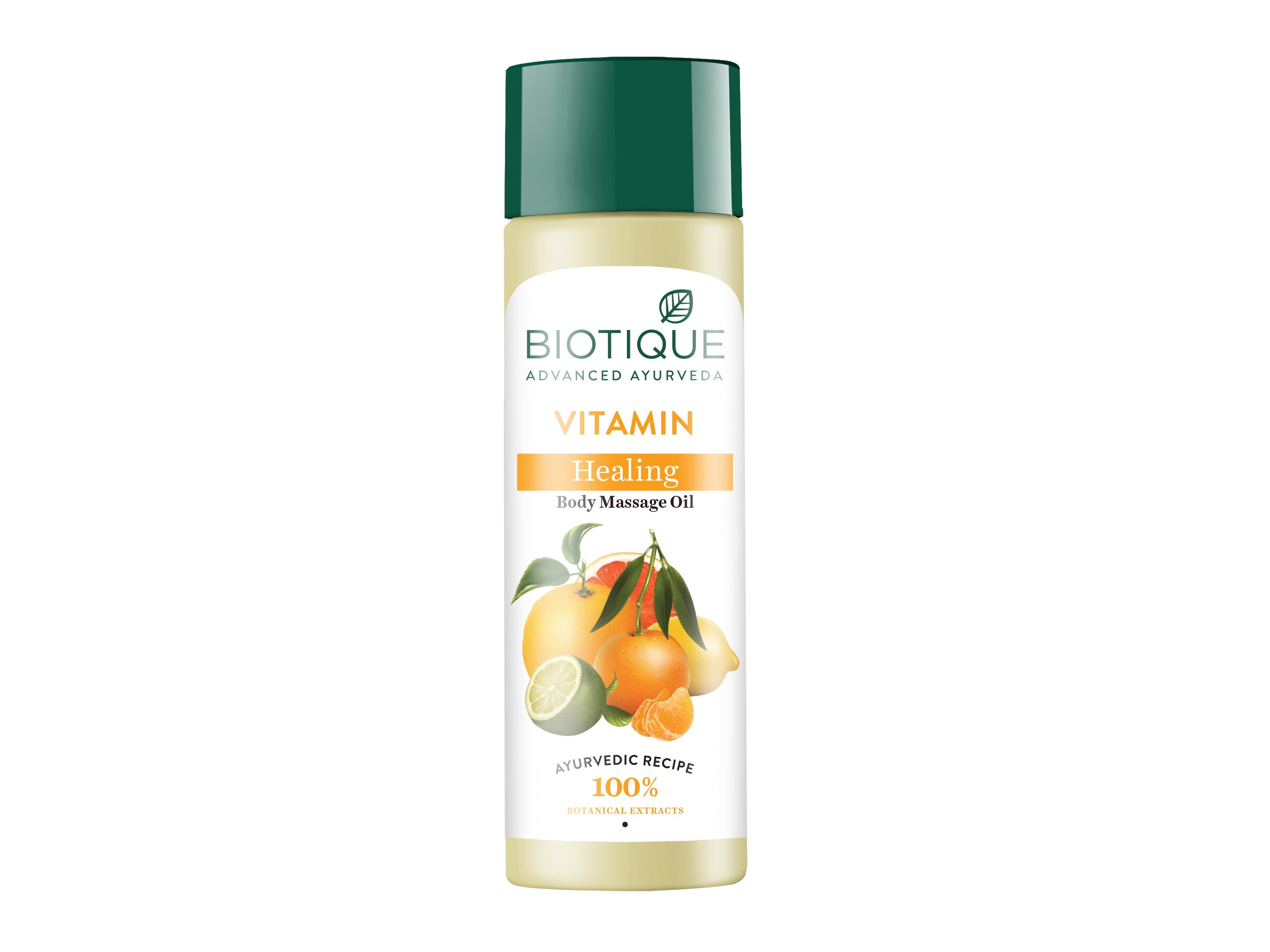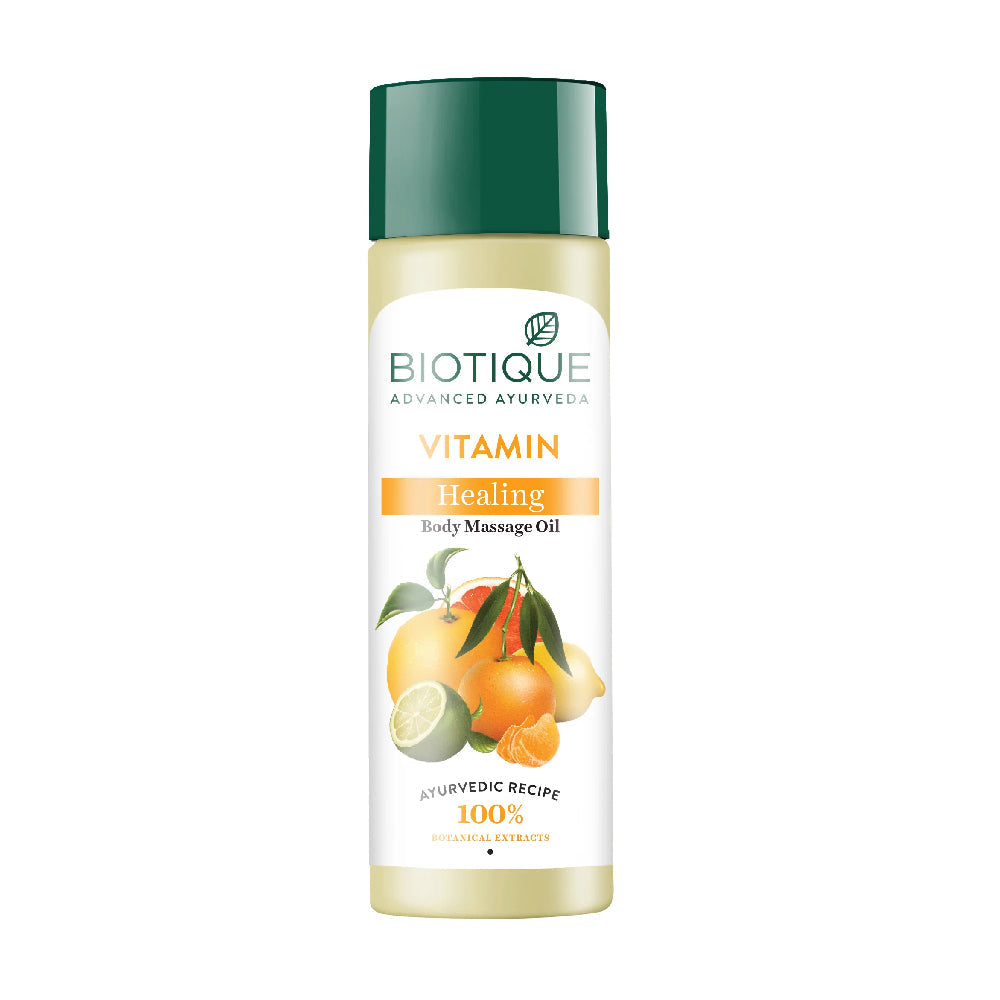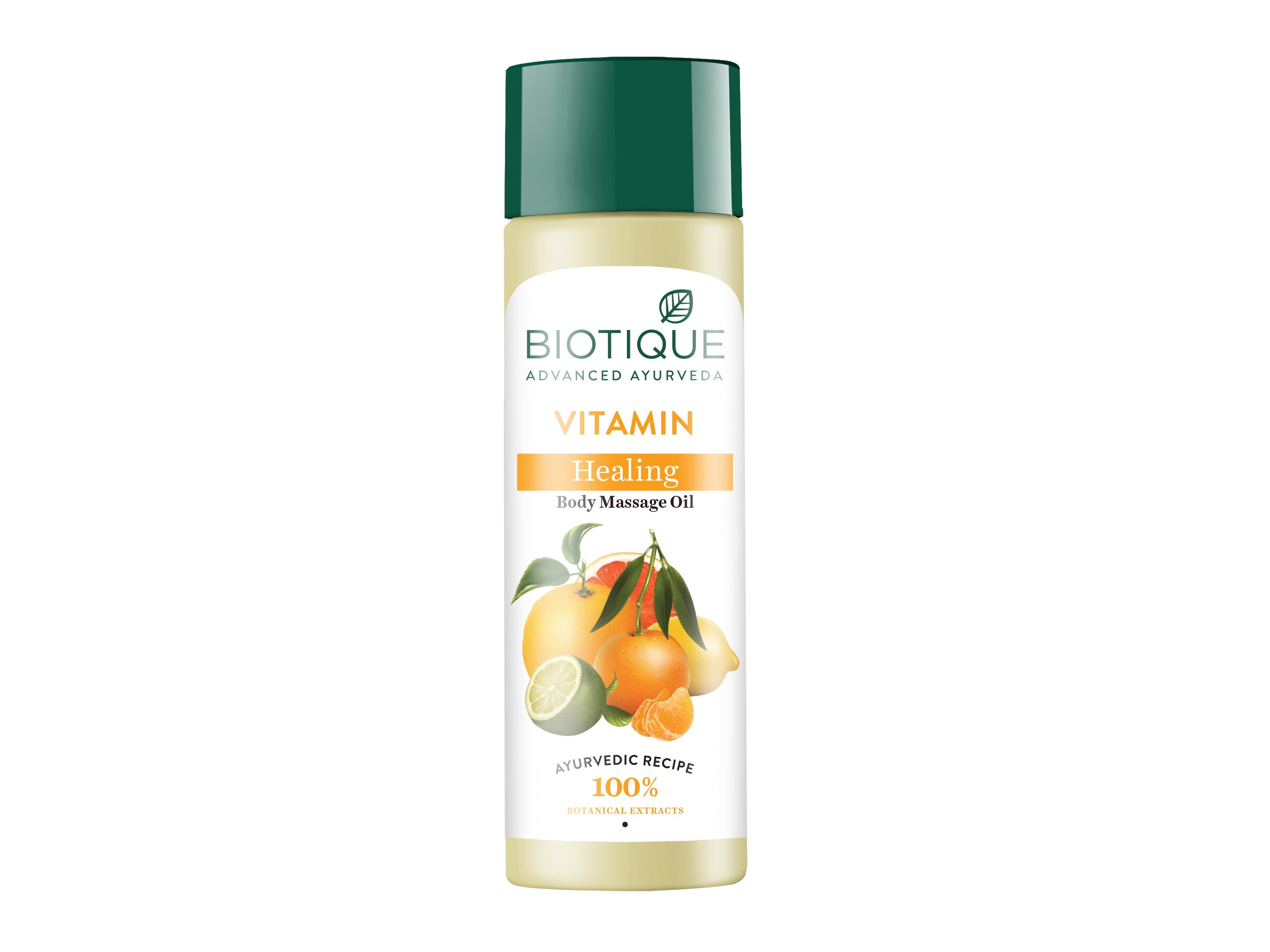 Vitamin healing body massage oil
Key Ingredients :
Vitamins, groundnut, winter green
Benefit :
Removes body fatigue, extra nourishment to skin, removes soreness
Leaves the body lighter, brighter and satiny-smooth to the touch. Contains groundnut, rose, winter green & vetiver.
VITAMINS: Vitamins are the keys to a healthy life, overflowing with nutrients and antioxidants with skin enlightening and brightening powers.
GROUNDNUT: groundnut Improve Skin Tone and Texture
WINTER GREEN: Winter green is extracted from the leaves of a small evergreen herb native to India, used throughout history for its cooling, healing, anti-inflammatory action. Ideal for oily and acne prone skin.
Massage liberally into body skin, using circular motions, from ankles to neck. Apply daily or as needed.
Removes body fatigue
Extra nourishment to skin
Removes soreness
BIOTIQUE is based on 5000-year-old Ayurvedic recipes known to integrate and celebrate body, mind and spirit.
Show us some
on social media