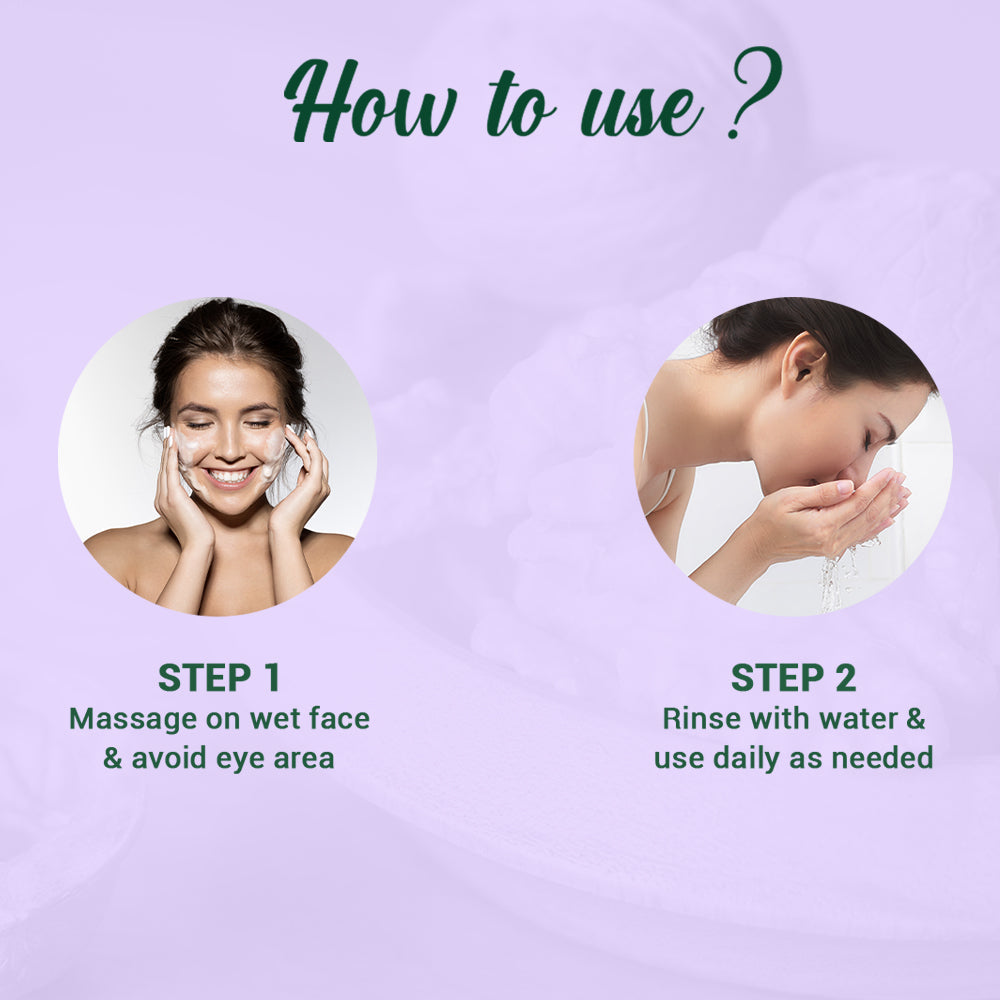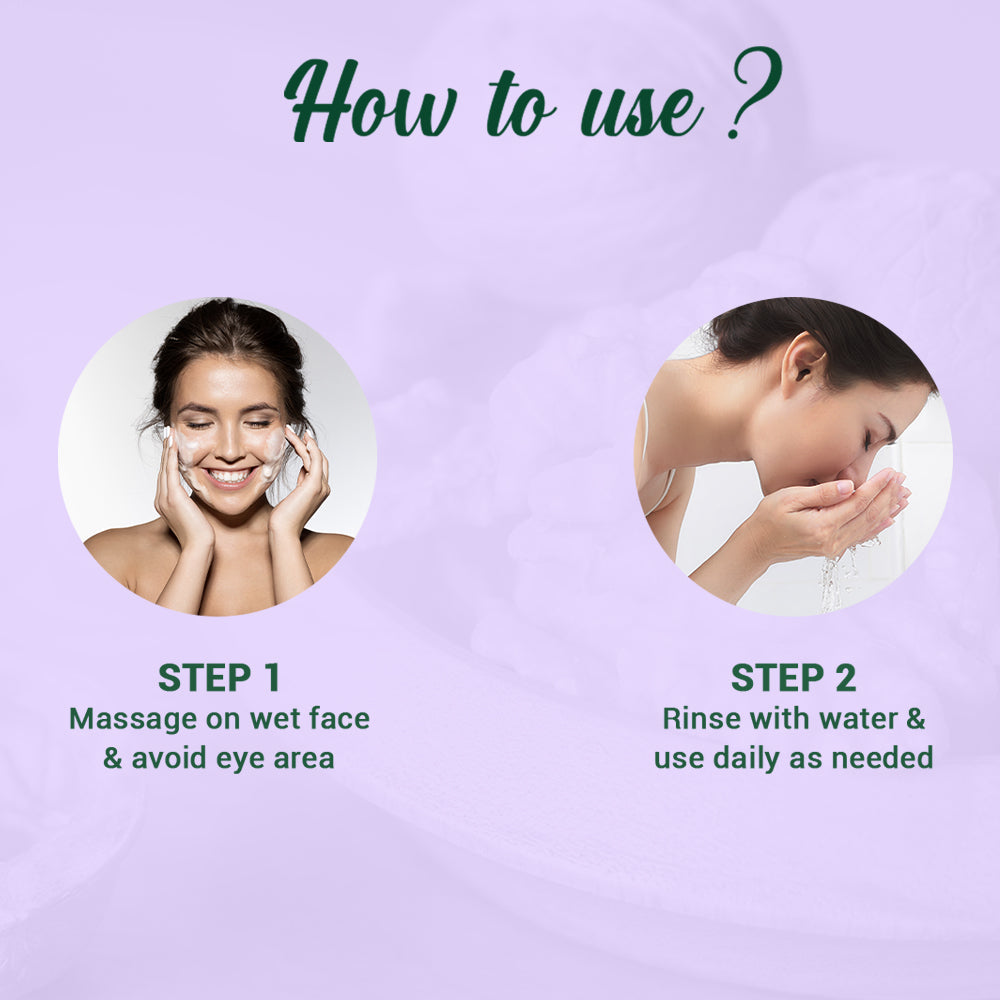 Walnut exfoliating & polishing face scrub
Benefit :
Sweep away dry lines, skin soften, smooth
This exfoliating scrub is blended with pure walnut oil, rich in Vitamin A and lecithin, extracts of neem, mint, fenugreek to purify and polish skin texture. Sweeps away dry lines and leaves skin smooth, soft and spotlessly refreshed. Skin becomes more receptive to the benefits of future treatment.
WALNUTS: Walnut have been cultivated since the Iron Age, prized for their precious oil with many medicinal benefits to purify, smooth and brighten skin texture and tone gently and efficiently.
NEEM: Neem has been used in India since antiquity for its life-sustaining powers. Also known as the healing plant for its antiseptic, anti-fungal and anti-bacterial properties.
MINT: Mint leaves can act as a mild astringent that helps in toning the skin naturally. It removes the dirt from the pores and revamps the skin to a supple and well-hydrated tone. It will also be beneficial in improving the blood circulation to your skin and will also prevent wrinkles and fine lines.
Massage on wet face and neck with fingertips. Avoid eye area. Rinse with water or damp washcloth. Use daily or as needed.
Sweep away dry lines
Skin soften
Smooth
BIOTIQUE is based on 5000-year-old Ayurvedic recipes known to integrate and celebrate body, mind and spirit.
Show us some
on social media